These Are The Healthiest Energy Bars: The Definitive List
Contributing Food Editor
By Liz Moody
Contributing Food Editor
Liz Moody is a food editor, recipe developer and green smoothie enthusiast. She received her creative writing and psychology degree from The University of California, Berkeley. Moody is the author of two cookbooks: Healthier Together and Glow Pops and the host of the Healthier Together podcast.
Our editors have independently chosen the products listed on this page. If you purchase something mentioned in this article, we may
earn a small commission
.
While the convenience of a grab-and-go energy bar is undeniable, it can be hard to navigate the overabundant grocery store aisles and figure out which ones are actually nourishing for your body. We reached out to some of the country's best registered dietitians to get their on-the-go bar picks—here's what they had to say!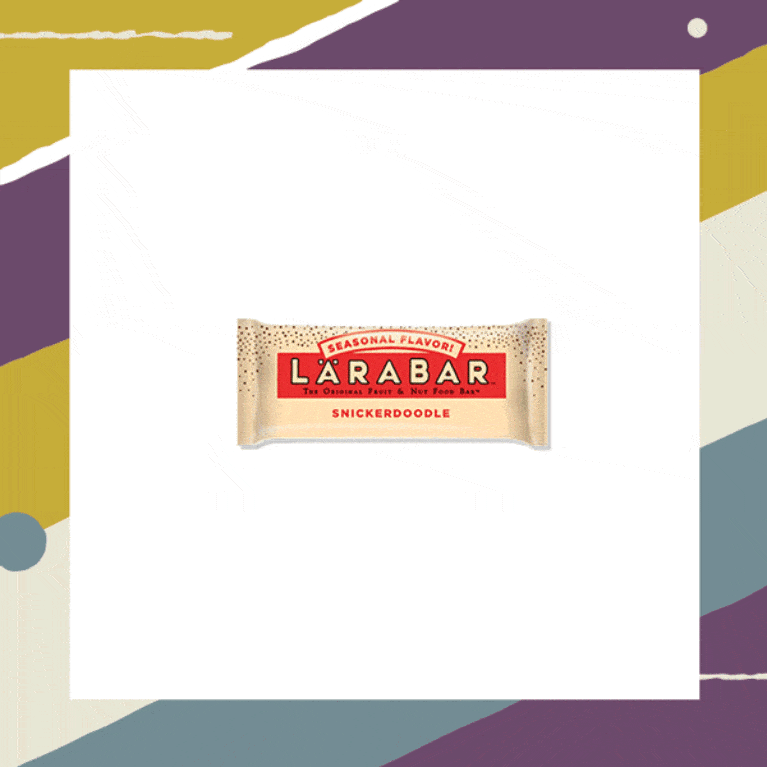 The classic fruit and nut bar with a super-small list of ingredients and an ever-growing list of delicious flavors (the holiday special Snickerdoodle is a standout), LÄRABAR's simple ingredients were a standout with the nutrition experts. "I know that no matter which flavor I pick up, it is going to be made with less than nine all-natural, whole food ingredients," says Emily Kyle, R.D. "The ratio of carbohydrate, fat, and protein is similar to the ratio we need from our diet," explains Kim Suddeath, R.D. "In addition, the vitamins and minerals in LARABAR products are naturally contained in the nuts and dried fruit instead of added in during the manufacturing process. Overall, this leads to a better flavor and less-refined product." Kimberly Evans, R.D., recommends them for athletes and desk warriors alike. "Dates are great energy foods," she says.
Primal Kitchen Collagen Bar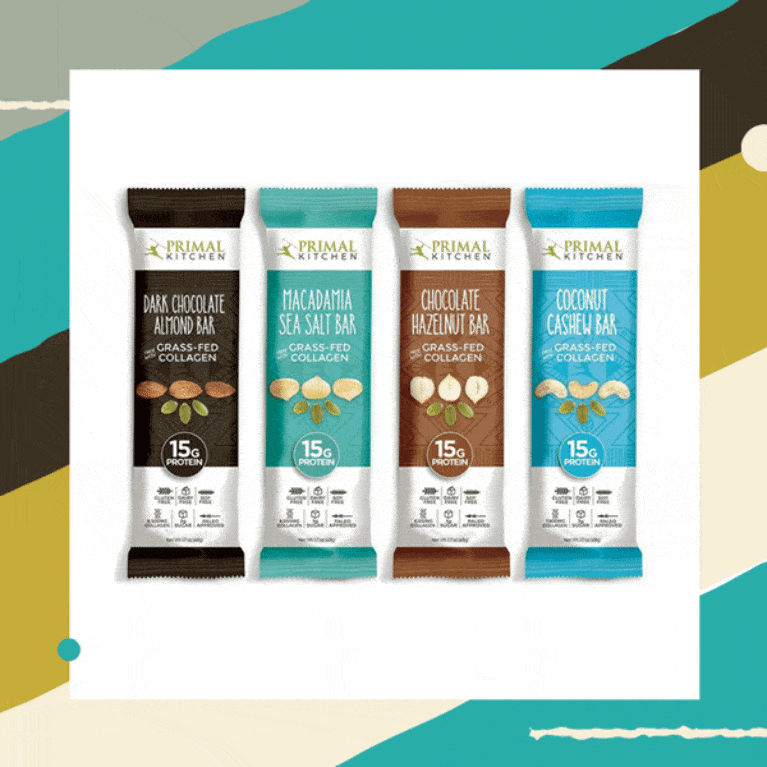 From paleo lifestyle expert Mark Sisson, Primal Kitchen bars contain grass-fed collagen, which helps with hair, skin, nails, and gut healing. It also contributes to the whopping 15 grams of protein each bar contains. "I always have a Primal Kitchen Collagen bar with me whenever I'm on the go. It's very low in sugar (3g); is gluten-, grain-, dairy-, whey-, and soy-free; is full of healthy fats and protein," says Rachael DeVaux, R.D. Kelly LeVeque, CHN, keeps the Macadamia Bar close at hand. "Most bars are actually 'carbohydrate bars,' not protein bars, but Primal Kitchen uses real ingredients and focuses on fat, protein, and fiber with low sugar and net carbs," she raves.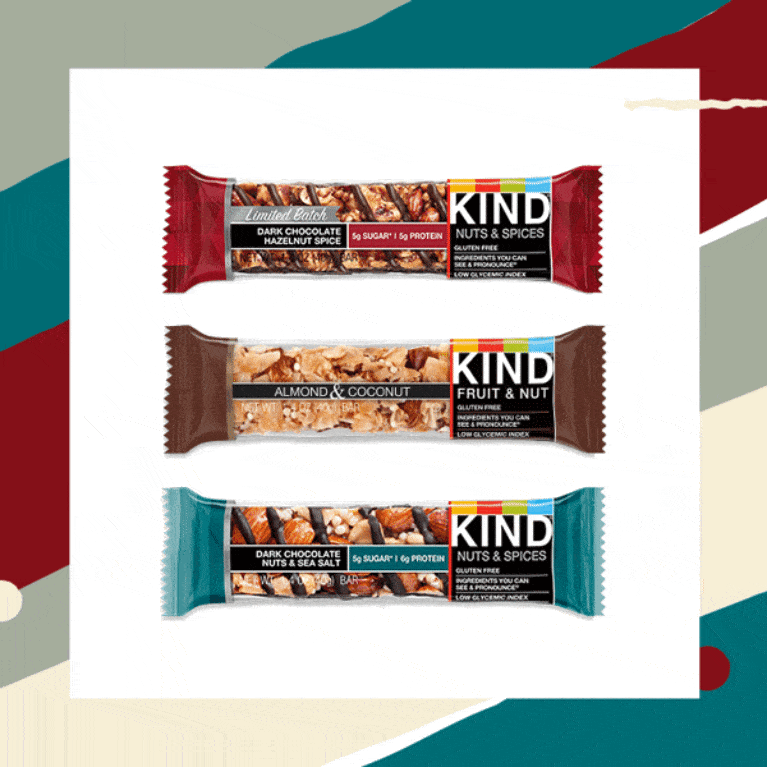 These nut-heavy bars are a favorite of registered dietitians, who rave about their delicious flavor profile and low amounts of sugar. "I always recommend KIND's Nuts & Spices bars because they provide a good amount of protein, healthy fats, and fiber, and contain 5 grams of sugar or less," says Jessica Cording, R.D. She also loves their convenience factor: "I appreciate that they're pretty easy to find in stores or for order online, so people don't feel like they have to make a special trip to a faraway store or end up paying crazy shipping fees to have a healthy snack." Sammi Haber, R.D., also loves their real, not-complicated ingredients. "My favorite flavor is the Dark Chocolate Nuts and Sea Salt," she says.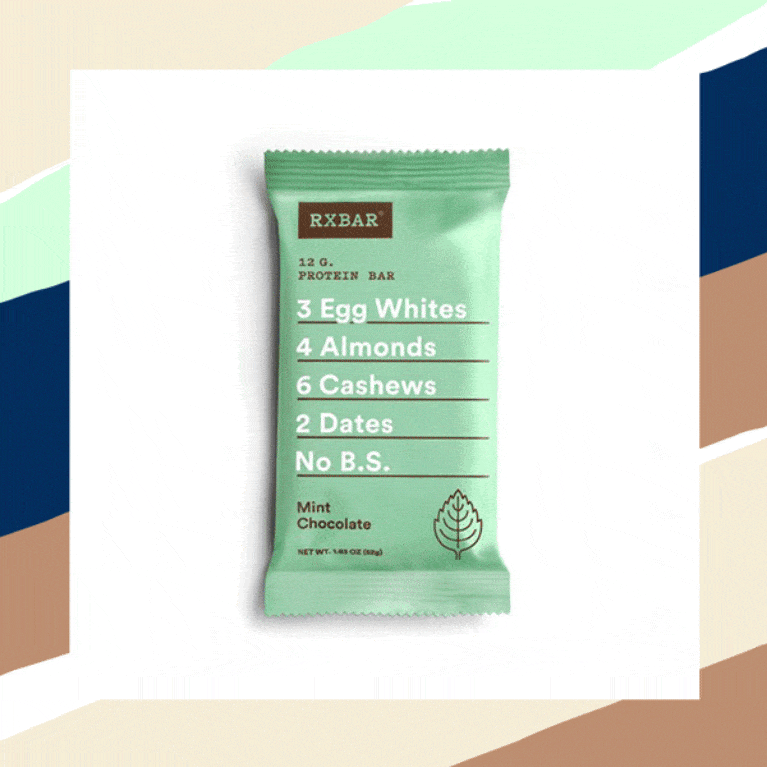 RXBARs became famous due to their prominently displayed ingredients list, which lives in bold type on the wrapper. "They're clean, with no added fibers or proteins to upset your stomach," says Isabel Smith, R.D. "There's also 12 grams of protein thanks to the inclusion of egg whites—and they're really tasty! I recommend the Mint Chocolate Chip or Blueberry."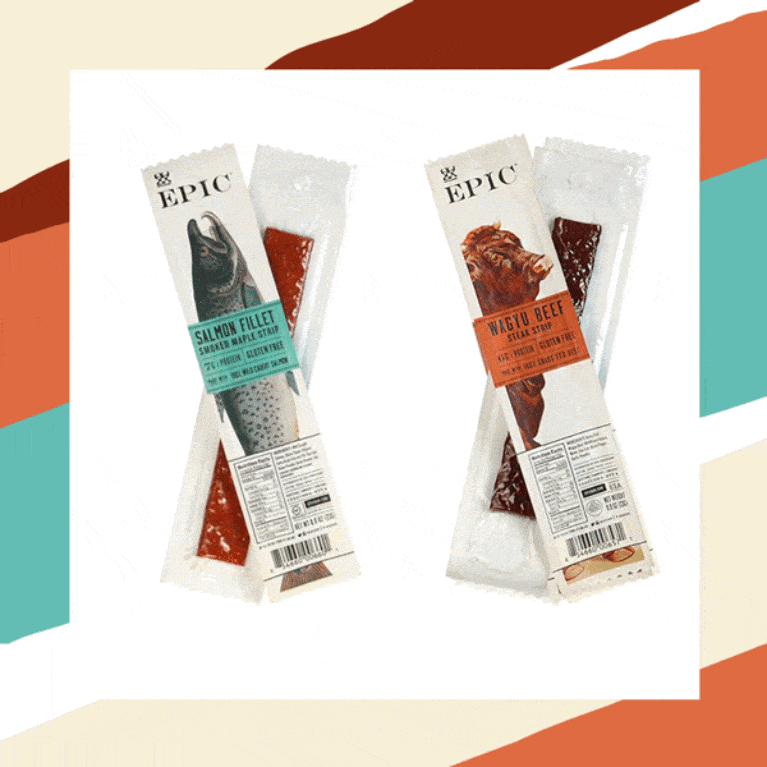 In a sea of fruit and nut bars, Epic stands out for its meat-based recipes, which include turkey, beef, venison, and salmon, studded with fruits and various spices. "I love that they're sourced from responsible producers and are packed with high-quality protein and healthy fats," says Diana Rodgers, R.D. "They're the perfect snack to pack in my bag if I'm stuck and need a little boost. My kids love them, too!"
Dale's Raw Food Protein Bars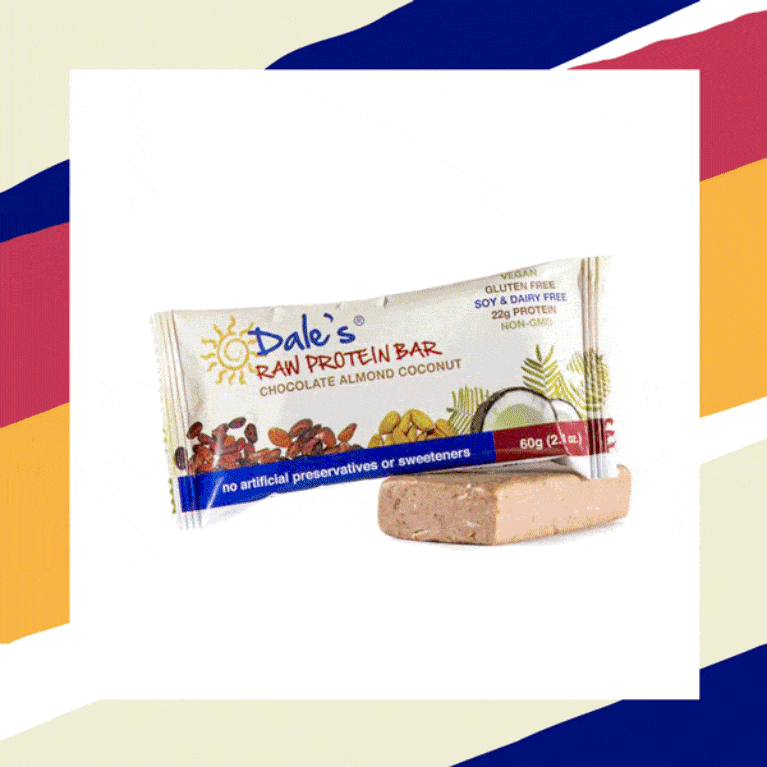 Made from nuts, seeds, and plant-protein (hemp, brown rice, or pea), Dale's Raw Food Protein Bars have become a favorite in the R.D. world. "Since most protein bars are cleverly marketed candy bars with added protein powder, I was excited to find an exception," says Brigid Titgemeier, R.D. "These protein bars are a dream because they contain extremely clean, pronounceable ingredients and are a rich source of healthy fats, fiber, and protein—three things I look for in a bar. The ingredient list for their Chocolate Almond Coconut flavor speaks for itself: organic almond butter, pea protein, organic rice protein, organic hemp protein, organic date paste, almonds, coconut, organic coconut nectar, organic cacao nibs, coconut oil, organic raw cacao, water."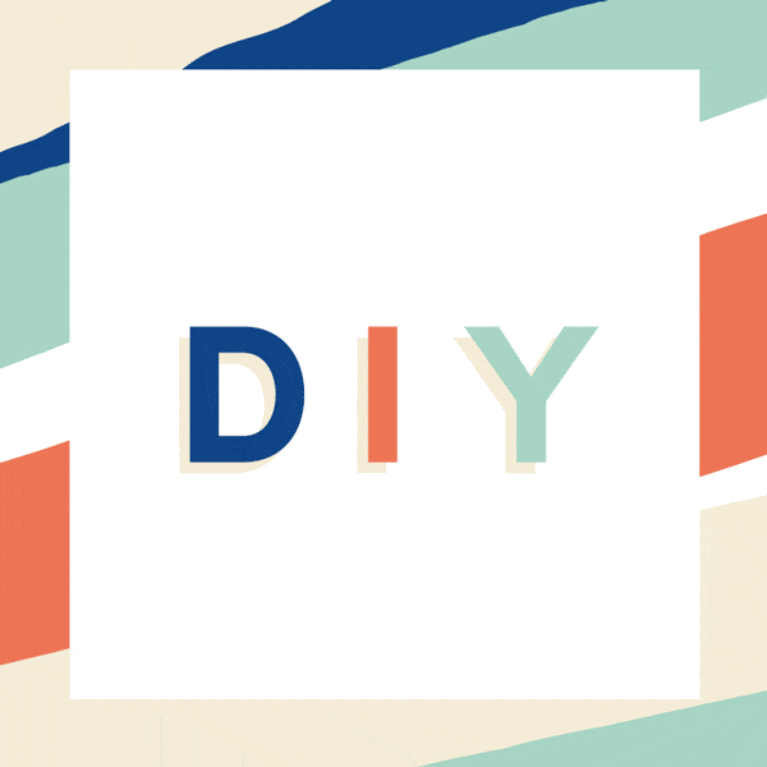 And then, of course, there are the R.D.s who recommend that (when possible) you stay away from packaged bars altogether. "I personally don't recommend that my clients rely on bars, as store-bought bars tend to be loaded with added sugar to make them taste good and/or preservatives to keep them shelf-stable," says Allison Aaron, R.D. "The ones that don't have sugar usually will have sugar alcohols, which can be tough on your GI system. I also find that it is hard to be mindful when eating something like a bar, so while you might be full, you may not be satisfied, leading to grazing and excess intake." Her recommendation? Make your own energy bars or bites (which help even more with portion control) at home. "They are super simple to make, and all you really need is a high-speed blender to do it!" Here are a few easy recipes to get you started.
If you're looking for a super-fast meal or snack, you could always try this trick!