One Of Our Favorite Healthy Food Trends Will FINALLY Go Mainstream In 2019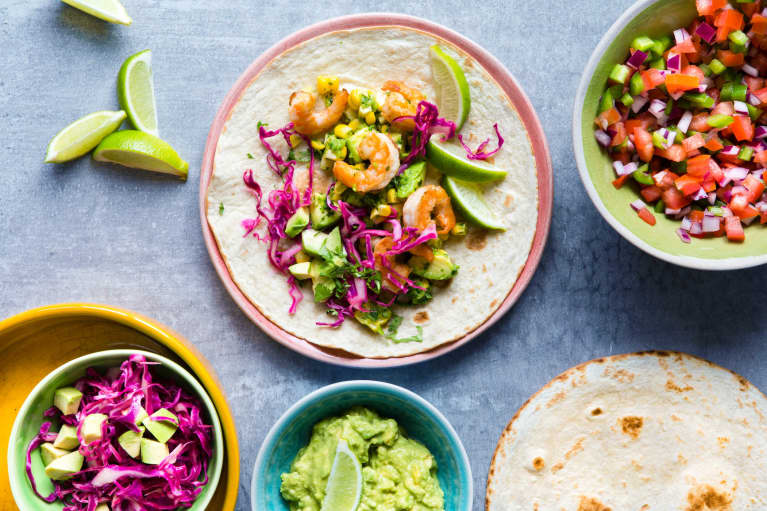 We've long preached the importance of having a healthy gut, but 2019 will finally be the year that gut health will hit the mainstream in big new ways. Kroger, a national grocery chain, spotlighted gut-friendly foods on their 2019 trend report, noting that, "More than ever before, consumers are seeking foods that support self-care and healthy immune systems. Our consumers will find a growing number of products rich in probiotics—good bacteria—and flavor."
While people have been making ancient staples like bone broth and kefir at home for centuries, gut-healing foods have been harder to find in ready-made form around the country—but 2019 will be the year that changes. Some of our favorite companies have made it easy to find and purchase grab-and-go gut-healing products. Kroger's Simple Truth line boasts wallet-friendly kombucha and even a probiotic-spiked milk.
Purely Elizabeth's probiotic-spiked Chocolate Sea Salt Granola is a mindbodygreen favorite and features a patented strain of probiotics that survives the baking process. Ethan's Apple Cider Vinegar shots are beloved by celebs like Miranda Kerr and Hilary Duff, and VitaCup even just released probiotic-infused coffee.
Of course, you can always take the advice of the chef of Noma, one of the world's best restaurants, and keep a few fermented items on your counter, ready to add a megadose of flavor and gut-healing benefits to everything you cook. But if you're traveling or tired or just prefer to have the work done for you, it's great to know there are ready-made options—and not just in the dusty back aisles of your local health food stores.