The King Of Kombucha On Narcissism, The Healing Powers Of Nature & Why Kombucha Chose Him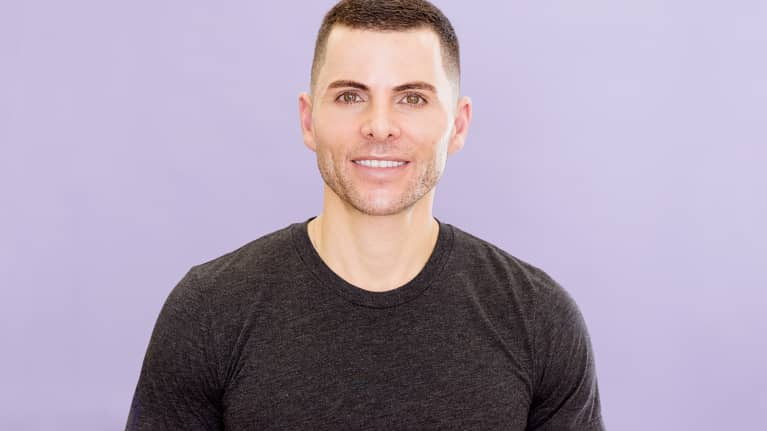 GT Dave is the founder of the world's most successful kombucha company, GT's Kombucha. A native Californian, he was born a vegetarian and raised by two very holistic parents who always looked at life—and more importantly, health—from a holistic perspective.
His journey with kombucha began in 1994 as a teenager when his parents starting making and drinking it regularly. Not long after, his mother—who was healthy and active—was diagnosed with breast cancer. When weeks later her doctors downgraded her tumor diagnosis from cancerous to precancerous, they asked what she was doing differently in her diet. The answer was kombucha. Still, he had no idea that just a few years later he would be bottling 60 to 100 bottles in his house every morning before driving them to local stores in a van.
Through the course of his career, which is far from over, GT has made kombucha a staple in every health food store and all great wellness regimes. He brought this now wildly popular probiotic drink into the mainstream. His journey was not without its challenges, from family tragedies to learning how to run a business to the time when all his products were taken off the shelves over concerns about their potential trace alcohol content. GT opened up about his spirituality and why he feels like he and his brand grew up together. We discussed narcissism, why we need to be authentic in a social media world, and how he balances purpose and profit as an entrepreneur. His definition of success is making an effort to be the best he can be and to give love and spread love. You won't want to miss this one.
Enjoy this episode! Don't forget to subscribe to our podcast on iTunes, Google Play, or Stitcher and sign up for our podcast newsletter!