Why "Giving Tuesday" Is Being Held Twice This Year & How To Get Involved
mindbodygreen Editorial Assistant
By Sarah Regan
mindbodygreen Editorial Assistant
Sarah Regan is a writer, registered yoga instructor, and Editorial Assistant at mindbodygreen. She received her bachelor's in broadcasting and mass communication from SUNY Oswego, and lives in Brooklyn, New York.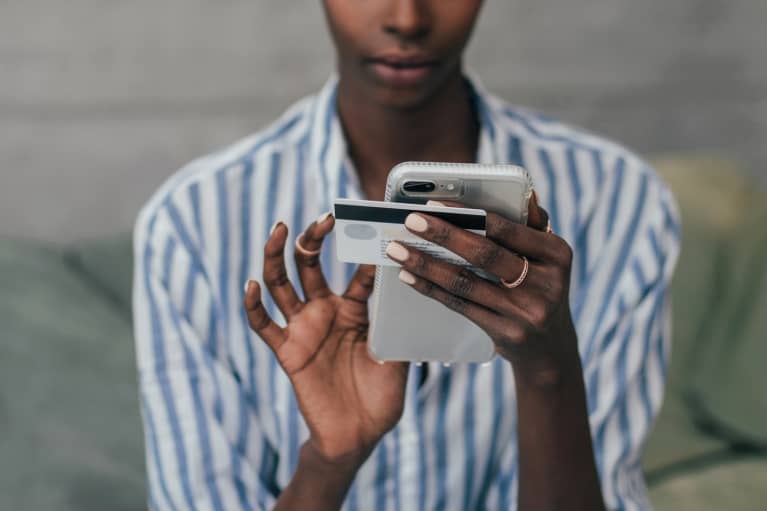 Giving Tuesday is a day dedicated to donating to nonprofits and giving back to your community—and this year, it's happening twice. In addition to being celebrated on the Tuesday after Thanksgiving as usual, due to the coronavirus pandemic, Giving Tuesday Now (or #GivingTuesdayNow in hashtag land) will also happen on May 5, 2020.
What is Giving Tuesday Now all about?
According to their website, Giving Tuesday Now is all about increasing "grassroots generosity, citizen engagement, business, and philanthropy activation, and supporting communities and nonprofits" (from a safe distance, of course).
And there are so many ways to give back during the age of COVID-19, whether it's making donations where you can, supporting local businesses, or advocating for a cause you believe in. There's a whole page of resources for charitable giving available on Giving Tuesday Now's site if you're looking for a place to start.
Remember: Every act of generosity counts. Donating money or time is a great way to spread kindness and connection, even when we can't be physically together. Charitable giving also promotes feel-good chemicals like oxytocin and dopamine in the brain—just in case you needed another reason to get involved.
And if you're working on a tight budget, as so many are right now, check out this guide to donating without going broke or consider giving back in other ways, like by lending a hand to a neighbor who needs help grocery shopping or mowing their lawn.
Let's all get out there, give back, and stay connected during a time when the world needs it most.