6 Gifts You Should Give Yourself This Holiday Season
mbg Contributor
By Shanna Tyler
mbg Contributor
Shanna Tyler is a life coach for entrepreneurial women and community founder of Self Soul Sport. Based in New York City, she is also RYT-200 certified and consults for girlboss businesses.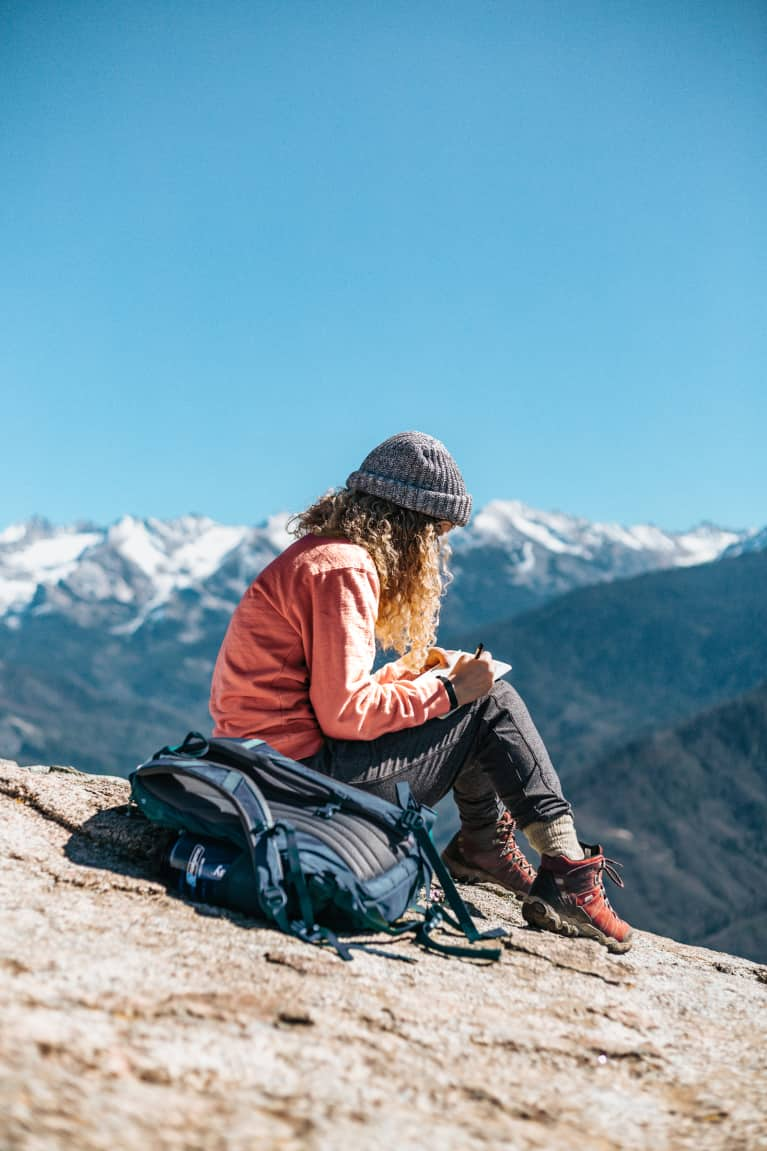 Our editors have independently chosen the products listed on this page. If you purchase something mentioned in this article, we may
earn a small commission
.
Other than maybe birthdays, the holidays are truly the one time of year when we are most generous and invested in our loved ones. These are the days we share with our family and friends and truly invest in their happiness. And I'm not just talking about swiping cards for their gifts—during this time of year, we also take time to attend their parties, arrange our plans to accommodate their schedules, and put a lot of energy into keeping up the jolly spirit to make them feel merry and special.
But the one loved one we tend to forget about throughout this season is ourselves. Trust me, I've done it. As a natural giver to everyone but myself, I notice how drained I can feel after the holiday season.
So let's make this year a little different and invest some time, money, and energy into not only others but ourselves, too. Here are a few ways to give a well-deserved year-end present to yourself:
Around the holidays, we're most likely traveling on airplanes, taking road trips, and sleeping in unfamiliar beds. Our routines are disrupted, and that can lead to some high stress!
The best way to combat any type of stress is the good ol' motto of "Treat yo'self!" No matter where you are staying, you can schedule a treat for yourself—a relaxing little window that's for you and only you. Whether it's your favorite sports massage, an exfoliating facial, or a fresh new haircut, invest at least one luxurious hour or so to pampering yourself. You'll be surprised how good you'll feel walking out of that salon or going to bed early with that ultra-clean and moisturized face; just the act of making time for yourself this way can make you feel more in control and relaxed for the days to come.
2. Take time to declutter, tidy, and organize your space.
Our most common areas can get so crammed during the holidays. More often than not, we'll have new gifts and additions to our homes from our loved ones, meaning our personal spaces will be filled with more items than ever. This is a great opportunity to begin investing in tidying and organizing your space. Unlike most other parts of life and any relationship, your space can be fully controlled by you. Create the type of space that can be a haven and a healthy reprieve from connection by decluttering and making the space 100 percent your own.
If you're not sure where to start, consider the popular KonMari method by Marie Kondo. If you haven't read The Life-Changing Magic of Tidying Up, you can start with that and invest time in an eye-opening journey in organization. Its principles of getting rid of items that don't spark joy and organizing every single category will be a worthwhile investment.
3. Begin your day with gratitude journaling and reflecting on positivity in your life.
With the holidays, there's a lot that we can forget to be grateful for. We can be so busy with giving and celebrating that we forget the important emotion that's supposed to come with them: gratitude.
Before you begin your day, try listing at least five things you're grateful for. It can be as small as the chair you're sitting in or big as the promotion you've just received. Taking the time to reflect on what's positive will lead you into more healthy thoughts and self-love. And with all that gratitude, you'll be even more connected to your loved ones this holiday season and really be able to appreciate your time together.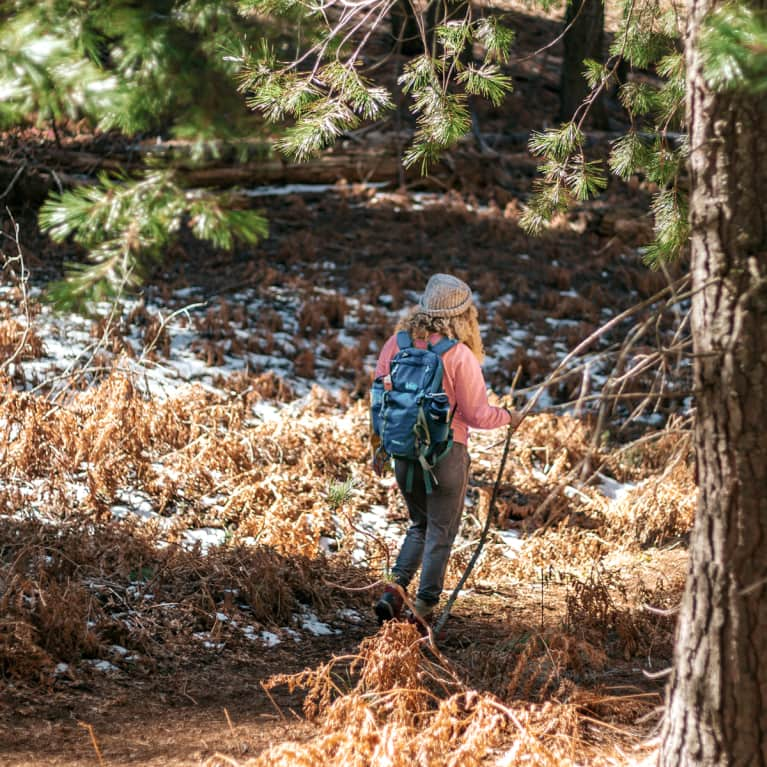 4. Book a staycation or vacation for some good ol' rest and relaxation.
The holidays can be the most taxing on us as we reconnect with loved ones and attend many different outings. The introvert and the extrovert alike will definitely need time to break free from socializing. Instead of just sneaking off for a few extra hours in bed with your phone when you need a break, I recommend planning a more serious getaway for yourself: Dependent on your budget and your time frame, try to book a weekend staycation or even just a single day for yourself away from all your holiday obligations. A small dedicated window of time to yourself can help clear your head from all of the potential stressors that can come from so much social stimulation and really just give you a moment to breathe your own air for a bit.
5. Invest in your goals with a coach.
Coming closer to the end of a year will make us think about our past, present, and especially our future. We'll think of all the outcomes from our decisions and most likely strive to be better the next year. One of the best ways you can invest in your future is with a coach. Whatever it is in life you're struggling with, there's probably a whole field of experts who specialize in helping you through it. (For example, I'm a life coach specifically for entrepreneurial women who are looking to get unstuck and move forward in their passions. And I even know people who've used coaches to achieve breakthroughs in their bank accounts!)
To be supported in your journey by someone with the skills and training necessary is invaluable. From finally quitting the job you hate to attracting your ideal partner, a coach can support you in getting on the right track. Finding a coach can be as easy as creating a profile on a platform like Bark, which helps find service professionals near you.
6. Take a course, class, or workshop to commit to your long-lost passion.
Our passions are often forgotten during the most hectic and high-stress phases of our lives, but we can use the positivity and good feelings of the holiday to recommit to that long-lost hobby. Whether it's that beginner piano class you've always wanted to take or that intermediate French class you've wanted to continue with, consider gifting yourself with a little bit of learning this year. If you can invest time in an in-person class, your local community college will more than likely have a continuing education program that you can explore your passions in, from culinary to coding. If you're looking for more flexibility and independence outside of a classroom setting, an awesome resource is Udemy, an online course destination that's motto is "Anytime, Anywhere." And it really is true! I've taken courses for my passions of podcasting, video editing, and more.
The holidays are a time of giving. Let's just make sure we all take the time we can to give to ourselves.