7 Things You Need To Know Today (August 16, 2018)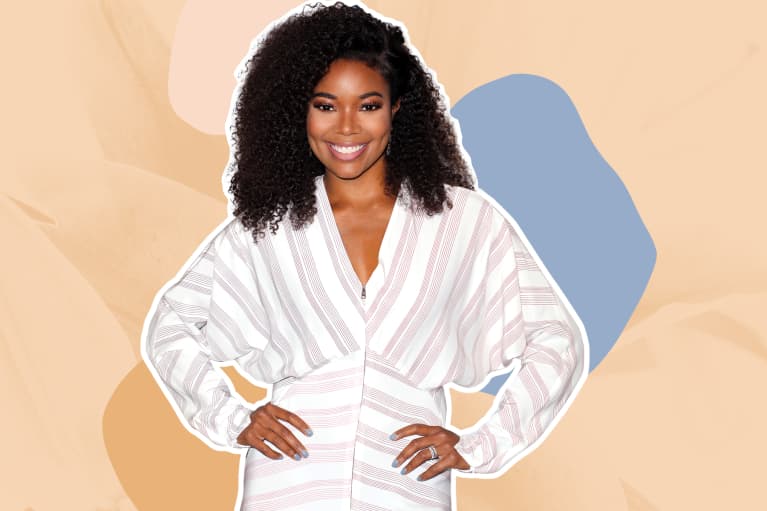 August 16, 2018 — 9:00 AM
1. Gabrielle Union just announced she has adenomyosis.
Gabrielle Union has been public about her experience with IVF in the past, and the actress recently shared that adenomyosis could be the cause of her infertility. A form of endometriosis, adenomyosis is a painful disease that occurs when endometrial tissue grows into the outer walls of the uterus. (Hello Giggles)
2. Hold those Bloody Marys tight—their days could be numbered.
The drink contains a number of ingredients, and scientists are saying that pretty much all of them are in danger thanks to changing climate conditions—especially tomatoes! The plant does not like hot temperatures and has suffered from nutrient depletion for years. (Grub Street)
3. Ever feel like you and your bestie are the same person? Your brain thinks so too.
A new study, published in the Journal of Social and Personal Relationships, found that participants took longer to distinguish between images of their own face and a close friend's than they did with a familiar celebrity. The extra mental processing to recognize and differentiate their own face shows how much the mind associates close friends with our own self-identity. (The Cut)
4. A very rude study found women's "attractiveness" to heterosexual men peaks at 18.
Researchers gave nearly 20,000 heterosexual online daters a "desirability" ranking based on how many messages they received in a month and what kind of people messaged them. They found women were most desirable at age 18, and then their status steeply declined with each passing year. Meanwhile, men's desirability kept increasing with age until they hit 50 years old. While dudes with more education under their belts had more clout in the dating market, women actually became less attractive if they attained a graduate degree. Ugh. (NYT)
5. Want to burn more carbs when you work out? Don't skip breakfast!
A new study tested eating breakfast versus fasting overnight and found that people who ate breakfast burned more carbs when they exercised and had a faster metabolism. "This carbohydrate wasn't just coming from the breakfast that was just eaten but also from carbohydrate stored in our muscles as glycogen," explained one of the study's authors. "This study suggests that, at least after a single bout of exercise, eating breakfast before exercise may 'prime' our body, ready for rapid storage of nutrition when we eat meals after exercise." (EurekAlert)
6. Sitting for too long is associated with short-term cognitive decline.
More reason to finally order that standing desk: New research just found people who sat for at least four hours without standing up experienced a drop in blood flow to the brain. One break in the middle didn't help much—but frequent, regular stops throughout the work session did. To keep your brain energized with the nutrients it needs to think clearly, make sure to get up and move every 30 minutes. (NYT)
7. We now know why cannabis helps with inflammatory bowel disease.
Scientists who were studying how a healthy GI tract regulates itself stumbled upon an interesting finding: Patients missing a secondary pathway involving endocannabinoids in the intestines were more likely to develop ulcerative colitis. And although the study was in mice, it explains why cannabinoids from plants are able to help with inflammatory bowel disease like ulcerative colitis and Crohn's, and will hopefully lead to new treatments. (mindbodygreen)