This 10-Second Quiz Reveals What Your Favorite Flower Says About You
I'm a flower alchemist and founder of a plant apothecary, so, needless to say, I'm fascinated with all things floral. I believe that the petals we're drawn to speak volumes about our inner desires, and plants hold subtle energies of their own. Which one of the following speaks to you the most? Check out what it might be saying about your love landscape: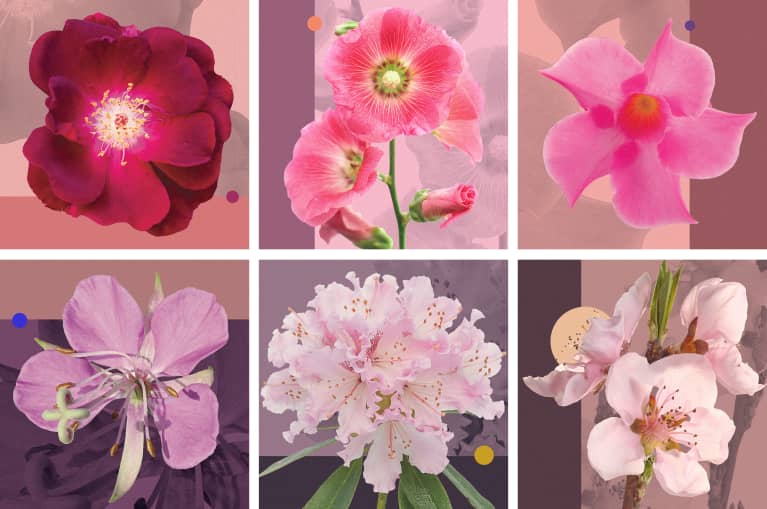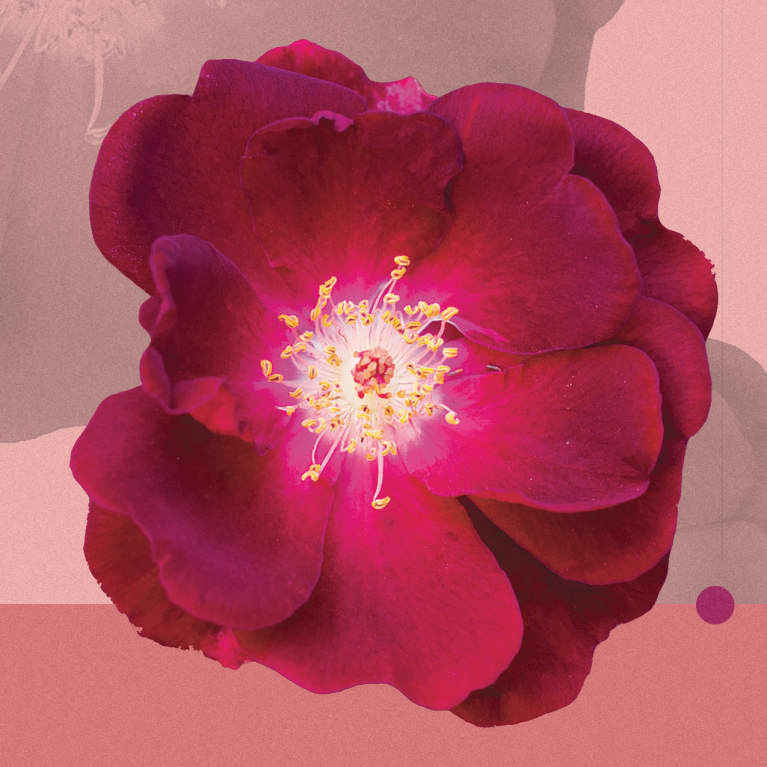 Activate: Tenderness
Message: Nurture yourself.
Could you use some extra love and comfort? One of the best flowers for healing the heart, rose triggers forgiveness and reduces our tendency to be hard on ourselves. It enhances compassion, promotes a gentle strength, and inspires us to nurture ourselves and others. If you chose a rose, try to find more time to surround yourself with people, places, and things that nourish you.
Activate: Softness
Message: Soft is transformative.
Are you experiencing frustration in any of your relationships? Hollyhock dissolves irritation and hopelessness, magnifying our confidence and trust in others. If you've felt powerless to change something about a relationship, soften into tenderness and gratitude with yourself and the other person, and see how transformative it can be.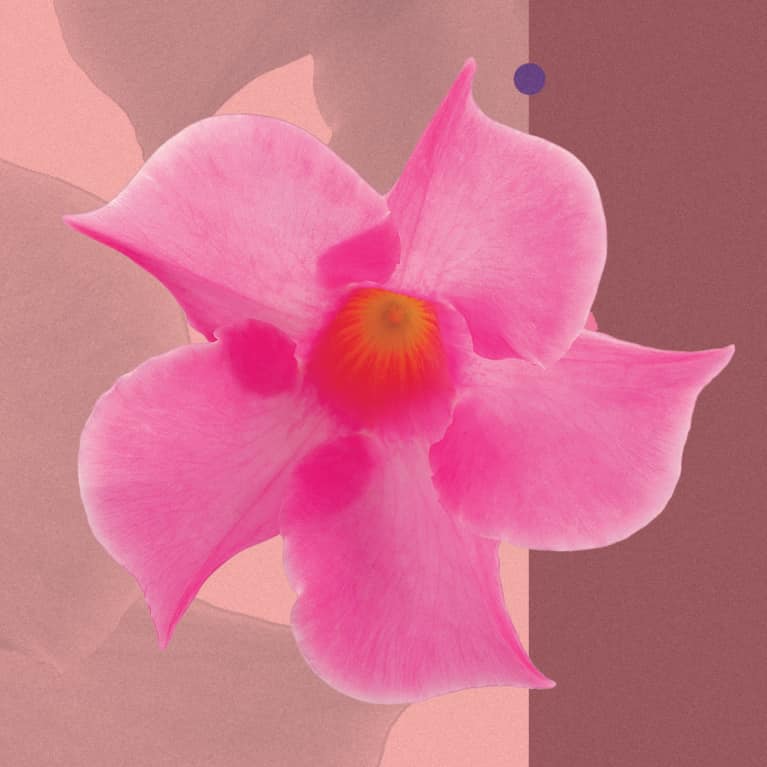 Activate: Acceptance
Message: Fall in love with what is.
Have you felt a twinge of discomfort at the prospect of losing someone? Mandevilla dissolves attachment and helps us feel secure in love, especially when our relationships change in unexpected ways. If you chose mandevilla, notice how much creativity and freedom are at your fingertips when you can relax into patience in your relationships.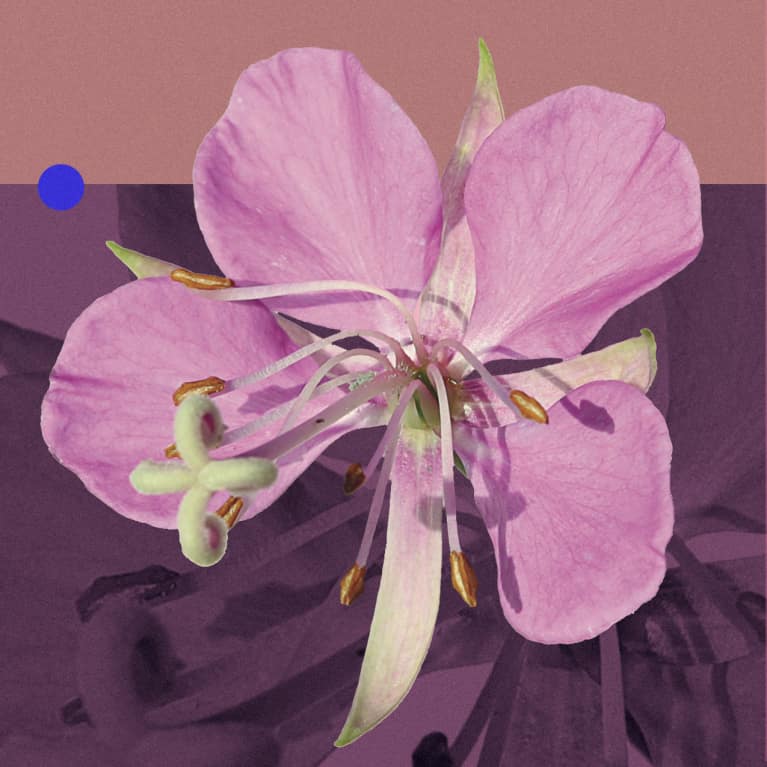 Activate: Recovery

Message: Forgive someone now.
Has your heart been broken in the past? Fireweed tends to enhance our ability to forgive, heal our hearts, and feel that love is all around. When relationship challenges arise, ask yourself when you've felt like that before; recognize similarities in patterns and gain insights.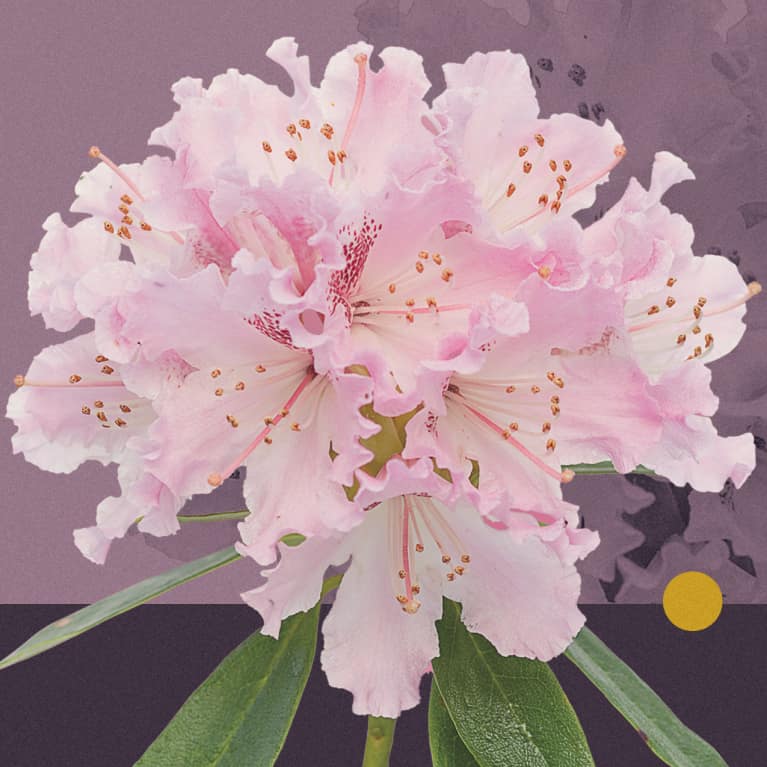 Activate: Compassion
Message: Be kind to yourself.
Have you ever doubted someone's love for you? Rhododendron magnifies self-compassion, especially when we feel vulnerable, out of place, or undervalued. Reflect on anything that has recently caused you stress; value your contribution, and give yourself credit for all you do.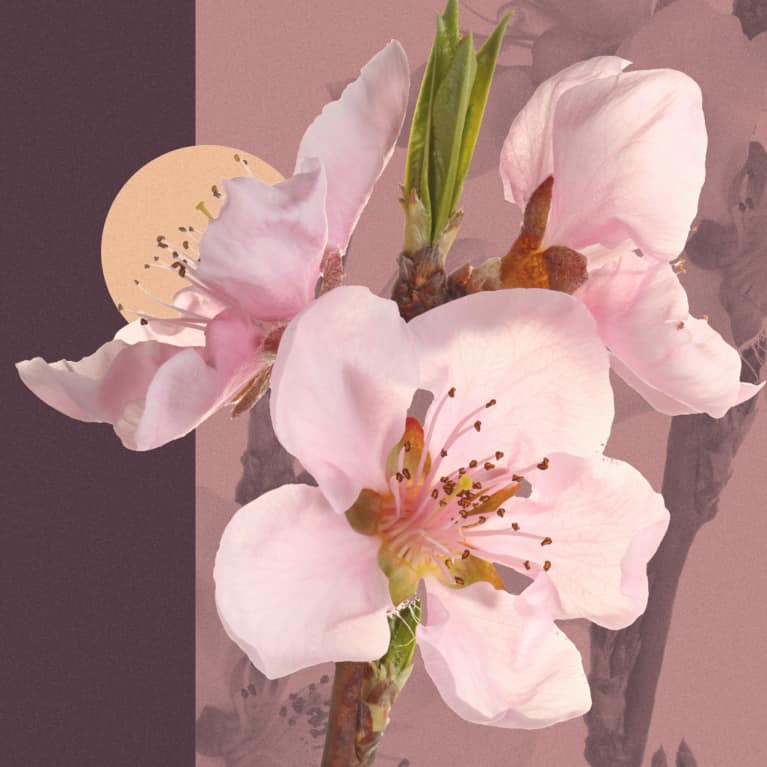 Activate: Sweetness
Message: You're among friends.
Is there a relationship in your life that is inflammatory or uncomfortable? If you've felt vulnerable to attack lately, Nectarine can magnify tolerance, affection, and thoughtfulness, which in turn attracts the same from our beloveds. If you chose this flower, perform random acts of kindness, and see what happens.
Valentine's may be over but why not gift yourself a bouquet of your flower of choice? Just make sure it's sustainable with this eco-friendly flower cheat sheet.