These Female-Founded Companies Are Fighting Plastic Waste With Every Product They Make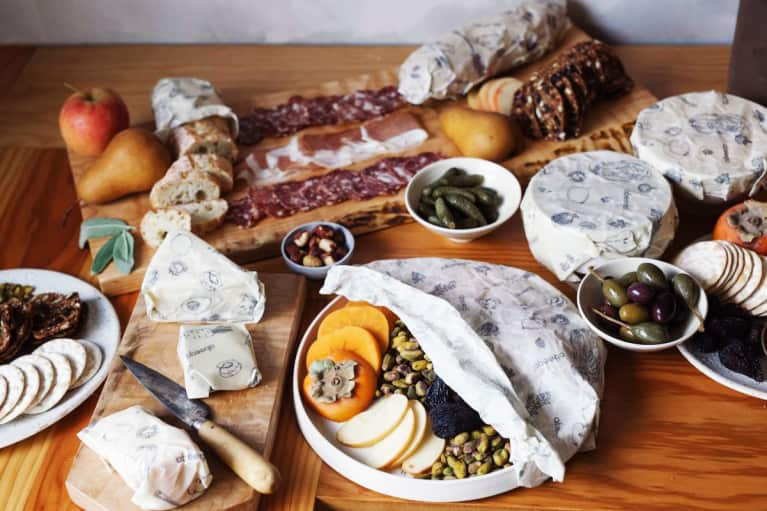 Female founders speak to a future with more women at the top—because when a woman starts her own company, there is no glass ceiling. A deep desire to celebrate women in business is what led me to start Power Women in Green, a platform to promote, support, and connect women who started their own sustainable companies. You won't find these women tweeting and yelling; you'll find them peacefully changing the world through their business. All of of them decided they would rather redefine the system than fight it.
Power Women In Green brought me to the following three women, all of whom decided to stop talking about the issues and start doing something about them. By creating plastic-free alternatives to everyday items, they are crafting a new future full of products that help humanity and the planet.
A lot of us have great ideas, but the difference between these women and the majority of people is that they went for it and made a change. Their stories show it is possible to succeed in business while crafting a healthier planet.
Jodi Breau, founder of Dental Lace.
Floss may seem like an innocuous product, but each container is full of single-use plastics that we can and should avoid. Hundreds of millions of floss containers and threads are thrown away every year, and all that waste really adds up. As an avid flosser (and former school librarian), Jodi said to herself 15 years ago, "You know, someone ought to change this." Fast-forward to 2017 and her brainchild Dental Lace is on the market as a 99-percent zero-waste floss alternative made from mulberry silk packaged in reusable glass containers. It has has sold over 20,000 units across 23 countries in its first year.
Judith Bershof, founder of Kishu.
For decades, Judith used a countertop plastic water filtration system and became frustrated with the amount of nonrecyclable plastic it cycled through with each new filter. Again, adding to the landfill was not in keeping with her values, and she thought there had to be another way. She then researched how water filters worked and isolated activated charcoal as the critical element of the process. This led her to a town called Kishu, Japan, where they had been producing activated charcoal for hundreds of years. Now she had a name too, and in 2011 she founded her company: Kishu—a line of activated charcoal pods you can drop in your water to trap heavy metals and absorb impurities immediately.
Toni Desrosiers, founder of Abeego.
Back in 2008, Toni realized that a lot of the health foods she was buying were wrapped in packaging that wasn't so healthy for the planet. This sent her on a mission to create a natural alternative to plastic wrap. Her product, Abeego, is beeswax wrap that protects food like a natural peel or rind would, allowing it to stay fresh longer. This also means less food wasted due to spoilage. It's reusable and washable, too, which can eliminate the need for plastic wrap in a kitchen. As of last year, Abeego had reached more than 190,000 kitchens. Toni's advice to aspiring change-makers? "Go for it. There is no future without great ideas and the women who are brave enough to bring them into the world."
In these cases, an eco-balance is starting to right the gender balance. They prove that a more sustainable future will call for more feminine energy and more women in business.
Groups of inspiring women are banding together to fight ocean trash and global warming, too! Be sure to check out their stories.