5 Things You Need To Know Today (February 26, 2018)
Contributing Food Editor
By Liz Moody
Contributing Food Editor
Liz Moody is a food editor, recipe developer and green smoothie enthusiast. She received her creative writing and psychology degree from The University of California, Berkeley. Moody is the author of two cookbooks: Healthier Together and Glow Pops and the host of the Healthier Together podcast.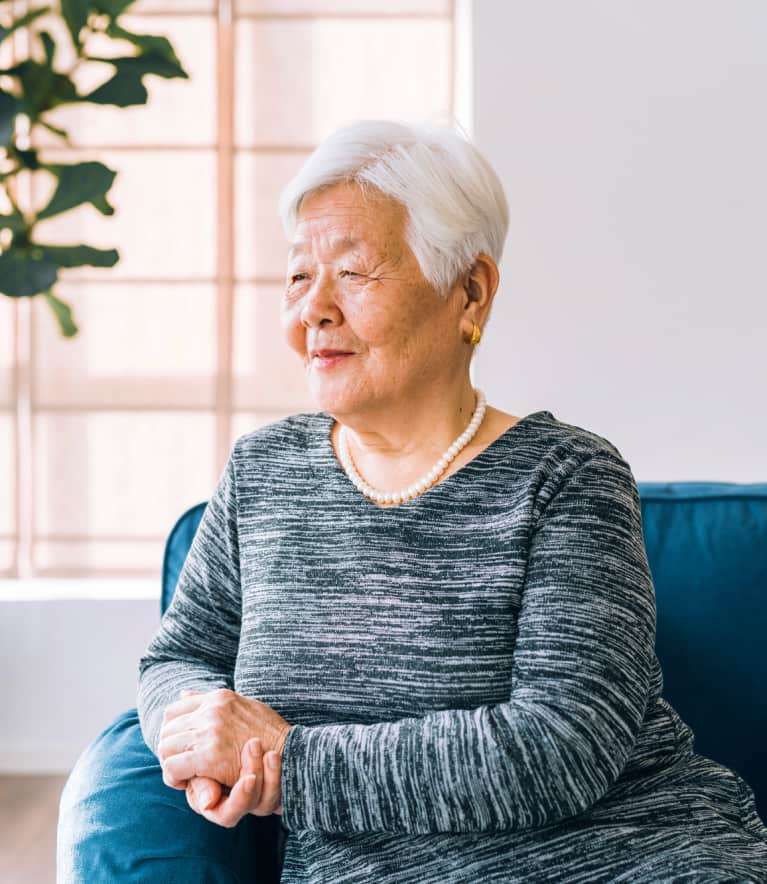 1. People who live to be over 90 do these things.
By performing neurological and neuropsychological tests on more than 1,600 participants over time, The 90+ Study continues to identify new keys to longevity. Some of the most surprising? Moderate drinking and maintaining hobbies both appear to be keys to good health. (mindbodygreen)
2. Where does wisdom actually come from?
According to a new study on wisdom and resilience, surviving hard times isn't what makes us wise—it's when we deal with difficult moments and actively learn from those experiences. "The adage used to be 'with age comes wisdom,' but that's not really true," explains Carolyn Aldwin, director of the Center for Healthy Aging Research in the College of Public Health and Human Sciences at Oregon State University in Corvallis. "Generally, the people who had to work to sort things out after a difficult life event are the ones who arrived at new meaning." (MedicalNewsToday)
3. The coral reefs might be gone before 2100.
Scientists say that the erasure of coral reefs could be in full effect by 2100, thanks to the damaging effects acidification—a by-product of man-made climate change. (japantimes.com)
4. A huge study on antidepressants found the stuff's working.
An international study pooling results from 522 trials of 21 different antidepressants and nearly 120,000 patients found that all 21 including generic and brand-name drugs were more effective than placebos at alleviating depression, though effectiveness varied from drug to drug. (The Lancet)
5. Researchers found heavy metals in e-cigarettes.
A new study, published in the journal Environmental Health Perspectives, showed that the coils in e-cigarettes have been leaking toxic levels of heavy metals—including lead, chromium, manganeses, and nickel. (U.S. News)