A New Tool May Be Able To Tell Us Exactly What's In Our Food
mbg Contributor
By Caroline Muggia
mbg Contributor
Caroline Muggia is a writer, environmental advocate, and registered yoga teacher (E-RYT) with a B.A. in Environmental Studies & Psychology from Middlebury College.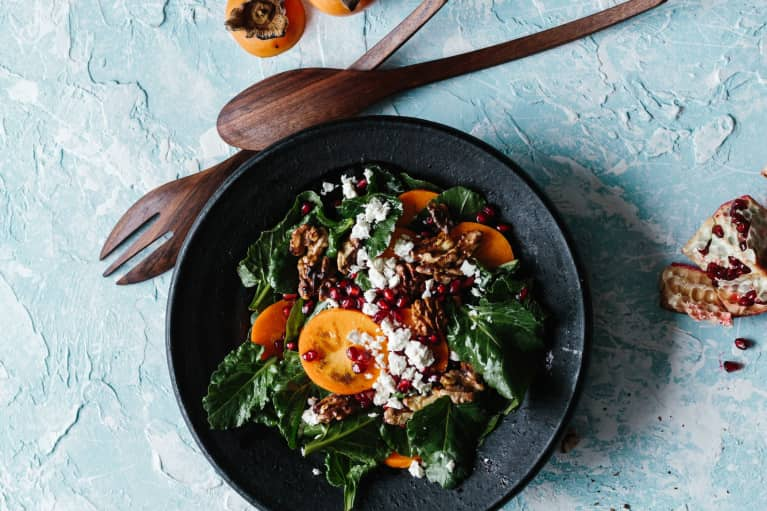 October 11, 2018 — 9:00 AM
You may have heard the saying, "camera eats first"—but this new software gives it a whole new meaning. Researchers at Facebook Artificial Intelligence Research have created an AI tool that can tell us exactly what's in the food we're photographing. This one could be a game-changer: Can you imagine knowing how much sugar is really in that dessert that claims to be low in the sweet stuff?
Scientist Adrianna Romero and researchers at FAIR Montreal lab explain that by coupling images and recipes, AI can be taught to detect ingredients not visible to the eye like salt—and this has major benefits for us.
Kellyann Petrucci, M.S., N.D., tells mbg why she avoids inflammatory ingredients like sugar, artificial sweeteners, gluten, and dairy (serious inflammation that can lead to a host of illnesses). In essence, if we aren't diligent, they DO find their way into our diets. If this technology went mainstream, we could make informed decisions for our bodies in the moment.
If you're thinking about whipping up the recipe for the vegan, gluten-free scone you just saw in your local coffee shop, the system can tell you exactly how to do it, too.
The AI software isn't open to the public yet, but if it's released, we want to be the first to try it.