Even The Internet's Inventor Is Concerned About Where His Tech Is Headed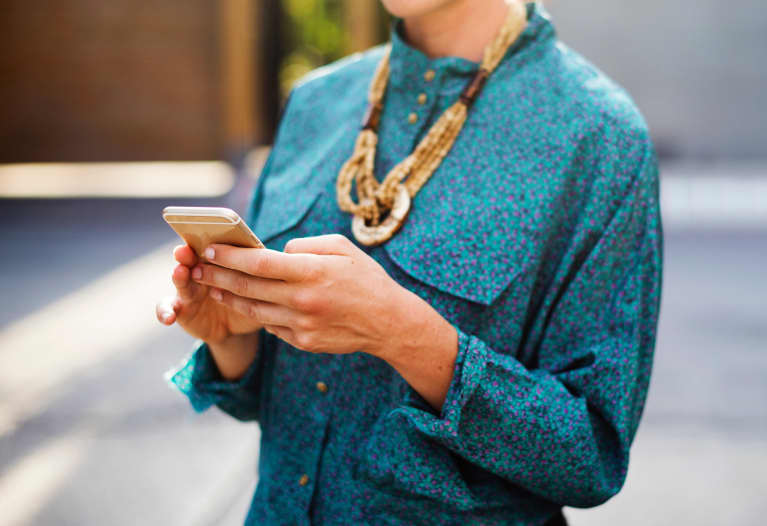 The inventor of the internet was an optimist, and, by admission, a naif. Vint Cert's highest aspiration for the tool he was creating through the '70s and '80s was that academics might use it to share research data. In 1988, at a conference for early internet products, he got his first glimpse into the broader potential for the tool he'd created. "I just stood there thinking, 'My God! Somebody thinks they're going to make money out of the internet,'" Cerf told NPR. "I was a big proponent of that. My friends in the community thought I was nuts. 'Why would you let the unwashed masses get access to the Internet?' And I said, 'Because I want everybody to take advantage of its capability.'"
In building the internet, Cerf chose an open design intended to lower barriers to entry and invite participation. One design element that allows for free access to the net is the ability to surf anonymously. Online, your presence is not connected with an identifying feature like a name or phone number. Cerf hadn't anticipated that opening the doors to the internet would welcome in identity theft, digital currency black markets, online addictions, and the increasingly detrimental social media. "And we have to cope with that—I mean, welcome to the real world," Cerf said.
mbg's Wellness Trends report forecast that 2018 will be the year we reassess the healthiness of our relationship with social media and online technology. Research is confirming our concerns that the more time we spend online, the higher our stress climbs. Cerf's acknowledgment of his technology's potential for harm is mirrored by Silicon Valley's most visionary leaders. Facebook's Sean Parker revealed that the platform's intention was to "consume as much of your time and conscious attention as possible." We know that Silicon Valley parents are choosing to raise their kids tech-free, and that even Steve Jobs wouldn't let his children use iPads.
If the internet's inventor is distressed by his creation's abilities, it's time for us all to log off, power down, and make mindful decisions about our choice to connect.