Quick Fixes Don't Work. But These 5 Sustainable Health Tips Do!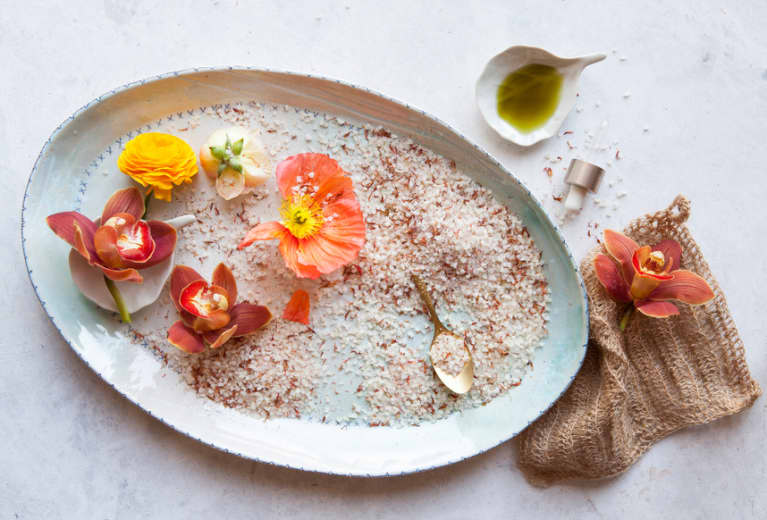 As humans, it's our nature to want a quick fix. We want quick meals, speedy weight loss, short but effective workouts, quick remedies for falling asleep (and for waking up), and the fastest technology available. We want food to grow faster, cook more quickly—I think you get the idea, and I'm sure you can think of so many more! Unfortunately, however, getting healthy and staying healthy is a marathon, not a sprint.
So, let me ask you: Has a fast-paced quick-fix lifestyle really given you more time or real energy? Fast-acting medicines provide us with almost immediate relief, but if we watch a commercial or read a "warning label," we might think twice before taking them. We want our food to be convenient and inexpensive. But do our bodies feel good after we eat foods that fit that bill? If we need to lose weight to get healthy, we want it to happen as fast as possible. But a year later, are we really in a better place?
The truth is that living a healthy life long-term isn't quick, fast, cheap, or easy—because quick fixes don't provide lasting results. So next time you reach for the fastest remedy for your headache, ask yourself if there's another way. And the next time you think about dieting, consider making some life changes that will last longer than 30 days. Here are five great ways to make the change from quick to forever:
1. Start your day with water.
Drinking water in the morning helps you hydrate, waking your body and mind. If you add lemon to it, you'll get a boost of energy, some vitamin C, and a little help with digestion!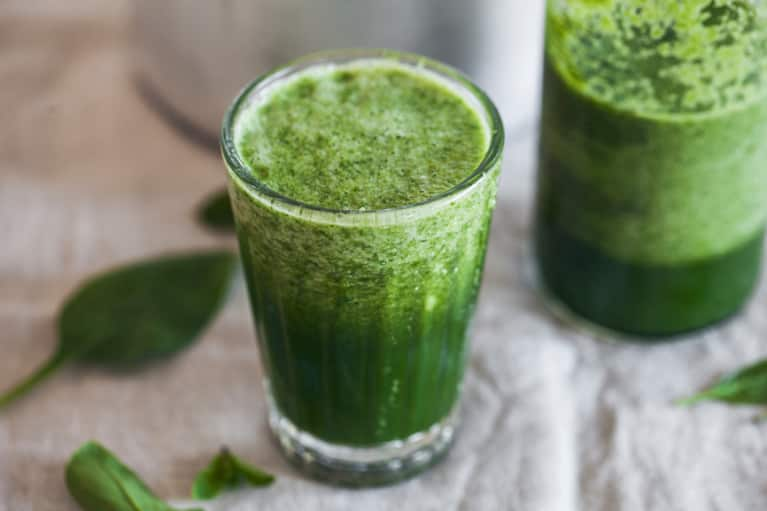 Treat yourself to a green juice or smoothie, as greens aid in reducing inflammation and curbing sugar cravings. They are beneficial for minerals that both your body and brain need, plus they're great for your skin.
3. Spend time in the kitchen.
Learn to enjoy cooking by reserving time each week to master the art of healthy cooking. This way, you aren't rushed, and you can fill your plate with more nutrient-dense foods like vegetables, whole grains (try gluten-free grains like quinoa, millet, and brown rice), lean meats and fish, and healthy fats. Our bodies need a mix of protein, carbs, and fat, and when we skimp on one, it will affect how our bodies feel each day. A balanced diet can protect the body against disease, control your weight, improve your mood, and boost your energy!
Say a short prayer or statement of gratitude before you eat. This will help you root yourself in the present moment and improve self-control, especially when you're feeling tempted by less-than-healthy options.
5. Experiment with natural remedies.
Give essential oils, supplements, and herbs a try! Just adding some of the most common essential oils like lavender, frankincense, lemon, and peppermint to your daily life is thought to alleviate pain, improve digestion, balance hormones, flight cold and flu symptoms, and relax your body or sore muscles. I became a believer in essential oils pretty quickly, and now I use them daily; I have not touched an over-the-counter drug in at least two years!
Unhealthy habits may seem hard to break, but once you adopt these five health tips, you'll be one step closer to optimal health. Lifestyle changes like these aren't a quick fix, so you'll have to give it time to see results. But once you do, the results will last and you'll reap the long-term benefits like a reduced risk of certain diseases, an energized body, and a balanced mood.
Learn why health stores were selling out of this essential oil. And how to apply it to every area of your body.