Dr. Frank Lipman On The Best Diet Ever, Two (Big!) Things Wellness Is Missing & The Future Of Well-Being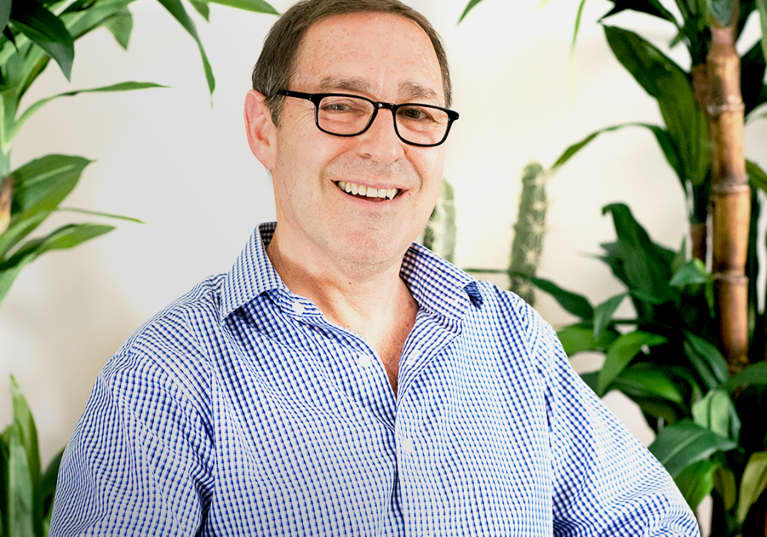 Love this? Want more? Stay up-to-date with the podcast by signing up for our newsletter. —The Editors
Dr. Frank Lipman and mbg go way back—his contributions started in 2010, just after we launched the site. Aside from being my personal doctor, Dr. Lipman is internationally recognized as one of the leading experts on healthy detox and is a pioneer of the holistic, East-meets-West functional medicine movement. He noticed early on that Western medicine was ideal for helping acute medical events like heart attacks and broken bones, but it didn't solve chronic illnesses like insomnia, headaches, and indigestion. These tricky conditions called for alternative holistic and integrative techniques, which proved to be more effective.
His philosophy is simple: In practice, he harnesses the healing powers of ancient traditions like Traditional Chinese Medicine, acupuncture, and more, in the context of his Western medicine training. His work has shaped the way the wellness community heals themselves, encouraging his patients and followers to support their detox pathways and mental health while eschewing unsustainable crash diets.
To that end, Dr. Lipman has incited significant shifts in the wellness landscape. He is the founder and director of the Eleven Eleven Wellness Center, a functional medicine mecca in New York City where he practices. He's also the creator of Be Well, a lifestyle wellness brand that offers supplements, detoxes, and cleanses to help people look and feel their best. "Detox done properly is an entry point to healthy living. It's not everything, but it's an entry point," Dr. Lipman said on the show. Amen!
In our 20th episode, Dr. Lipman shares his fascinating background and how he came to be one of the leading functional medicine doctors in America. Turns out it had a lot to do with early exposure to energetic healers in hospitals during Apartheid, getting a green card in New York City by working in the Bronx, pursuing apprenticeships at holistic wellness centers, and following his then-unpopular vision of a holistic medical practice. I asked him hard questions about the future of wellness and the root cause of most health issues today, which he maintains are stress, poor diet, and restless sleep. Dr. Lipman gives his best tips for better shut-eye, what is wrong with "wellness" today, and a look into the future of well-being.
Enjoy our 20th episode! Don't forget to subscribe to our podcast on iTunes, Google Play, or Stitcher, and stay in the know with our podcast newsletter!