Does Diet Affect Women's Mental Health More Than Men's?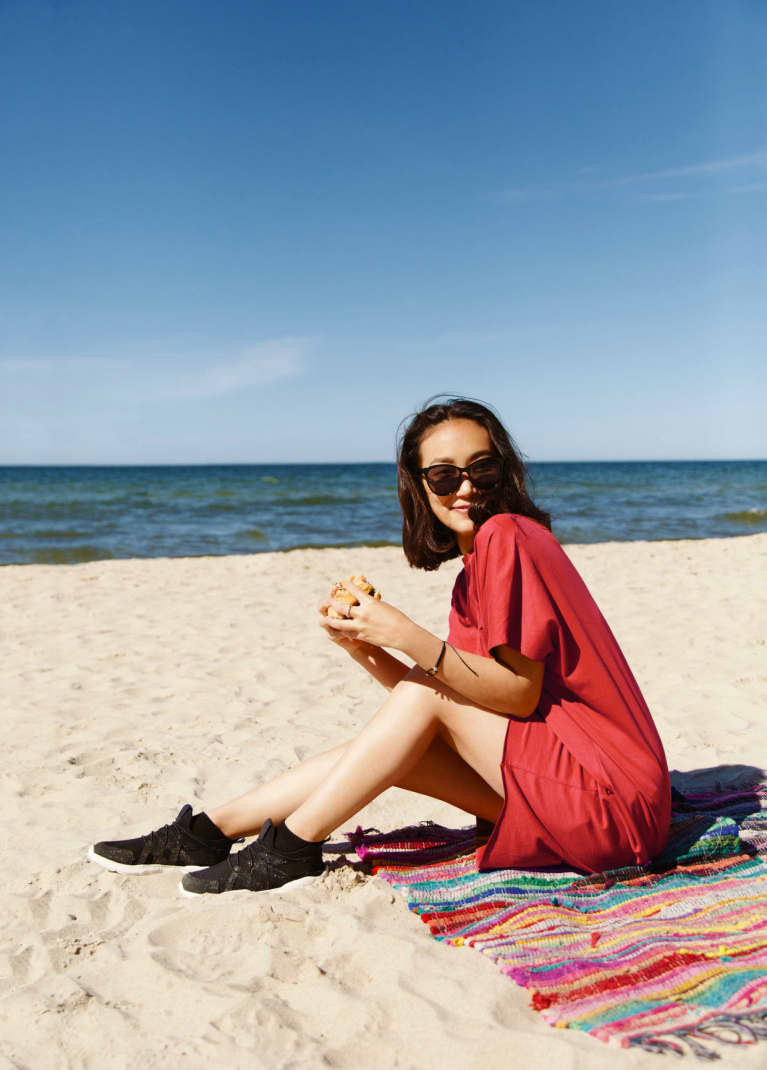 August 29, 2018 — 9:02 AM
It's a well-known fact that what you eat affects more than just your body. Eating a lot of sugar has been linked to depression; a vegetarian diet can improve your mood; your gut health can affect how much serotonin gets to your brain; and there are a ton of specific foods that have been scientifically found to keep you calm and your anxiety at bay. The mind and body are always more connected than we think.
New research, however, has found that the connection between diet and emotional well-being is particularly strong for women. The study, recently published in the journal Nutritional Neuroscience, surveyed 563 people about their eating habits and their mental health and found a difference between how men and women responded to their diets. Whereas men were more likely to be emotionally well up until they encountered specific nutritional deficiencies, women were less likely to have positive mental health unless they followed an overall healthy food lifestyle. In other words, diet had a stronger effect on well-being for women than it did for men.
"The biggest takeaway is that women may need a larger spectrum of nutrients to support mood, compared to men," Lina Begdache, an assistant professor at Binghamton University and lead author of the study, said in a press release. "These findings may explain why women are twice as likely to be diagnosed with anxiety and depression and suffer from longer episodes, compared to men. Today's diet is high in energy but poor in key nutrients that support brain anatomy and functionality."
Begdache also suggested the sex difference might have developed from differences in our ancestors' diets from a time when men and women "had different physical and emotional responsibilities that may have necessitated different energy requirements and food preference." It's also possible that social pressures placed on women to maintain a "healthy" lifestyle (which usually implies being thin rather than simply eating a diet full of nutritious foods) could be contributing to why women are more emotionally invested in what they're eating.
Specifically, the study found that a Mediterranean diet and lifestyle were most closely associated with mental well-being for women; that includes a lot of leafy greens, beans, fruits, nuts and lots of physical activity.
As much as a gender bias always blows, the good news is that the foods and life choices that will help women pick up their mood are the same ones that will better their entire bodies in the long run, too. It's just one more motivating reason to make sure food is a joyful, nutritious part of your life rather than a source of stress and guilt.
Now here are 9 surprising ways your food can affect your mood, no matter your gender.