Here's Why Doctors Should Prescribe Playtime For Kids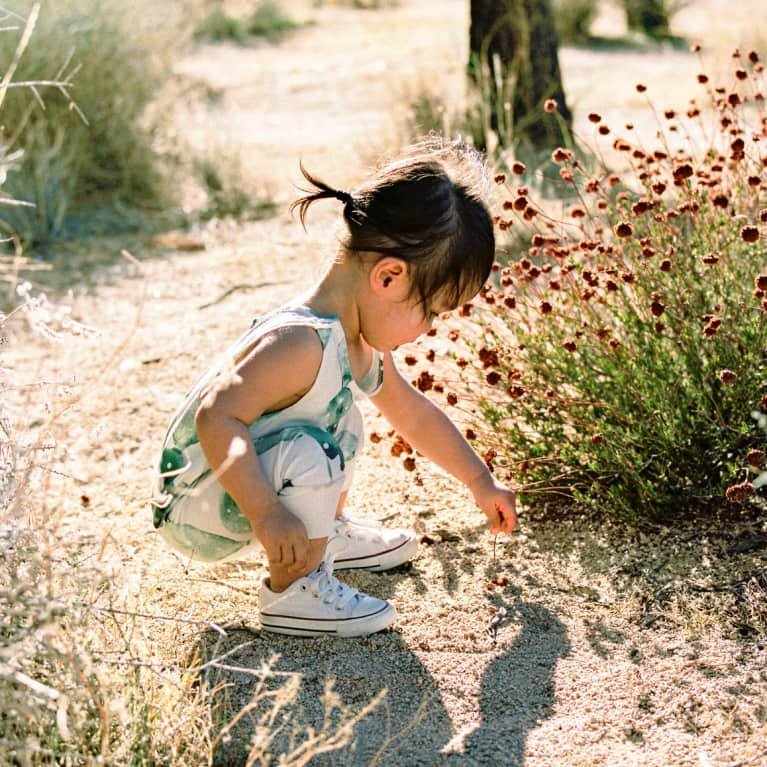 August 22, 2018 — 9:00 AM
It's easy to underestimate the importance of play, especially in today's parenting climate, which focuses heavily on cramming children's schedules with structured activities and explicit learning programs. That's why the American Academy of Pediatrics has just recommended that all pediatricians prescribe play to young kids and their parents.
The national pediatrician association released a policy statement this week emphasizing just how critical playtime is to children's psychological development and physical health. Playing not only allows children to explore the environment around them but also helps them naturally build important early skills, like memory, language mechanics, spatial perception, motor skills, and teamwork. Even games as simple and repetitive as peekaboo help children develop "the joy of being able to predict what is going to happen," the report says, while repeated rounds of Simon Says teaches impulse control.
Despite the well-documented scientific research into the benefits of play, the mounting, culturally enforced emphasis on academic performance and achievement has led to schools slowly cutting back on this important creativity-driven part of early childhood development. A depressing 30 percent of U.S. kindergarteners no longer have access to recess, the AAP says. That's especially bad news for families—researchers believe losing playtime can actually correlate to some explicitly negative mental health effects because of the way play stimulates brain development, particularly on the parts of the brain that regulate stress and promote prosocial behavior.
"A 'prescription for play' I might hand to parents at the end of a visit is really just saying, it's OK to go back and rely on your common sense about where you think you can share some of the joy as your child is exploring the world," Dr. Michael Yogman, an AAP committee chairman and pediatric director at the New York University School of Medicine, told the New York Times. "The goal is really validating what I think parents might come to on their own but are feeling pressured by a culture that says no, they really need to do special video games on an iPad."
The association, in particular, recommends a combination of unstructured playtime, as well as playful learning time between parents and their kids. Dr. Yogman suggests leaning away from "fancy" games or activities and instead just giving kids freeform exploratory time around the house. See what household objects they gravitate toward out of natural curiosity—the very fact that they're taking and interest in the world around them and finding creative ways to find joy in them is a reward in and of itself.
Now here's how you can tell whether your child's alone time is healthy or harmful.