5 Things You Need To Know Today (December 6, 2017)
mbg Health Contributor
By Gretchen Lidicker, M.S.
mbg Health Contributor
Gretchen Lidicker earned her master's degree in physiology with a focus on alternative medicine from Georgetown University. She is the author of "CBD Oil Everyday Secrets" and "Magnesium Everyday Secrets."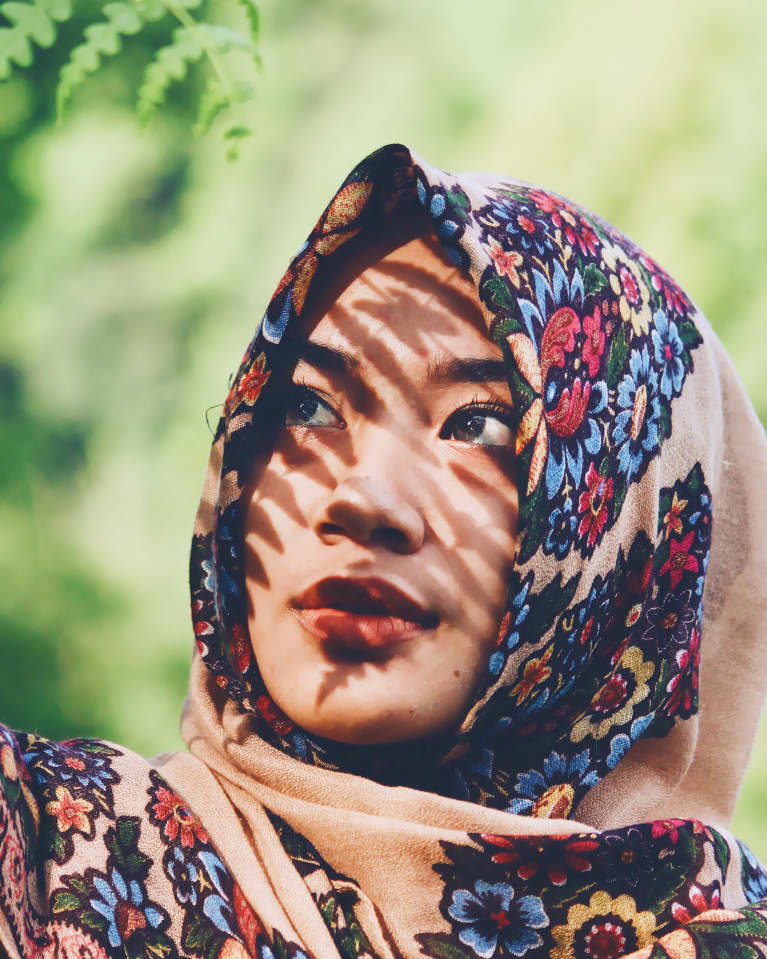 December 6, 2017 — 9:30 AM
1. As it turns out, getting cataract surgery could save your life.
A huge new study published in the journal JAMA that reviewed medical history of more than 74,000 women found that those who had cataract surgery were able to see better, move more, and thus, were less likely to die of heart and lung disease, as well as cancer and infections—even when most had declining health to begin with. (MedicineNet)
2. Our states are taking climate change into their own hands.
More than 50 mayors and local representatives will convene in Chicago next week to sign a "climate charter" that aligns with the goals of the Paris Climate Agreement. This is yet another example of state governments standing up for the environment following Trump's intention to take America out of the global agreement. (NBC)
3. Having a high BMI is more dangerous than we thought.
In a sweeping study on the link between BMI on mortality, the Bristol Medical School team aimed to prove that correlation doesn't mean causation (for example, people who smoke tend to have lower BMIs, but that doesn't make them healthier). The study, which studied the BMI of children and their parents, found that previous studies have underestimated the harmful effects of being overweight. (Science Daily)
4. If you eat for your health, you'll help the environment, too.
A new analysis of countries' recommendations for eating healthfully found that such practices support the environment as well—at least for most countries. Generally, shifting toward the government-recommended diet means eating more produce and fewer animal products, although in India and South Africa this isn't true and results in environmental stress. The bottom line? Countries should think about the environmental implications of their recommendations in addition to the health ones. (NPR)
5. Everlane, the clothing brand that pioneered a transparent business model for ethics' sake, has opened a brick-and-mortar store in New York City.
If that's any indication, it means business is good. Interestingly, it goes against the brand's 2012 statement in opposition of a physical storefront, but the CEO maintains that it's a way to build community beyond digital—a trend that's become important to millennials. (Racked)