6 Things You Need To Know Today (December 20, 2017)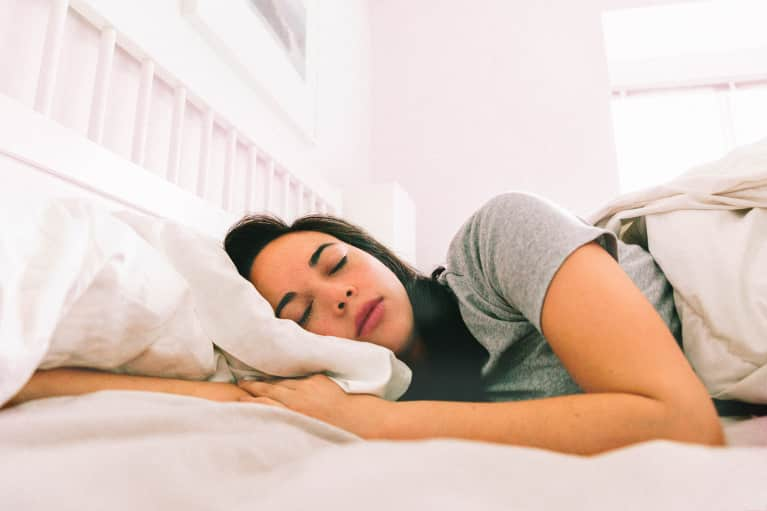 December 20, 2017 — 9:40 AM
1. New research points to deep sleep as the ultimate cure-all.
A new study published in the journal Neuron points to lack of deep sleep as a cause of aging, dementia, and memory loss. Interestingly, sleeping pills don't provide the deep sleep that's needed to counteract this decline, so researchers are now questioning why older adults, who typically spend less time in deep sleep than younger ones, simply aren't getting the rest they need. (Cell)
2. With a decrease in air pollution comes a potential problem.
We have done a pretty good job of cleaning nitric oxide—a harmful air pollutant—out of big cities like Los Angeles. However, since we are cleaning them out of the air at a faster rate than other chemicals, it could be causing a reaction that actually produces another class of pollutants, hydroperoxides. (Science Daily)
3. The secret to happy, healthy kids? Exercise.
But not just any exercise. A new study found that when elementary school students worked out at their own pace, their attention and memory improved. (Eureka Alert)
4. Singer Julia Michaels is helping shed the stigma around anxiety.
The artist, known for her hit song "Issues" told Glamour that her symptoms started when her career started to take off. "It's like you're in a prison with yourself," she said, adding that "without the help of therapy, my friends, my family, my fans, and my colleagues, I wouldn't be on this journey." (Glamour)
5. Contact with grandparents prevents ageism.
A new Belgian study looked into the causes of age discrimination and found that children with poor relations with their grandparents were significantly more ageist than those who had happy relationships with their grandparents. Turns out milk and cookies with Grandma can have lasting effects. (Eureka Alert!)
6. Tired of vegan burgers? Get your vegan sausage fix instead.
Beyond Meat, the genius company behind the Impossible Burger, has a new product out: vegan "pork" sausages that are made up of proteins derived from peas, fava beans, and rice. (Grub Street)