7 Things You Need To Know Today (December 19, 2017)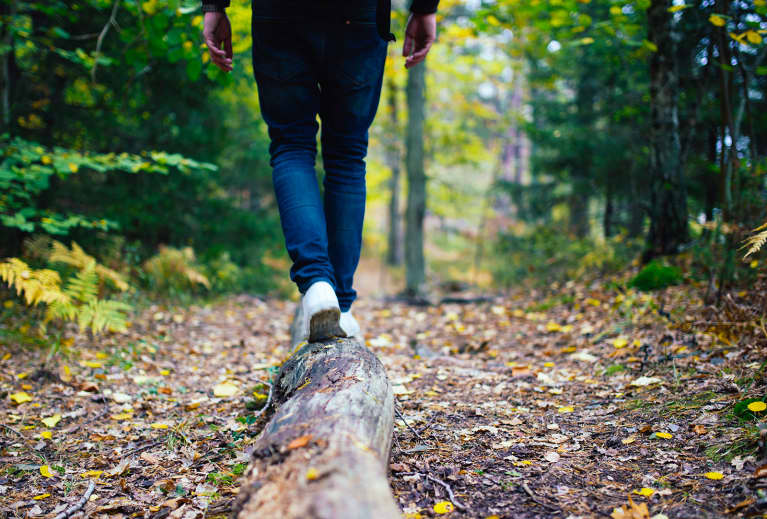 December 19, 2017 — 9:40 AM
1. Lyme disease is more resilient than we thought.
According to a new study, Lyme bacteria—Borrelia burgdorferi spirochetes—can survive a 28-day course of antibiotic treatment. This study shows that we must reevaluate the current paradigm of antibody response tests for diagnosis and move away from the one-size-fits-all approach to Lyme treatment, according to the study's lead author. (Science Daily)
2. CNN awarded its Hero of the Year award to a woman who owns a coffee shop in North Carolina that employs and empowers disabled people.
Amy Wright has two children with Down syndrome for whom the coffee shop is named—Bitty & Beau. "When you become a parent of a child with special needs, you are instantly thrust into becoming an advocate," Wright explained. "[I'm just t]rying to make people see the beauty in their lives that we see," she told the news outlet. (CNN)
3. Elizabeth Warren is standing up for community health care.
Yesterday, Massachusetts senator Elizabeth Warren penned a love letter to community health centers, calling them "a big part of what's working well in health care today—more coverage at lower cost." She voiced concern that the new proposed tax cuts would threaten health centers around the country. (Stat News)
4. This is the smartest scale we've ever seen.
A proponent of the "unquantified self" behavioral economist Dan Ariely thinks scales that tell us what we weigh are doing a disservice. Instead, the Sharpa scale (which he helped design) syncs to your iPhone and health apps to synthesize data and tell you whether you're doing great or you need to change something. The scale is measuring weight, bone density, exercise, and other metrics; it just withholds micro-increments because, as Ariely believes, they don't take into account the natural, daily fluctuations of the human body. (Wired)
5. Doctors are testing an unconventional sore throat remedy.
A new study tested the effects of probiotics and xylitol chewing gum—which has been shown to prevent bacteria overgrowth and help with upper respiratory tract infections—on the seasonal sore throats of 689 patients. The results of this particular study didn't show much of an improvement with either remedy, but it's great to see researchers thinking outside the box! (CMAJ)
6. Antibiotics could help prevent STIs—but they're probably not the best route to go down.
When you think of methods for preventing sexually transmitted infections, antibiotics probably aren't the first thing that come to mind. But new research shows that taking an antibiotic within 24 hours of having unprotected sex could drastically lower your chances of contracting an STI. The biggest issue with this—other than the fact that antibiotics should not be used unless absolutely necessary—is the fact that there's a threat of growing antibiotic resistance. (STAT)
7. Twitter has officially started enforcing new policies to combat hateful conduct and abuse.
In November, the social media platform Twitter announced that it would start enforcing policies on hateful conduct, violence, abuse, and hateful imagery. And now, they're finally enforcing them. "In our efforts to be more aggressive here, we may make some mistakes and are working on a robust appeals process," Twitter said in a statement. "We'll evaluate and iterate on these changes in the coming days and weeks, and will keep you posted on progress along the way." (The Verge)