6 Things You Need To Know Today (December 14, 2017)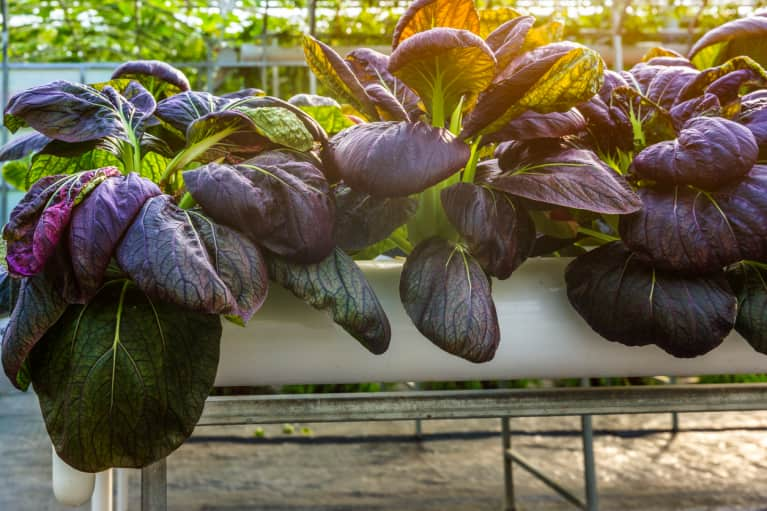 December 14, 2017 — 9:40 AM
1. This Japanese produce is being grown in an unexpected place.
A new company is growing produce underneath train tracks in the Tokyo metro system. The hydroponic farms are 100 percent sanitary and require no sunlight or soil to grow. The effort is part of a movement to turn idle land into usable space. Now, they grow more than 400 plants on any given day. (The Mainichi)
2. Exercise may help with Parkinson's disease.
According to a new study, nearly every type of exercise—from intense exercise to the gentler forms—can help slow the progression of Parkinson's disease. Though Parkinson's is currently incurable, the latest research indicates that exercise could be a natural way to slow progression without medicine, which would be a huge win for anyone living with the disease. (NYT)
3. Post-lawsuit, business is booming at Patagonia.
The day after the outdoor gear company announced plans to sue the federal government for cutting down the site of U.S. national monuments, sales increased nearly sevenfold. How's that for evidence that consumers are looking to support mission-driven brands? (GQ)
4. Turns out we can feel vibrations through the power of touch.
Researchers for the University of California, San Diego, found that human touch is sensitive enough to tell the difference between two surfaces that are incredibly similar. How similar, you ask? They only differed by a single layer of molecules. (Science Daily)
5. Climate change is changing the way wind works.
According to a study published in Nature, the warming temperatures in the Arctic are changing the wind distribution on earth. Scientists predict that this could decrease wind power in certain parts of the world—by 17 and 10 percent in the United States and the United Kingdom, respectively—and increase it in others. (Grist)
6. Disgruntled by Trump's policies, our climate scientists are moving to France.
Since French President Emmanuel Macron announced that his country would provide funding for top climate scientists to conduct research, 18 have moved to France—13 of whom previously worked in the United States. (Science Mag)