6 Things You Need To Know Today (December 12, 2017)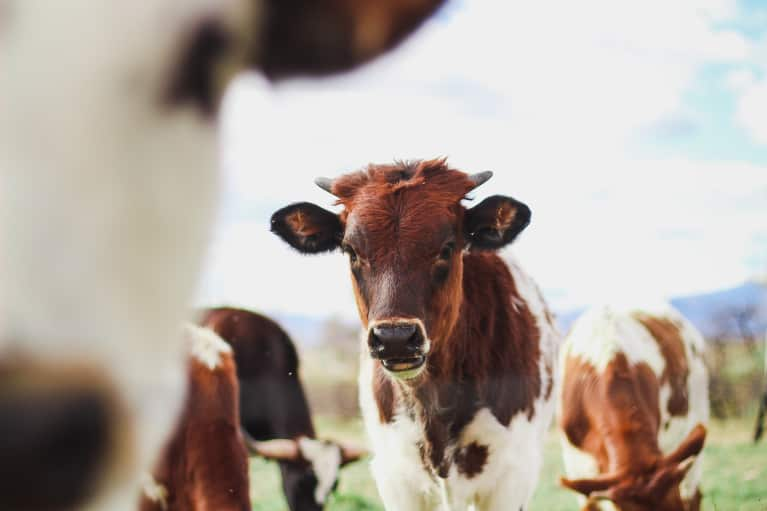 December 12, 2017 — 9:40 AM
1. Antibiotic use on farms is on the decline.
According to a new report from the Food and Drug Administration, fewer drugs were sold for pigs, cattle, and poultry for the first time ever—suggesting a shift toward grass-fed, antibiotic-free meat and poultry going forward. (NPR)
2. Have questions about probiotics? This scientist is looking for answers.
Probiotics are all the rage, but well-conducted scientific studies on their exact clinical benefits are still lacking. Dan Merenstein, M.D., a researcher and professor at Georgetown University, is looking to change that. He's conducting a study on 300 children to see if a drinkable probiotic yogurt can lessen the negative side effects of antibiotics. (NPR)
3. Loneliness is bad for your health.
Most research on loneliness and social isolation has been conducted on older populations—we know it can worsen cognitive decline and depression and even lead to premature death—but new research shows adolescents and young adults are just as lonely, despite all their social networks, and at higher risk for negative health effects like depression. (NYT)
4. Would you vote yes on a meat tax?
A new white paper is warning investors that a "meat tax" might go into effect in five to 10 years. "As implementation of the Paris climate agreement progresses, we're highly likely to see government action to reduce the environmental impact of the global livestock sector. On the current pathway we may well see some form of meat tax emerge within five to 10 years," said the director of the investor network behind the paper. (TreeHugger)
5. Polar bears are starving due to climbing temperatures, and it's tragic.
NatGeo photographer Paul Nicklen shot footage of a skin-and-bones polar bear foraging for food on land. As temperatures rise and ice melts, the bears lose access to their main source of nourishment: seals. It's illegal to feed polar bears, so this problem is dire. (National Geographic)
6. Giving people access to healthy food doesn't mean they'll eat it.
A recent survey showed that consumers, when left to their own devices, tend to choose packaged, unhealthy food, even when there are better choices available. The only thing that creates real change? Taxing things like soda or other forms of government intervention. (LATimes)