This Country Just Became The First To Ban Fossil Fuels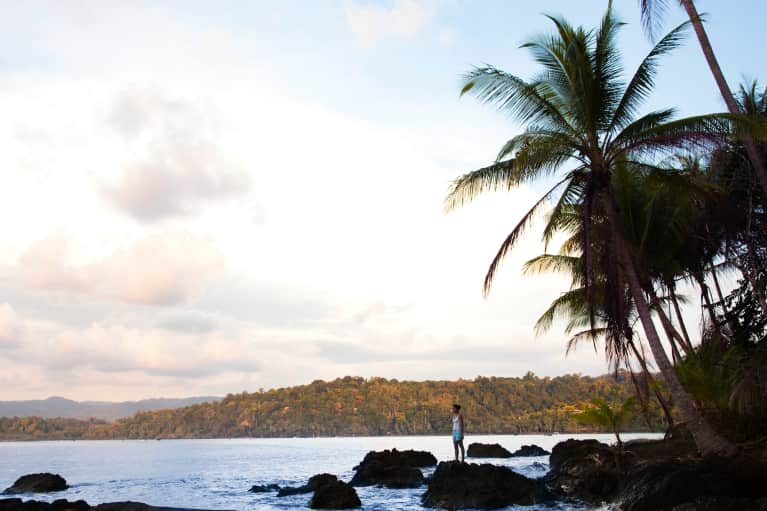 Costa Rica is in the process of completely banning fossil fuels, the country's new president Carlos Alvarado announced this week.
"We have the titanic and beautiful task of abolishing the use of fossil fuels in our economy to make way for the use of clean and renewable energies," Alvarado said in his inauguration speech on Wednesday.
Even though the country already generates over 99 percent of its electricity from renewable sources and ran entirely on alternative energy for 250 days in 2016, completely banning fossil fuels across all industries will likely prove difficult.
The government plans to tackle the transportation sector first, since it comprises the majority of the country's energy use. They hope to have only clean energy vehicles on the road as early as 2021—a target that experts are calling challenging but potentially revolutionary.
"Getting rid of fossil fuels is a big idea coming from a small country," economist and sustainability expert Monica Araya told the Independent. "This is an idea that's starting to gain international support with the rise of new technologies."
Costa Rica isn't the only country making major sustainable strides. Check out how Japan is revolutionizing the recycling industry here.