Is Coconut Oil Bad For Your Metabolism?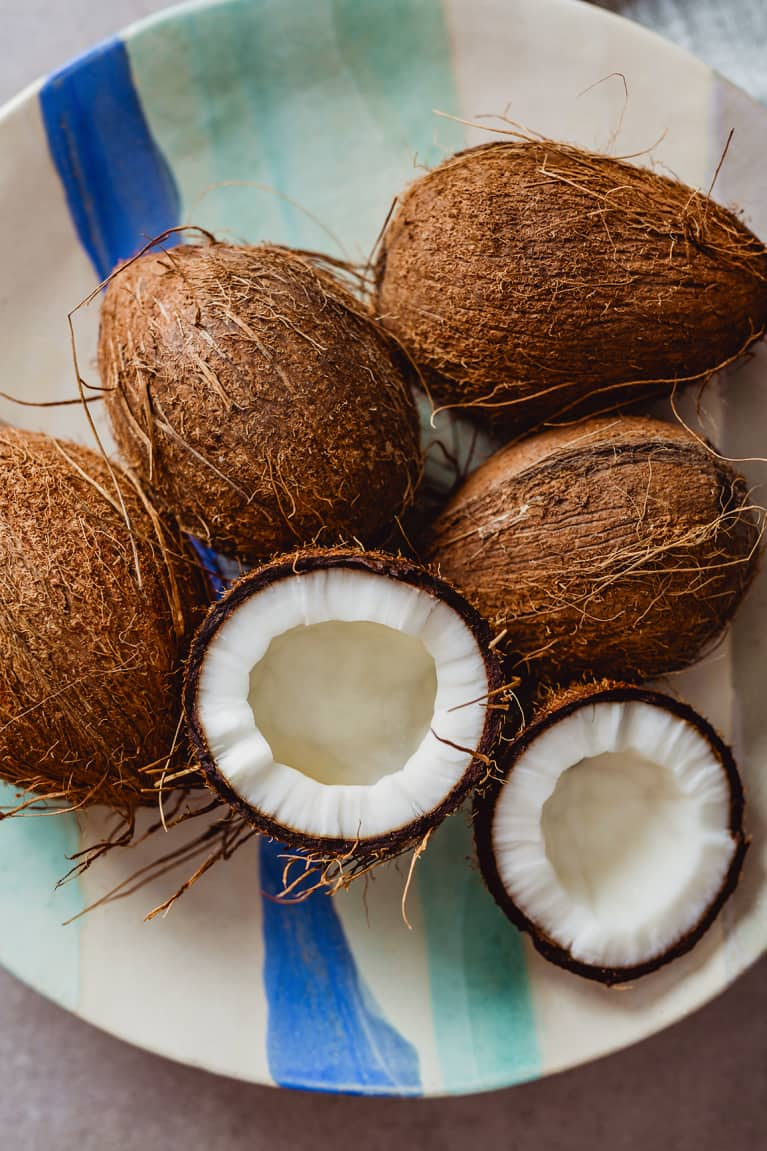 January 5, 2018 — 10:30 AM
Want to supercharge your metabolism to finally lose that weight and keep it off for good? Fitness expert and NYT best-selling author JJ Virgin has joined mbg to create an amazing class that will give you the tips and tools you need to make concrete lifestyle changes and become the best version of yourself. Stay tuned in the coming weeks for more information!
Coconut oil got a lot of attention in 2017, primarily because the American Heart Association declared it unhealthy, which prompted a massive debate over the popular oil and saturated fats in general. Integrative and functional medicine doctors defended it, others criticized it, and we all learned a little bit more about coconut oil, which became famous for its high smoke point.
So what role does coconut oil play in our metabolism? As a metabolism expert, I can tell you that it has great fat-burning properties—and it's the perfect ingredient to incorporate into any metabolism-boosting regimen.