6 Things You Need To Know Today (August 30, 2018)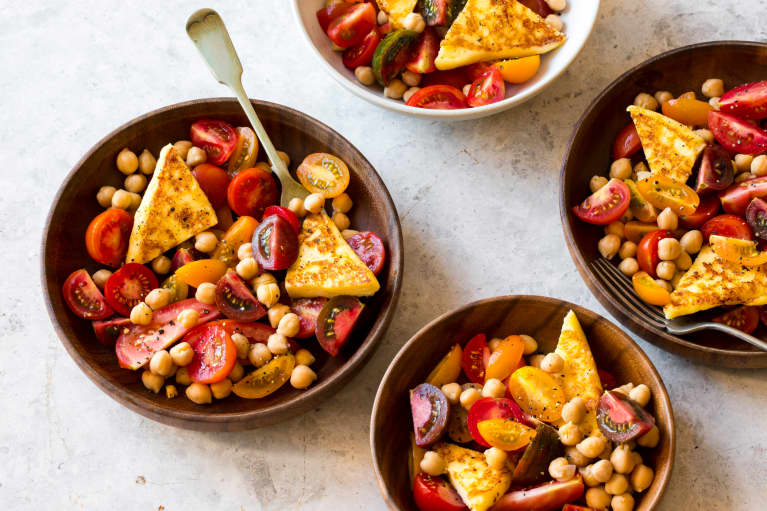 August 30, 2018 — 9:00 AM
1. Yep, air pollution is harming your brain health too.
A new study on 32,000 people in China found that exposure to air pollution caused a "steep reduction" in scores on verbal and math tests, likely because pollutants in the air led to cognitive decline. Yet another reason to start cleaning up our planet. (CNN)
2. This is the exact amount of sleep to aim for each night, according to science.
If you want to keep your heart healthy, researchers found that six to eight hours a night is optimal for preventing heart disease. Too little (fewer than six hours) and too much (more than eight hours) of sleep was linked to developing coronary heart disease and stroke years down the line in a meta-analysis of over a million people. (mindbodygreen)
3. For the fourth year in a row, STD rates in the United States are on the rise.
With nearly 2.3 million STDs diagnosed in 2017, we're up more than 200,000 cases—specifically of chlamydia, syphilis, and gonorrhea—from 2016's record high. It's a trend that's concerning the Division of STD Prevention at the CDC, whose budget for comprehensive sex ed is decreasing every year. About half of 2017's 1.7 million cases of chlamydia, the STD most commonly reported to the CDC, were diagnosed in women and girls ages 15 to 24, and evidence suggests that even fewer than half of women under 26 are getting screened for STDs. (The Cut)
4. Trying to cut carbs? You'll need to lose the meat, too.
Reducing your carbohydrate intake is really only healthy if you're on a primarily plant-based diet, new research found. If your low-carb diet still features a lot of animal proteins, the benefits diminish: Low-carb animal eaters still had a similar risk of heart disease and living a shorter life as the people who ate carbs with reckless abandon. (PopSci)
5. There might be a new drug for depression in the works.
Scientists have been studying ketamine for depression—especially severe depression that doesn't respond to available medication—for a while and now, they have a better understanding of how it works. According to a new study published in the American Journal of Psychiatry, it interacts with the brain's opioid system. (NPR)
6. Bionic eyes aren't just for science fiction anymore.
At the University of Minnesota, a group of researchers—co-led by Michael McAlpine, whose mother is blind in one eye—3D printed an array of light receptors on a hemispherical surface. This development brings them one step closer to creating a man-made eye that could help people see better or at all. (EurekAlert)