Is Love On 'The Bachelor' Real Or Is It All BS? 3 Relationship Experts Weigh In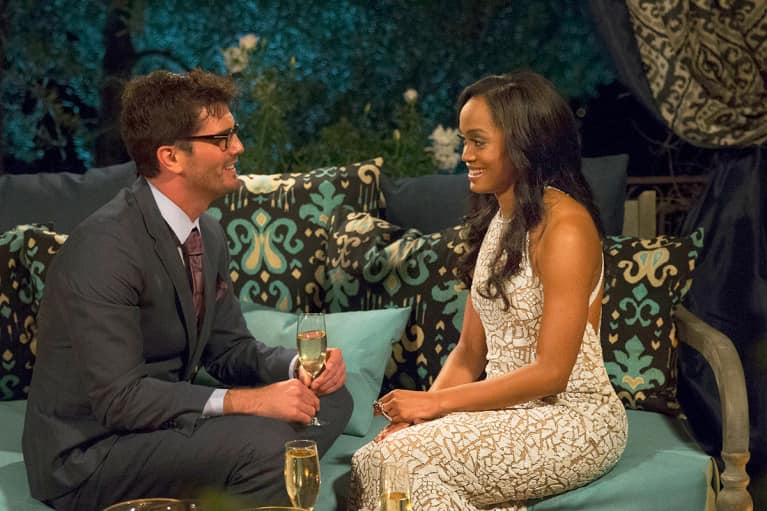 Tonight, Bachelorette Rachel Lindsay begins her journey to find love. And I'll be tuning in to watch it all unfold—along with 9.5 million other Bachelor fans.
After 15 years, 21 seasons (34 if you include The Bachelorette), and multiple spinoffs, The Bachelor franchise is still gaining momentum. Over the past few seasons, host Chris Harrison has even taken to referring to the collective population of the show's alums and the franchise's rabid fans (yours truly included) as "Bachelor Nation."
Why? Well, humans are hard-wired to root for love—to hope for a happily ever after. So, letting us watch "real" people fall in love appeals to the innocent in all of us. (And, of course, the high-stakes, high-booze nature of the game preys on our baser schadenfreude-ian inclinations.)
But how many of these televised happy endings are still happy months—or years—after the final rose, so to speak? Of the show's 34 total stars, 32 went home "in love and so happy."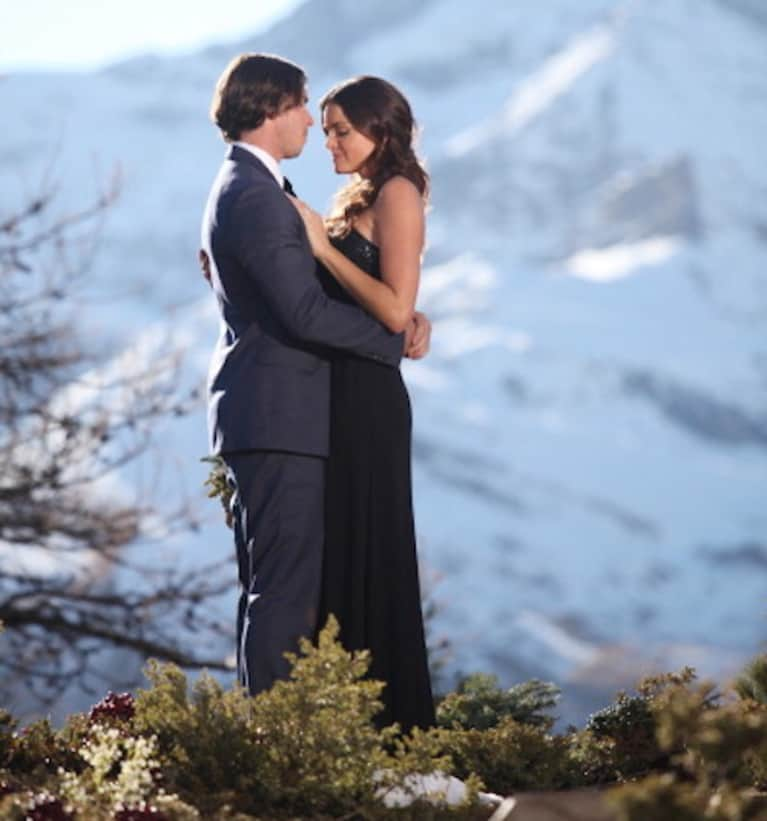 But here's where it gets really interesting. Of the 32 couples launched in "the most dramatic season ever," eight of them are still together, and four have actually tied the knot. Not a stellar track record for lasting love, huh?
The reasons for this seem pretty obvious—there's a lot of pressure on the contestants to end up with a "happily ever after," for one. The franchise wants to deliver on that promise. And the over-the-top romantic settings certainly facilitate the butterflies-in-the-stomach feeling. But I wanted to dig deeper, so I tapped real relationship experts for their insights into why these couples burn so brightly and fizzle out so quickly—almost inevitably.
Relationship therapist Margaret Paul had this to say:
"I recently read a study that compared 100 arranged Indian marriages with traditional U.S. marriages. After five years, the Indian couples were more in love than the couples that chose their own partners. That tells me that the real issue isn't choosing 'the one.' It's whether the people involved are looking for love or looking to love. They have a much better chance at creating a loving relationship if they are looking to love, and they've done the inner work it takes to get there."
But is it really all about the settings? Sixty-four people have left this show convinced they've found "the one," and seven out of eight of them have already been proven wrong. What gives?
I asked Rob Weiss, a digital-age intimacy and relationships expert, for his take:
"When you put attractive single people in romantic settings and lubricate them with alcohol, it can facilitate the process of hopping into bed together. But [that] is not the same as falling in love. True, romantic love is more about emotional intimacy and feeling connected than being intensely romantic and having sex."
(Sigh. We humans are so suggestible.)
And it turns out all those adventurous spelunking, rappelling, scare-the-pants-off-you dates aren't just for entertainment value either—although they never fail to make me giggle. Love biologist Dawn Maslar (author of Men Chase, Women Choose) explained how these adrenaline-pumping activities trigger a physiological response that can make people feel something that's not entirely real. Thanks, hormones!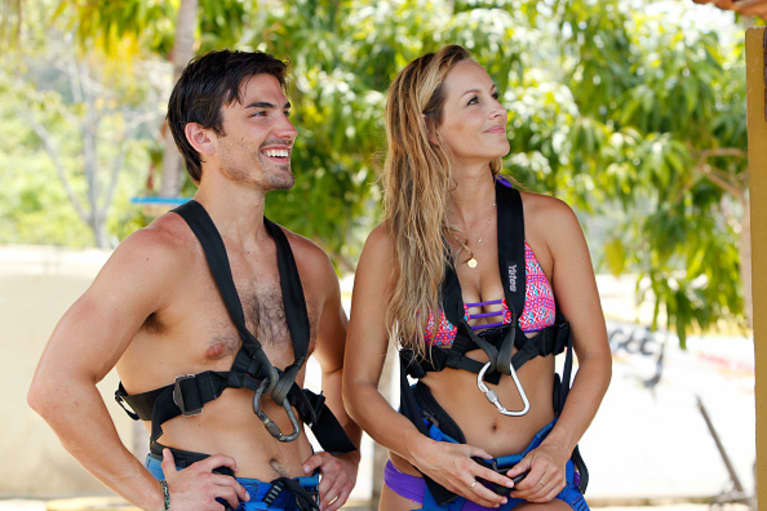 To succeed in long-term love, Maslar says, you need the neurotransmitter dopamine, which can go into overdrive in high-risk situations. So, when these couples go back into the real world (free of manufactured opportunities to bond intensely on a daily basis), they often experience total dopamine crashes, which makes them feel like they've fallen out of love.
And that "after the final rose" crash, Paul says, is the first time these couples are really seeing each other's true colors:
"It seems to me that most of the people who go on these shows have not done their inner work to become loving enough to themselves to be able to love another, and that they are attracted at a superficial level. Within a few months, their fears and defenses emerge and they crash and burn because they haven't learned how to learn and grow with each other."
But for those of us who want to hold out hope that our Bachelor addiction has some minuscule nugget of redeeming value, all three of these relationship experts pretty much agree:
If it encourages you to get out and start dating, it's a good thing. Let it be a reminder that romance is out there, but remember that the Champagne and caviar setup of these shows isn't the secret to real, lasting love.
I don't know about you, but that, to me, feels like a relief. It tells me that I don't need to hold out for a Richard Gere type to charge after me in a white limo. It means the cutie whose eyes you met over arugula at the co-op? He could absolutely be your Prince Charming. And the fact that your first date won't be a moonlit helicopter ride over the Andes is probably a good thing. It just means you'll figure that out much, much sooner. Because everything else? It's just window dressing.