Want To Raise Kids Who Value Gender Inclusivity? Start With These 7 New Books
mbg Contributor
By Leigh Weingus
mbg Contributor
Leigh Weingus is a New York City based freelance journalist writing about health, wellness, feminism, entertainment, personal finance, and more. She received her bachelor's in English and Communication from the University of California, Davis.
Our editors have independently chosen the products listed on this page. If you purchase something mentioned in this article, we may
earn a small commission
.
While there's a growing awareness around the importance of prioritizing gender inclusivity in young kids, taking action on this topic is often tricky. There are now dolls that nurture boys' empathy, and schools are working harder than ever to address gender inclusion in the classroom.
Another great way in is books. We already know that reading aloud to your kids has a myriad of benefits, so why not focus on books that center on gender inclusivity? Here are seven fantastic reads to start with:
Ivy Aberdeen's Letter to the World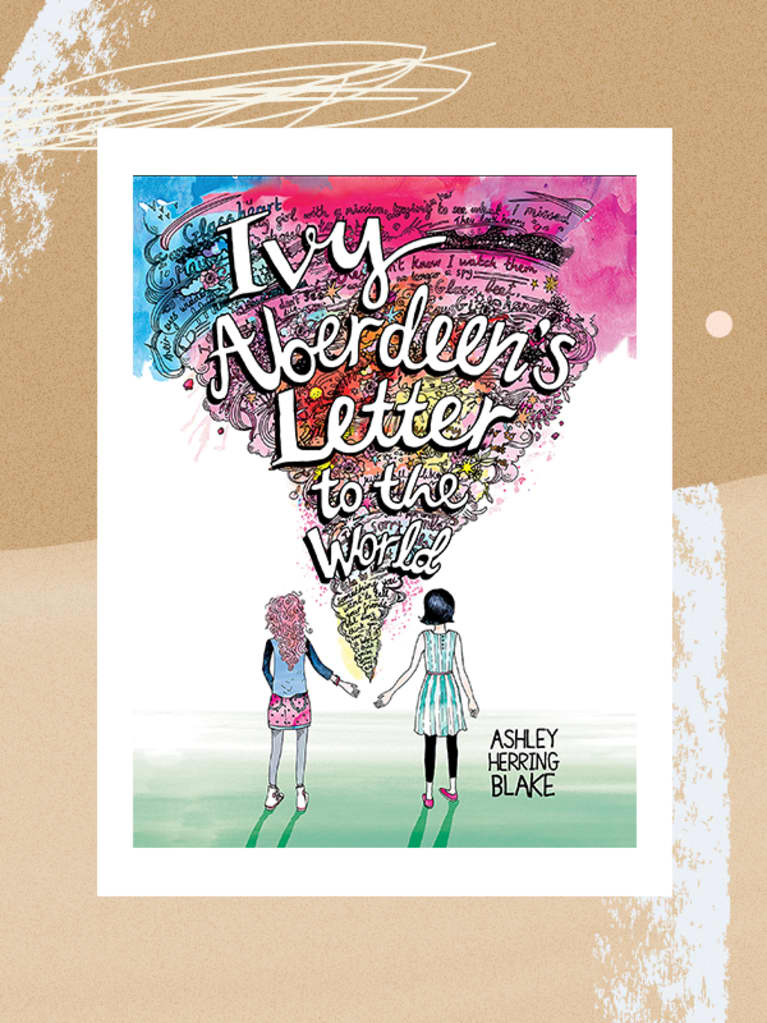 When a storm rips through 12-year-old Ivy's town, she loses a book full of illustrations she's drawn of two girls holding hands. The truth is, Ivy has feelings for another girl but doesn't feel comfortable admitting it. Before she knows it, the drawings are appearing in her locker with mysterious notes encouraging her to open up about her identity. Order Ivy Aberdeen's Letter to the World here.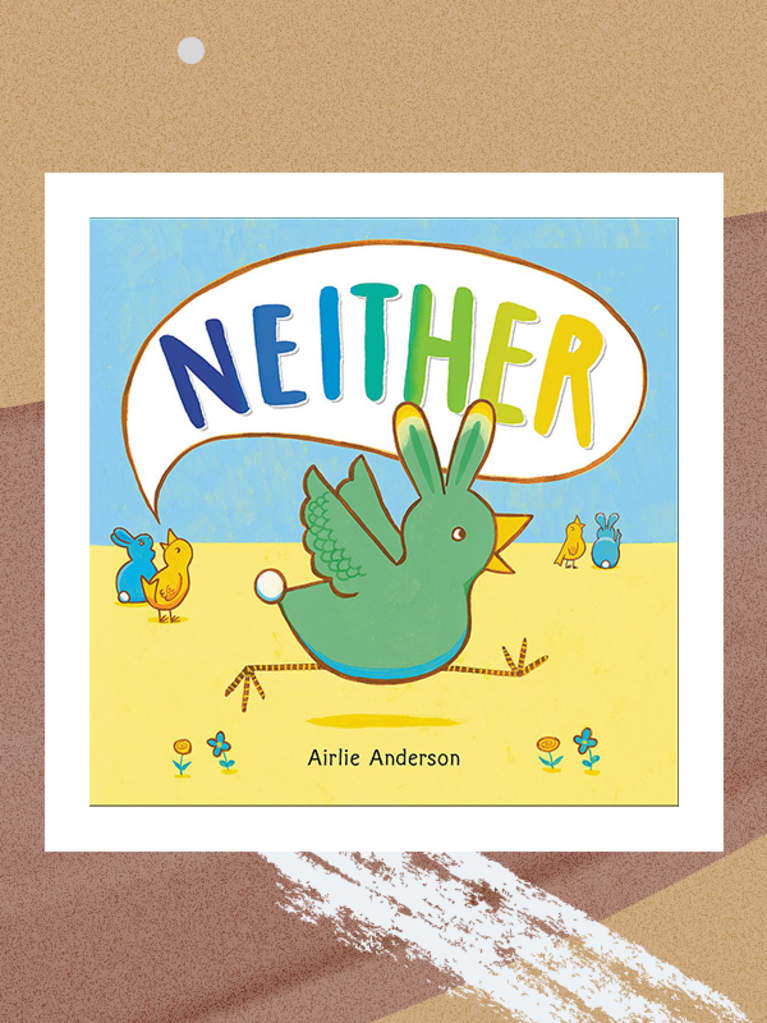 Whether your child doesn't identify with one gender or another or has a gender-nonconforming friend or classmate, Neither is an excellent book to promote understanding and inclusivity. Neither is a creature that hatches in the Land of This and That, which only has two types of species: yellow birds and blue bunnies. Neither is part bird, part bunny, and struggles to fit in in a world where it seems every creature around it is one species or another. Order Neither here.
Marabel and the Book Of Fate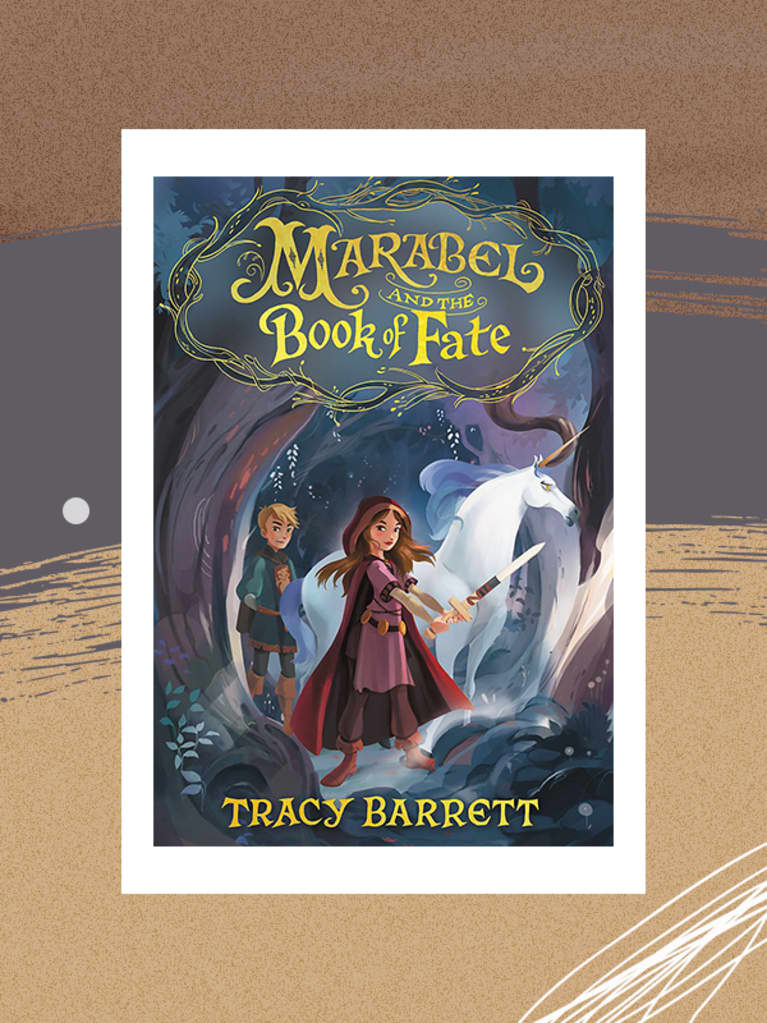 Think princes are the only ones who can save the day? Think again. In Marabel and the Book of Fate, Marabel is forced to fight trolls, giants, and fairies in a (s)heroic effort to save her brother, who has been kidnapped by an evil queen. Order Marabel and the Book of Fate here.
Teddy's Favorite Christmas Toy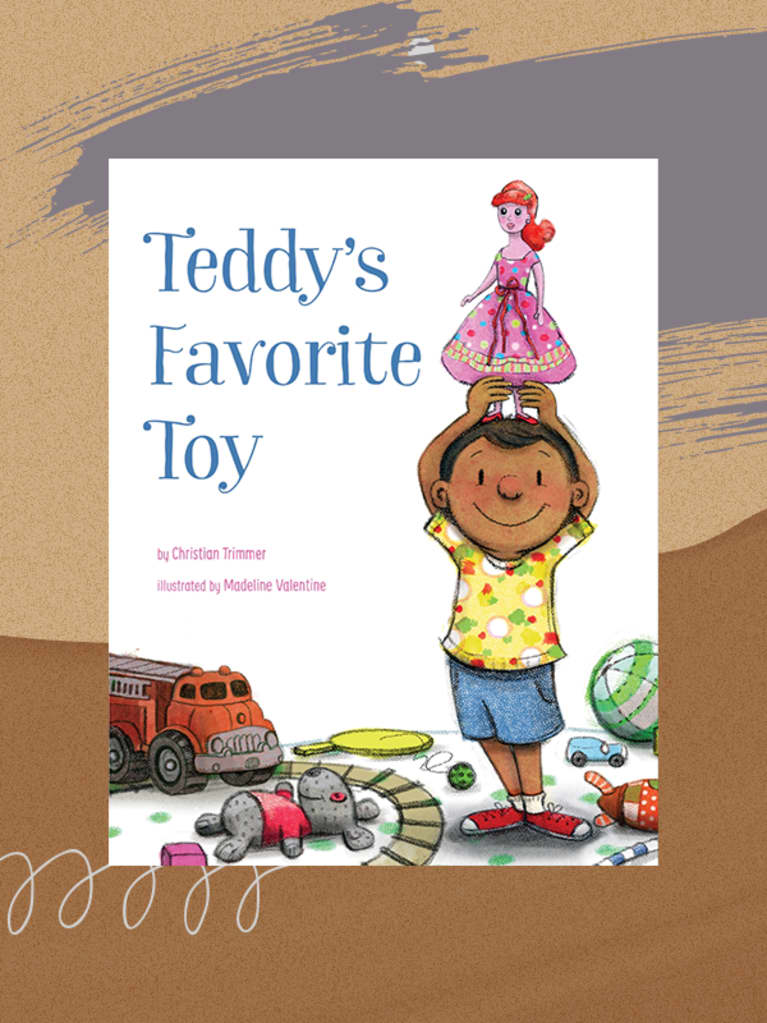 Teddy's favorite toy is his well-mannered, fierce, and stylish doll. But when he tragically loses her one day, his mom must go on a mission to save Teddy's favorite toy—and she does everything in her power to reunite Teddy with his treasured doll. Order Teddy's Favorite Christmas Toy here.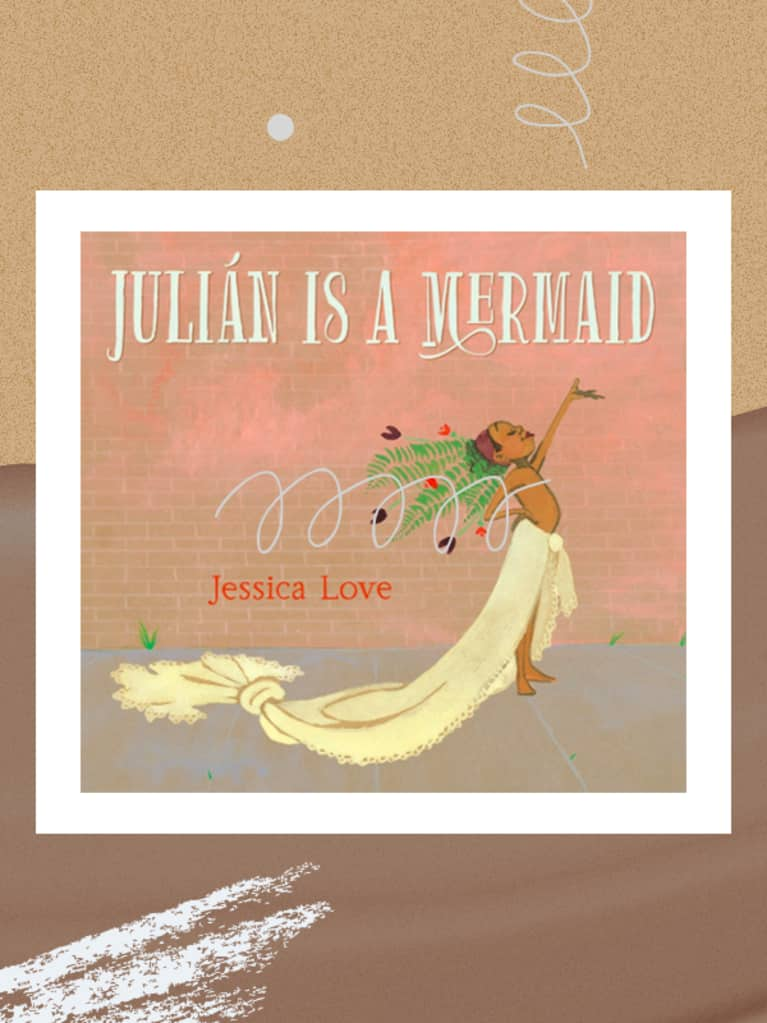 While riding the subway with his grandmother one hot summer day, Julián notices three women dressed up as mermaids. He quickly begins daydreaming about working up his own mermaid costume but worries his grandmother won't accept him if he does. This fun, colorful book grapples with big questions about identity and gender. Order Julián Is a Mermaid here.
Want a book that celebrates intimate closeness between two boys? Jerome By Heart tells the heartwarming story of a young boy named Raphael who deeply loves his friend Jerome. He talks about him so often, in fact, that it drives his parents crazy—but that doesn't put a stop to his undying love for his companion. Order Jerome By Heart here.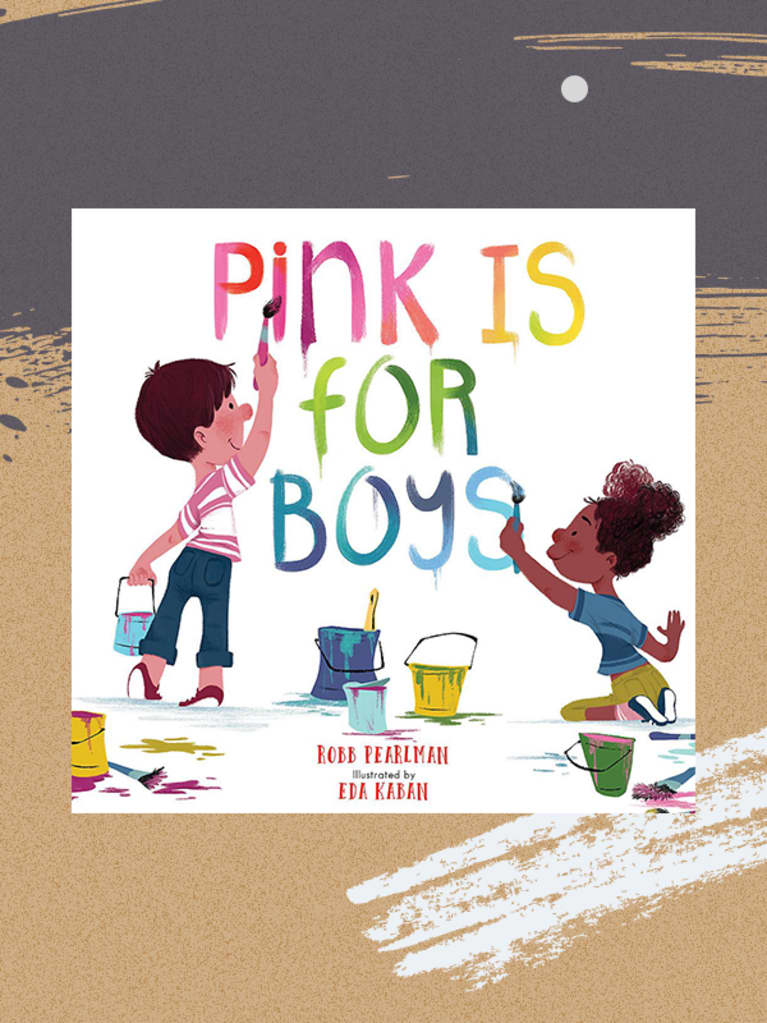 Blue is for boys and pink is for girls, right? Not in this empowering picture book, which encourages kids to express themselves with every color of the rainbow, not just the ones that have been assigned to them. Order Pink Is for Boys here.