5 Things You Need To Know Today (August 8, 2018)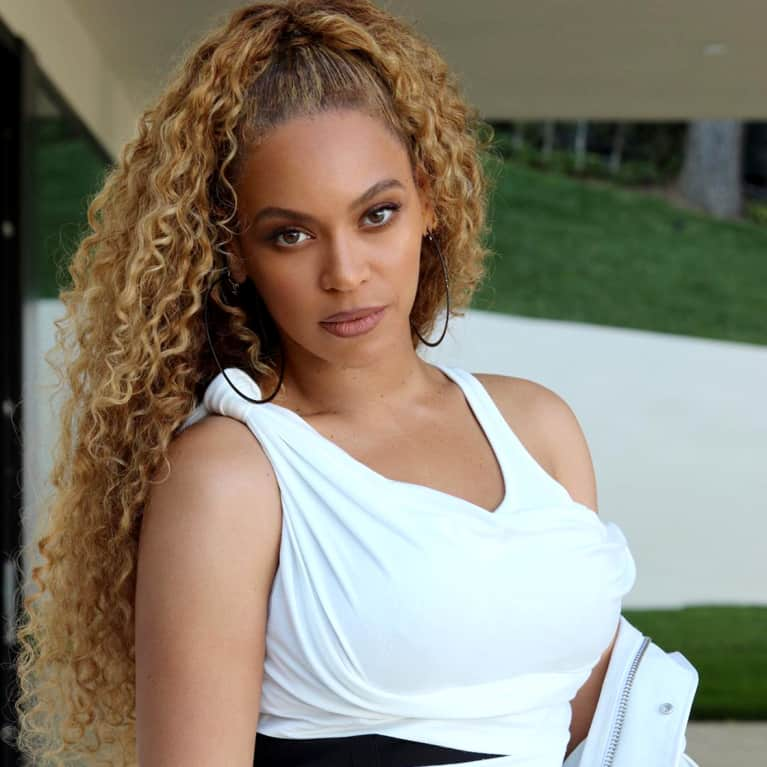 1. Beyoncé opens up about her emergency C-section and the pregnancy complication she experienced when giving birth to her twins.
There are a slew of societal and personal expectations around what a birth should be, and Beyoncé told Vogue magazine that not even she is immune to them. With the twins, things were different from during her first pregnancy. She suffered from toxemia (also known as pre-eclampsia), a pregnancy complication that leads to high blood pressure, and needed an emergency C-section followed by many weeks of monitoring her babies in the NICU. "During my recovery, I gave myself self-love and self-care, and I embraced being curvier. I was patient with myself and enjoyed my fuller curves. My kids and husband did, too." Thank you, Mama Bey. (Vogue)
2. Would you eat bugs if your gut health depended on it?
New research published in Scientific Reports finds that eating cricket powder might help decrease inflammation and make our microbiomes more diverse. The small study found that those who ate 15 grams of the powder in the mornings had lower levels of an inflammatory blood protein called TNF-alpha, which has been associated with cancer, IBS, and Alzheimer's, and higher levels of a healthy gut bacterium called Bifidobacterium animalis. (mindbodygreen)
3. Social media doesn't necessarily show the whole picture for those struggling with mental health.
A recent study published in the Depression and Anxiety Journal found that those who used social media the most frequently had almost three times the risk of depression—despite often posting outwardly happy photos. Researchers think posting on social media could be a form of reaching out and attempting to feel socially included. This study serves as an important reminder that social media doesn't always reflect reality. (NPR)
4. Stressed-out people expect the worst—but it might not be a bad thing.
New research published in the Journal of Neuroscience reveals that the optimism bias—our brain's tendency to see more good news than bad—disappears when people feel threatened or anxious. Under stress, study participants became vigilant about any kind of bad news and were able to process it better than relaxed participants. So the good news about stress—if any—is that it "increases the ability to learn about hazards," said the paper's co-lead author, "which could be desirable," depending on the circumstances. (Medical Xpress)
5. Are female doctors > male doctors?
A new study analyzed almost 600,000 heart attack cases and found that patients were less likely to die if they were being treated by a female doctor. The trend was particularly true for female patients being treated by a female doctor, whose risk of dying decreased from 13.6 percent to 12 percent. More research is needed on the topic, but the lead author on the study also explained, "Our work corroborates prior research showing that female doctors tend to produce better patient outcomes than male doctors." (BBC)