Professional Organizers Name The Storage Must-Haves They Use Again & Again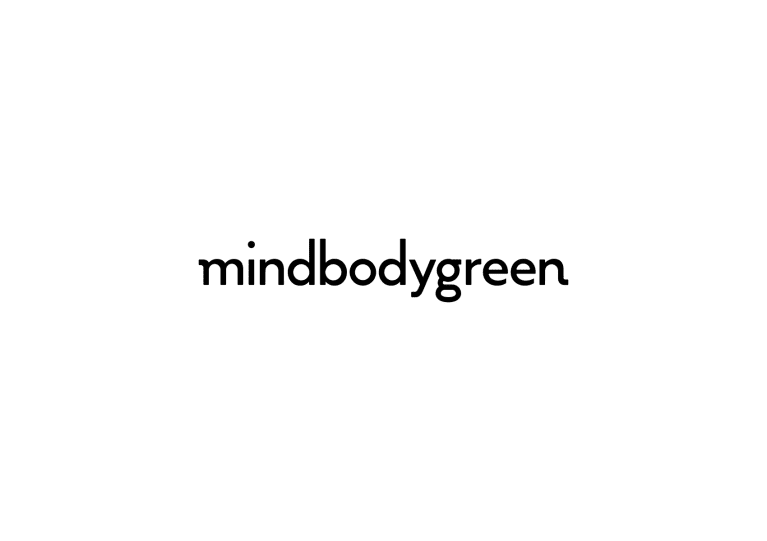 Our editors have independently chosen the products listed on this page. If you purchase something mentioned in this article, we may
earn a small commission
.
While a cluttered home may seem harmless enough, all that accumulated "stuff" can take a toll on our well-being after a while. After all, nothing can make you feel like you're living in your to-do list like a room full of laundry to put away, knickknacks to sort through, and messy counters to clean.
That's why choosing the right storage tools is the difference between a temporary stress fix and long-term bliss. Professionals organizers agree that giving all your belongings a rightful place—be it a jar, box, or basket—sets the foundation for a truly clean space. Once you give every little thing a home, it's easier to keep clutter from accumulating.
Here are the products that the pros turn to again and again with their clients. Nearly all of them do double duty, serving a valuable purpose across multiple rooms. So be sure to stock up, set up, and watch your entire space clean itself.
Since we don't look at the items in drawers all the time, they can often get messy. Clothes get unfolded, kitchen tools get shoved in and forgotten, and things can even fall behind the drawer itself if you're not careful. Draw dividers help these typically small black holes of stuff stay neat and organized. I love using drawer dividers paired with rug grip to keep everything in the drawer from sliding all over the place. Recommended buys: Drawer organizer set of two ($18.99) and rug grip to ensure items stay in place ($15.99)
—Bonnie J. Dewkett of The Joyful Organizer
I'm a big fan of a designated "to-do" box, which really helps people become more intentional and avoid the pile pitfalls. I especially like large accessory trays for this purpose, because in addition to holding standard-size papers, they can also accommodate file folders. Plus they come in an array of fun colors, making them great for kids' homework trays, too. Recommended buys: Poppin large accessory tray ($18)
—Lisa Viscardi of Clarity
Our favorite storage products must fulfill three requirements: multipurpose use, impeccable function, and beautiful form. That's why the "Sweater Bin" is a go-to solution. It's great for organizing a variety of items like linens, purses, and, yes, sweaters. The built-in label is icing on the cake! Recommended buys: Cotton sweater storage bin ($27.99)
—Melody Mesick and Monica Leed of Simply Spaced
4. A turntable and plenty of baskets.
Our two favorite products would definitely be a turntable and a multipurpose basket. We love using turntables in pantries, under kitchen sinks, and in bathroom cabinets. They are the perfect solution for hard-to-reach corners and shelves. Baskets are another storage essential and a necessary component for every room of the house. We use them to contain handbags in a closet, toys in a playroom, and food in a pantry. Recommended buys: Lazy Susan ($9.59) and woven bin ($8.99)
—Joanna Teplin and Clea Shearer of The Home Edit
5. Over-the-door shoe organizers.
One of my favorite organizing tools is the over-the-door shoe organizer, which can actually be used in any room of the home. Hang one in a linen closet for hand towels and facecloths; use it in the bathroom to store makeup, hair accessories, and first aid supplies; and throw one in your pantry for snacks, spice packets, and cleaning products. Recommended buys: Misslo Over-the-Door Shoe Organizer 24 Large Mesh Pockets ($14.99)
—Bonnie J. Dewkett of The Joyful Organizer
My favorite go-to organizing item is still jars! Pantries and food storage spaces often look messy due to the mismatched grocery store packaging. When you transfer food items into uniform jars, it looks much more appealing and can actually help you waste less. When we can see what we have, we use it! Jars also come in uniform shapes and sizes that are much easier to stack and in turn take up way less space. Recommended buys: Mason jar 12 pack ($14.48)
—Lili Petit of Clutter Healing
Ready to do some major decluttering now that you've got your materials? Here is the best decluttering advice out there and some top tips for keeping your space tidy in the long-term.