How To Find A Pair Of Running Shoes That You'll Want To Wear All Year Long
mbg Contributor
By Leigh Weingus
mbg Contributor
Leigh Weingus is a New York City based freelance journalist writing about health, wellness, feminism, entertainment, personal finance, and more. She received her bachelor's in English and Communication from the University of California, Davis.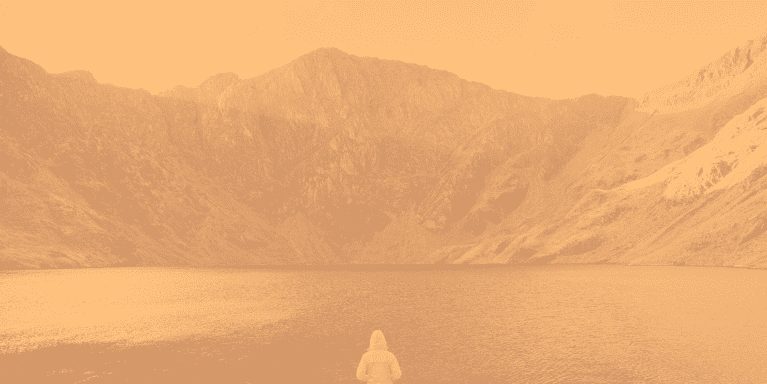 When it comes to running gear, it doesn't get more important than the shoes you wear. In addition to general comfort, good running shoes are key to preventing injuries like plantar fasciitis, tendonitis, shin splints, and knee injuries.
Here's the thing, though: Everybody has different needs when it comes to running shoes. Maybe you're someone who runs for short periods of time every day, or perhaps you go on long runs one or two times a week. Or maybe you're someone who needs a pair of comfortable shoes to change into after a pre-work run. Whatever the case, here's your guide to finding a pair of running shoes that will last all year.
Consider a lightweight fit for running shoes.
If you're an on-the-go runner, consider the heaviness of your shoe. You can easily cram lightweight shoes into your bag if you want to go on a run after work, they pair well with nearly every outfit, and they provide durable, comfortable cushioning that will prevent injuries and help you run faster than ever. The Adidas Ultra Boost has gotten a lot of attention over the past year, and for good reason: It's a versatile, lightweight shoe.
If you prefer short runs, go for a sock-like fit.
If you don't log more than a few miles on your runs, there's no need to invest in a pair of heavy-duty running shoes. Look for a sock-like fit that will make you feel like you're running barefoot. Consider the Nike Free RN Flynkit. Ideal for short runs, this shoe comes in fun, vibrant colors.
If speed is your goal, keep energy return in mind.
If you're looking to log a speedier mile time in 2018, make sure the shoes you invest in are light, but supportive enough to cushion the blow of your foot hitting the ground. Not only do thesePUMA Speed 600 Ignite 3 Women's Running Shoes come in a fun bright-pink color, but as the name suggests, they have a special foam midsole that provides an energy return ideal for speed.
Consider a supportive post-run shoe.
The shoes you run in are important, but the shoes you walk around in on a daily basis are arguably more important when it comes to overall foot health. Instead of slipping into a pair of unsupportive boots or flats, look for something with soft cushioning and support like this versatile Women's Croc Eve Flat.