Target Has Secretly Turned Into A Health Food Store. Here Are Our Top Picks
Contributing Food Editor
By Liz Moody
Contributing Food Editor
Liz Moody is a food editor, recipe developer and green smoothie enthusiast. She received her creative writing and psychology degree from The University of California, Berkeley. Moody is the author of two cookbooks: Healthier Together and Glow Pops and the host of the Healthier Together podcast.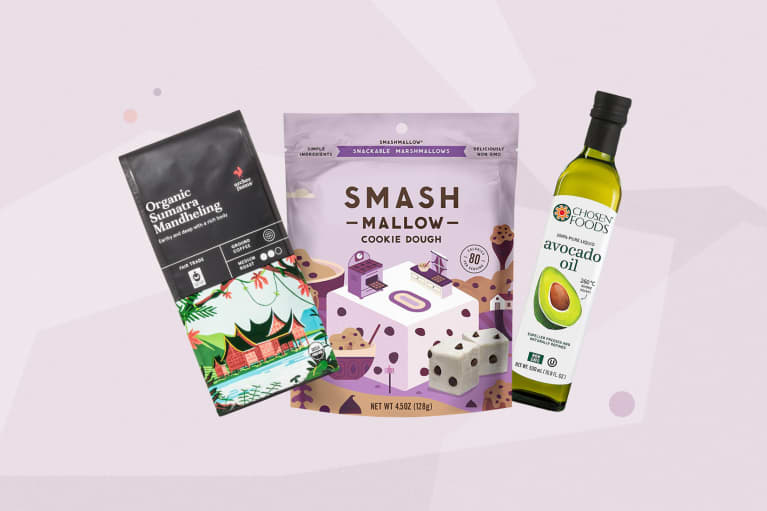 Slowly but surely, Target has become a wellness destination. We've already talked about their
amazing clean beauty buys
, but their grocery aisles have been on top of their game lately as well. With aisles bursting with fresh produce and a frozen selection that rivals the best natural foods store, Target is making a
You. We. All.
form of wellness available around the country, at prices anyone can love. Here are some of our top healthy picks.
Simply Balanced™ Gluten-Free Multigrain With Flax Brown Rice Crackers
These gluten-free crackers are from Target's own Simply Balanced™ line, which allows them to be incredibly reasonably priced. They're made from a mix of whole grains including brown rice flour, sorghum flour, quinoa, sesame seeds, millet, flax, and amaranth, and they have a toasty, nutty flavor that will make you fully forget that they're healthy. They're also gluten-free, vegan, and non-GMO, making them basically the perfect accompaniment for some hummus or pastured cheese. Gluten-Free Multigrain With Flax Brown Rice Crackers, Simply Balanced™ ($3.09)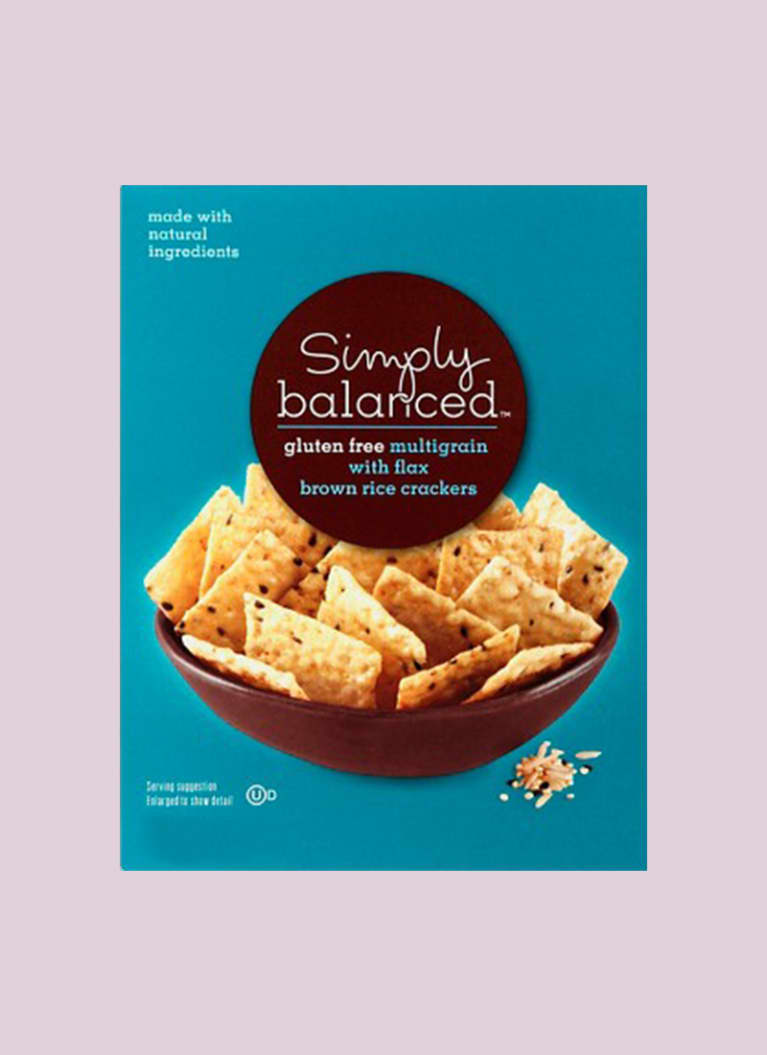 Archer Farms™ Organic Sumatra Mandheling Medium Roast Ground Coffee
This smooth, easy-drinking medium roast is the perfect everyday coffee. Clocking in at just $5.99 a bag (!!!), it still manages to check all the bonafides—it's fair-trade and organic. Archer Farms™, one of Target's in-house brands, makes a number of different beans at incredibly reasonable prices, so you can easily find the right brew for you. Organic Sumatra Mandheling Medium-Roast Ground Coffee, Archer Farms™ ($5.99)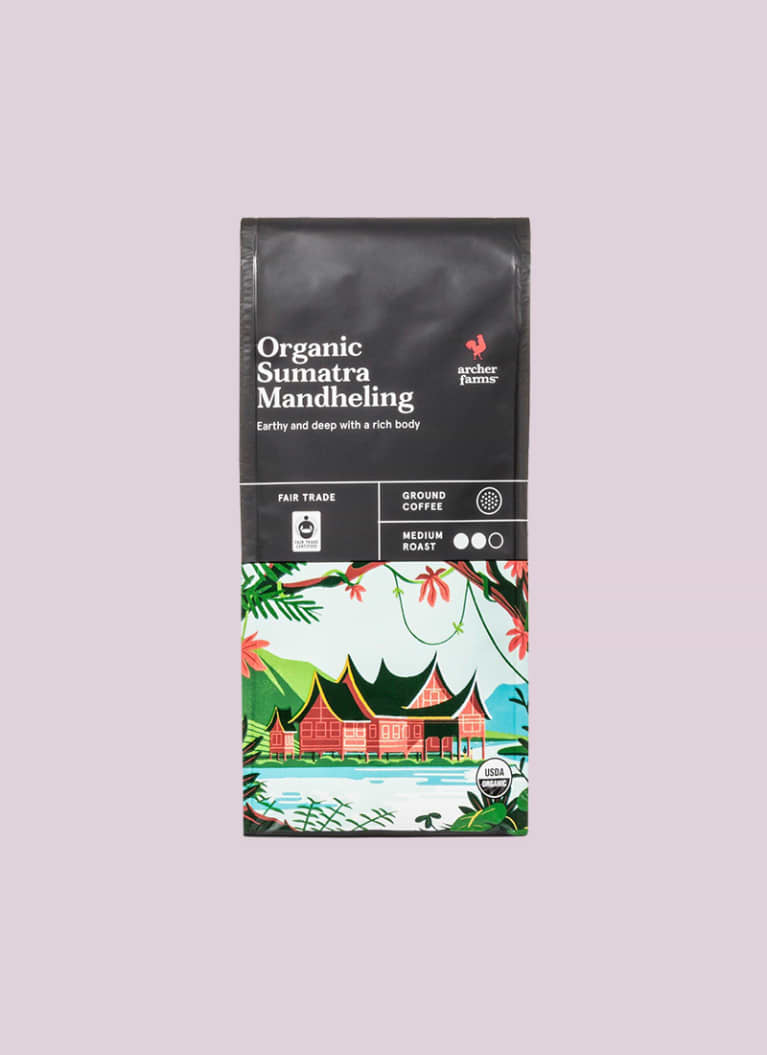 Perfect Bar Dark Chocolate Peanut Butter With Sea Salt
We've long been huge fans of Perfect Bar at mindbodygreen—we even wrote about them in our 2019 wellness trends. They pack a ton of superfoods into each delectable refrigerated bar, including flax, rose hip, kelp, and a whopping 15 grams of protein. You can find Perfect Bars at Target for a reasonable $2.49 each—we recommend the Dark Chocolate Peanut Butter. Dark Chocolate Peanut Butter With Sea Salt, Perfect Bar ($2.49)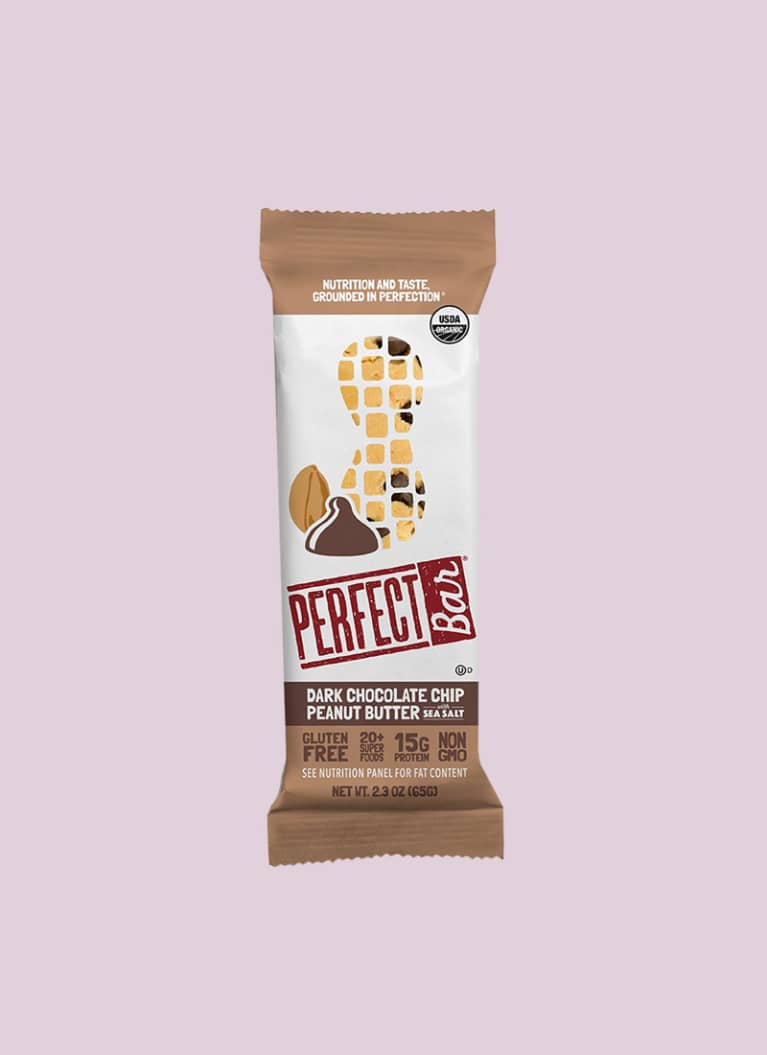 Simply Balanced™ Organic Roasted Restaurant Style Salsa
It can be hard to find good salsas. They're often too watery, too spicy, or just plain too bland, but this blend ticks all the boxes, with a bold, tomato-forward flavor that features a blend of herbs and spices. There are no added sugars or inflammatory oils, just a perfect-for-dunking flavor with just the right amount of kick. The best part? At $2.99 a jar, you can eat as much of it as you'd like. Organic Roasted Restaurant-Style Salsa, Simply Balanced™ ($2.99)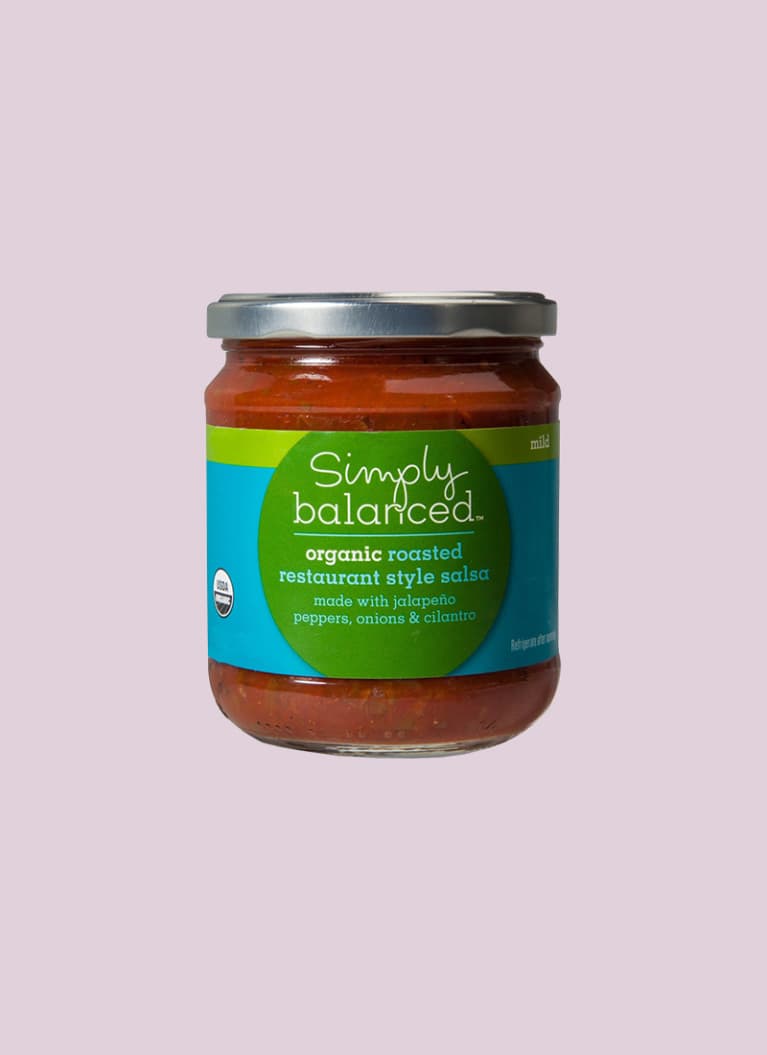 Smashmallow Cookie Dough
Smashmallows are one of our go-to slightly decadent treats. The marshmallows come in tons of fun flavors, and they're also gluten-free, non-GMO, and made with organic cane sugar. Because they're free of the eight major allergens (soy, eggs, nuts, wheat, peanuts, fish, shellfish, and milk), they're a great pick for children's birthday parties or any other group event. At just $3.79 a bag, you can try all the flavors (but cookie dough is our personal favorite!). Cookie Dough, Smashmallow ($3.79)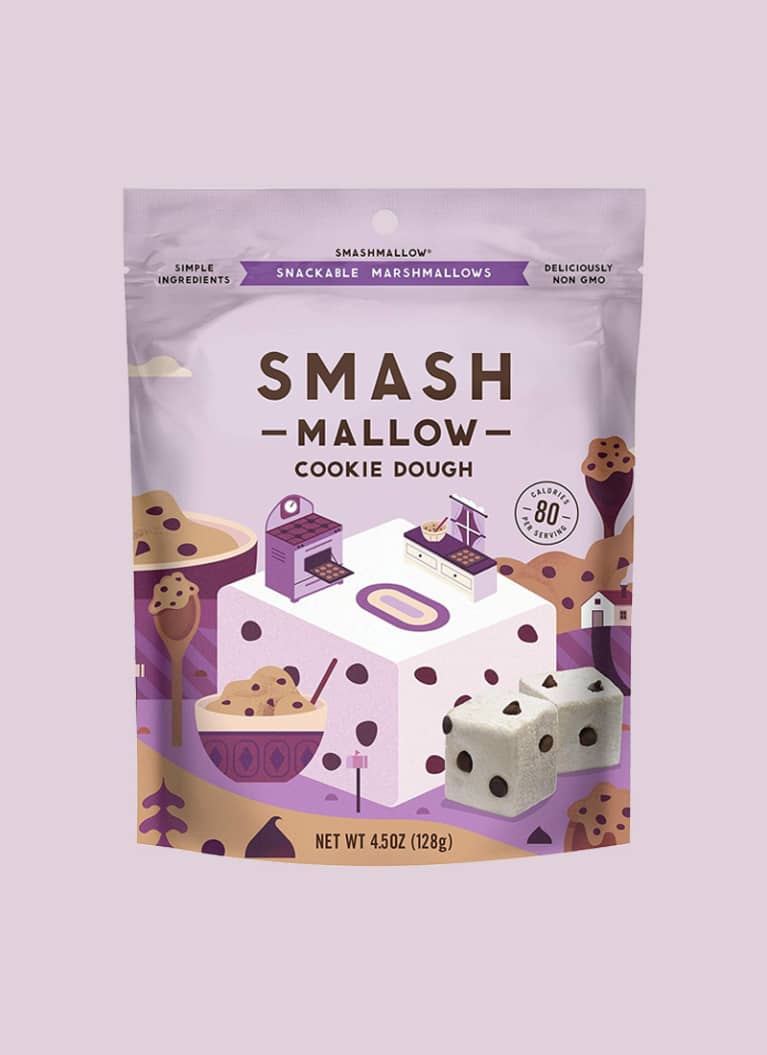 Chosen Foods 100% Pure Avocado Oil
Avocado oil is one of the healthiest, most versatile cooking oils around. It has a neutral flavor, a high smoke point, and can be subbed for vegetable oil in almost any recipe, and its liquidity at room temperature makes it easy to drizzle. It's also a rich source of monounsaturated fatty acids and polyunsaturated fatty acids, which have been shown to be super anti-inflammatory. This bottle from Chosen Foods is cold-pressed and then naturally refined using a process that preserves all of the nutrients. It's then housed in a green bottle to protect its delicate fats. 100% Pure Avocado Oil, Chosen Foods ($9.99)