The 10 Best Healthy Cookbooks Of 2017
Contributing Food Editor
By Liz Moody
Contributing Food Editor
Liz Moody is a food editor, recipe developer and green smoothie enthusiast. She received her creative writing and psychology degree from The University of California, Berkeley. Moody is the author of two cookbooks: Healthier Together and Glow Pops and the host of the Healthier Together podcast.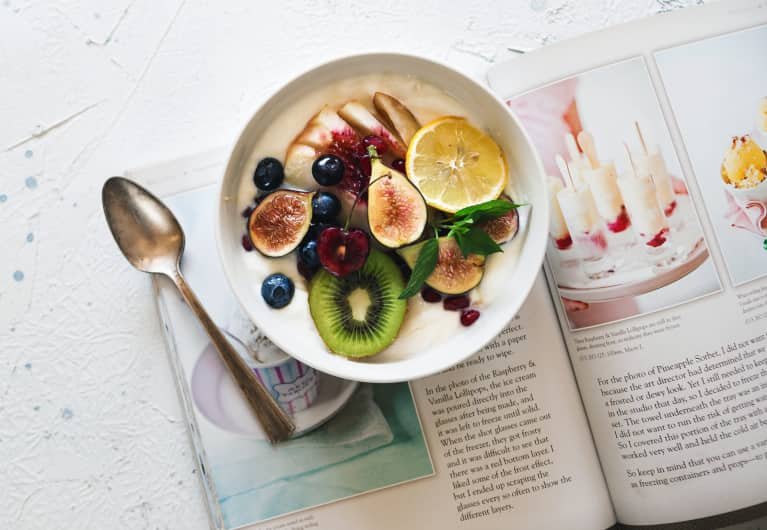 Our editors have independently chosen the products listed on this page. If you purchase something mentioned in this article, we may
earn a small commission
.
As the food editor at mindbodygreen, I receive hundreds of cookbooks a year. There are a few that clearly rise above the pack, harnessing the latest science and best-in-class cooking techniques to bring you recipes packed with flavor and healing powers. Whether you're looking to fight inflammation, heal your gut, or just eat a little healthier (and more deliciously!) in 2018, you'll want to pick up one of the best healthy cookbooks of 2017.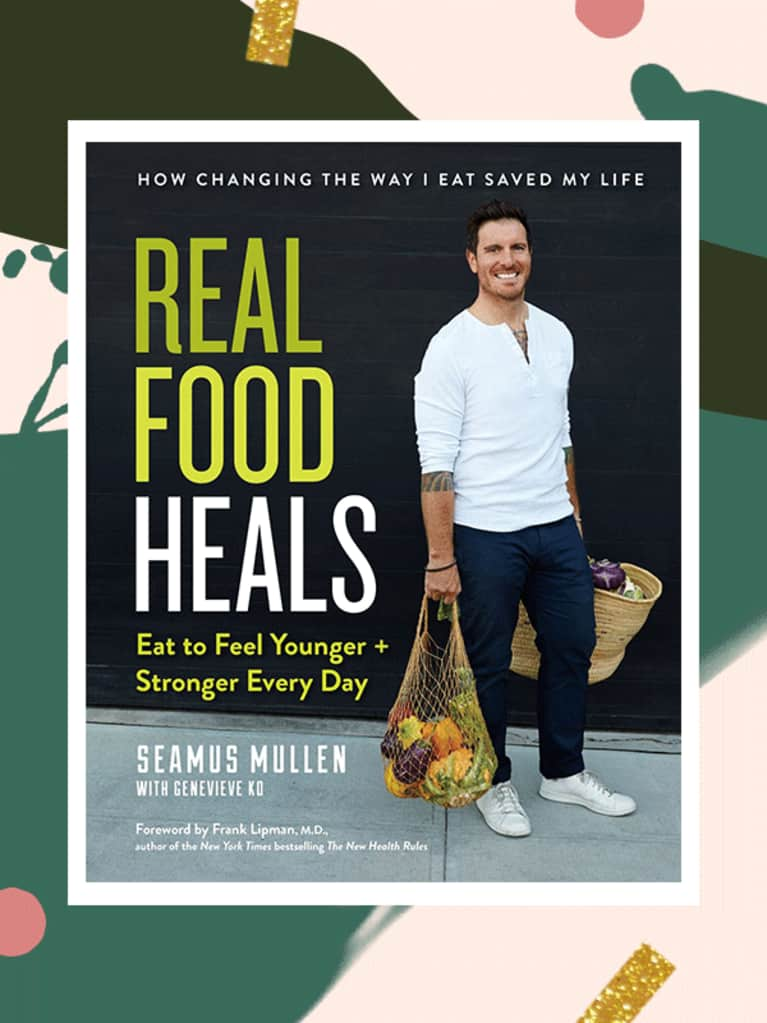 Seamus Mullen is an award-winning chef, restaurateur, and Food Network star, who, after a series of health crises, found himself in and out of the hospital with a crippling autoimmune disease (find out more about his crazy story on mbg's podcast). In this book, he uses his chef sensibilities to design dishes based around the food that healed him. This is the staple for the best gut-healing recipes around. Get Real Food Heals here.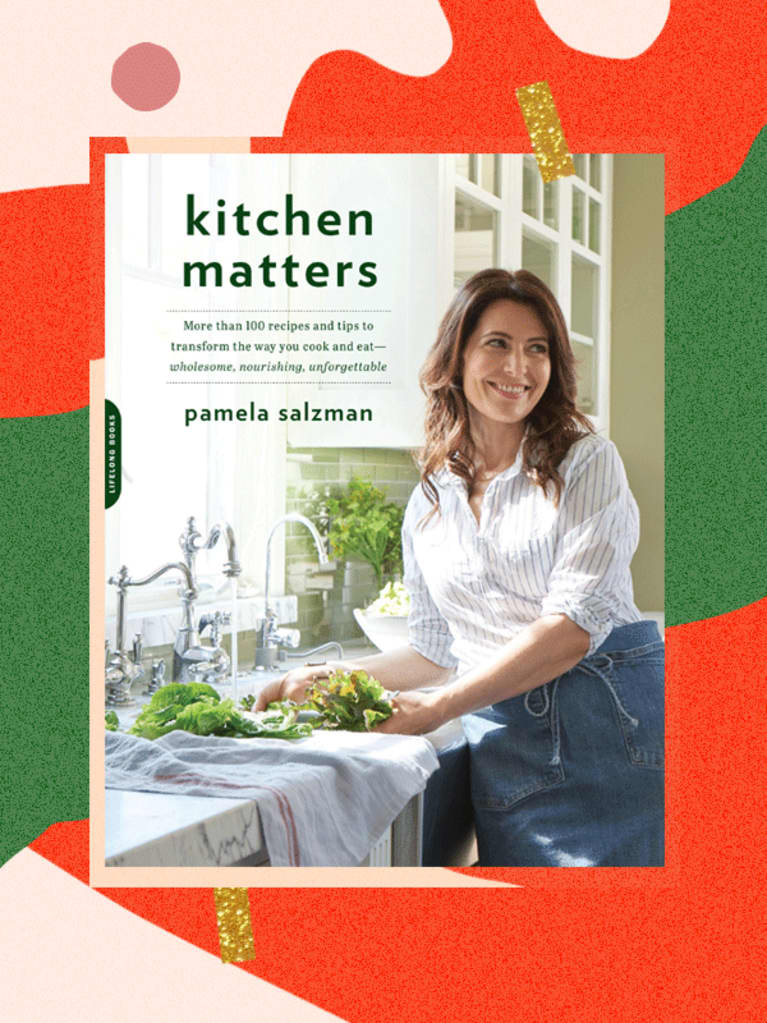 Pamela Salzman is the woman teaching Hollywood celebrities how to cook healthy, nourishing food (she's taught Nicole Richie, Molly Simms, Rashida Jones, and many, many more). In her first cookbook, she takes the lessons from her classes and translates them effortlessly to the page. You'll find over 100 easy, nourishing recipes but also tons of tips and tricks that'll make it easy for you to make your own healthy food, even when you don't have the book on hand. Get Kitchen Matters here.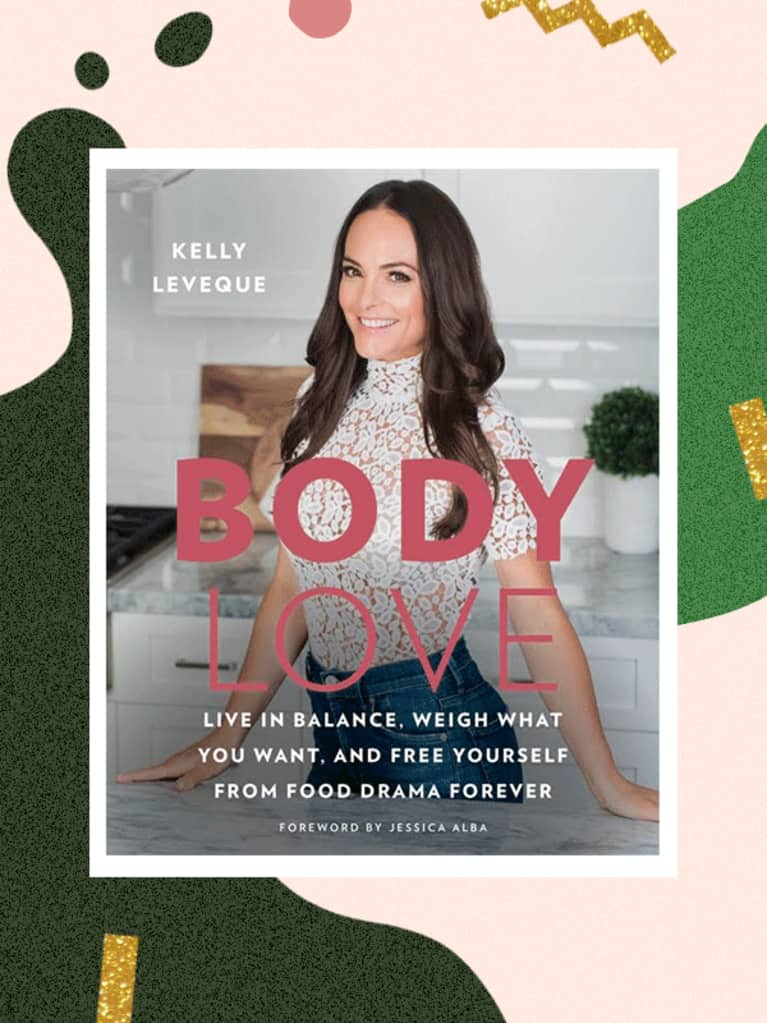 It's no secret that we're obsessed with Kelly LeVeque, nutritionist to stars like Jessica Alba, Emmy Rossum, and Molly Sims (she's also the host of mbg's mega-popular Functional Nutrition Training program). Her seriously science-backed philosophy is centered on increasing satiety and managing blood sugar—all while recognizing the real challenges of daily life. While Body Love contains 88 recipes, it's not just a cookbook—it's a full-on, life-changing nutritional perspective. Get Body Love here.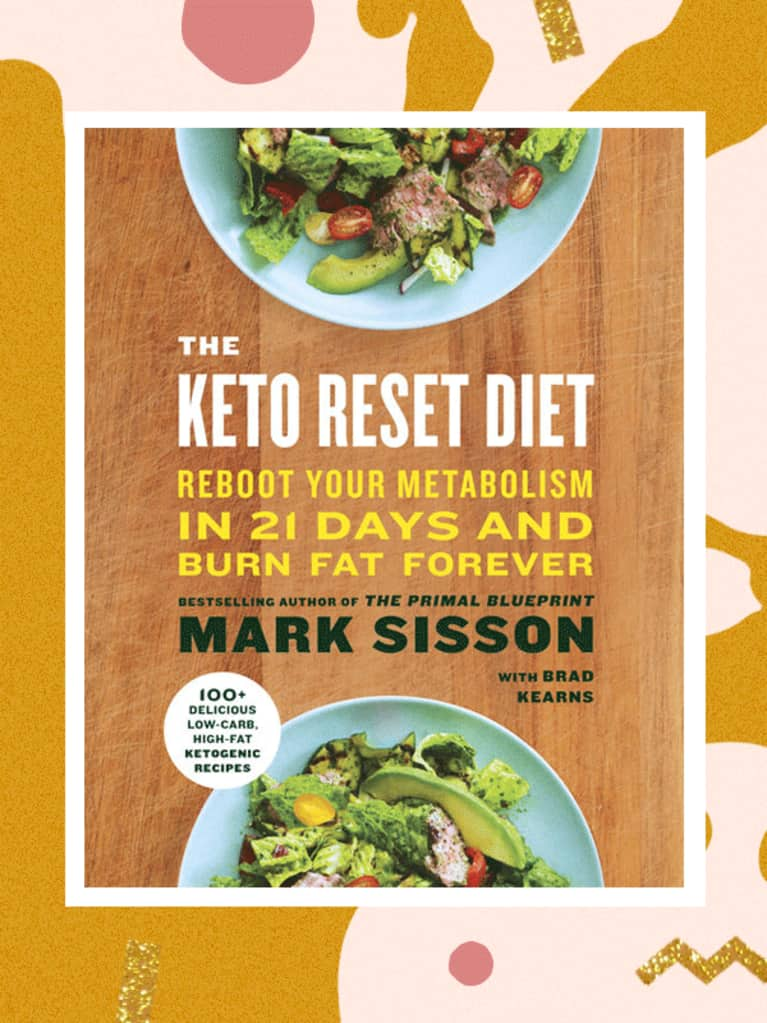 If you're curious about the keto diet, this book is a must-pick-up. Written by Mark Sisson, the founder of Primal Kitchen and Mark's Daily Apple, it talks about the science behind the ketogenic movement and then offers a simple 21-day plan to prime your body for the diet (and reset your metabolism). Whether you're looking for weight loss or are just keto-curious, Sisson's super-scientific foundation is reassuring, and his food is delicious! Get The Keto Reset Diet here.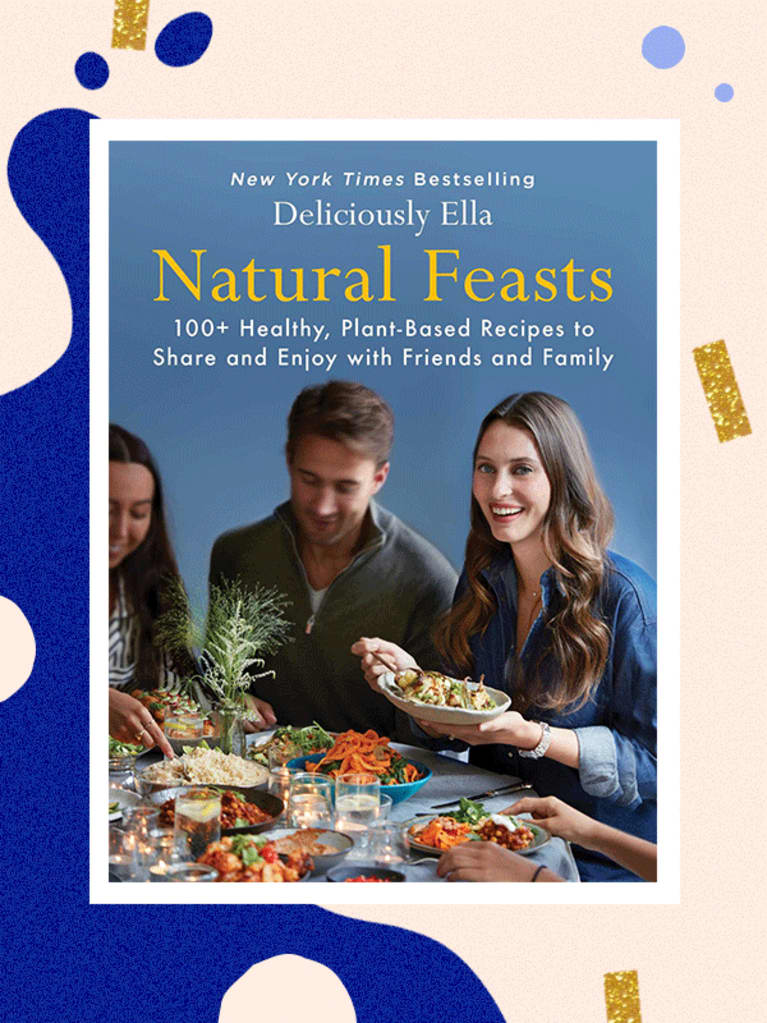 Ella Mills, the woman behind mega-blog Deliciously Ella, was once bedridden with autoimmune disease. She famously healed herself with a mix of dietary and lifestyle interventions, and her best-selling cookbook details the specifics of the food element. This new book is all about food designed to be enjoyed with friends of any dietary persuasion. The recipes are incredibly accessible—no ducking out to the store for crazy ingredients or struggling to understand unfamiliar techniques. The food, though, still manages to still be inventive and delicious! Get Natural Feasts here.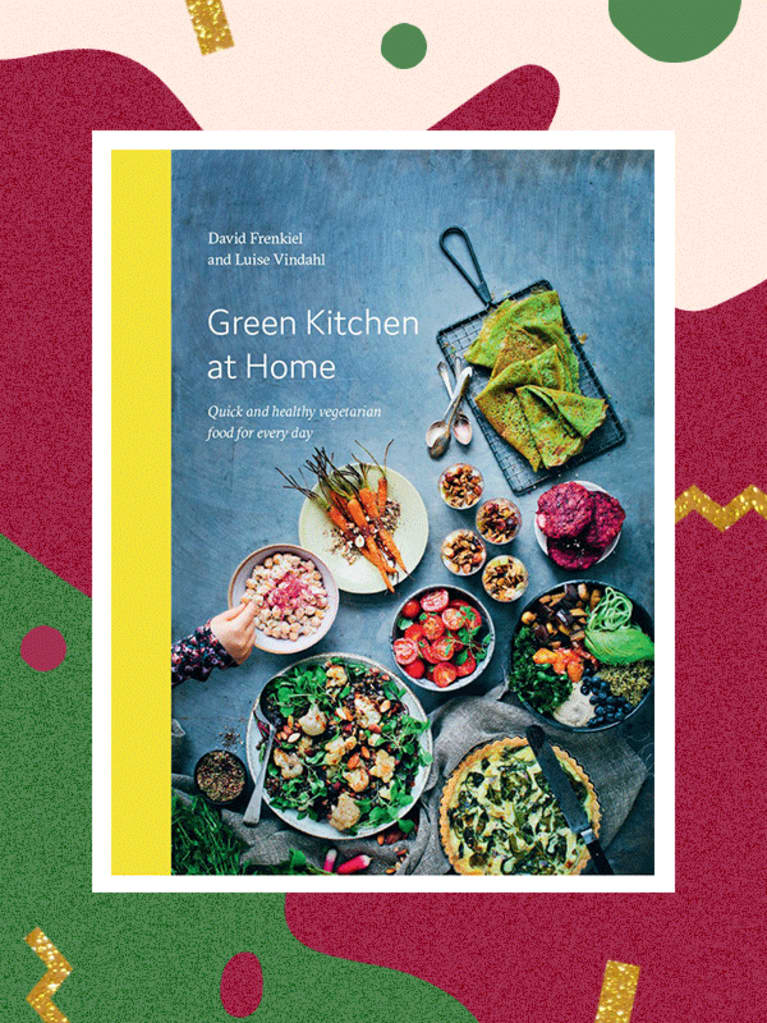 David Frenkiel and Luise Vindahl are the power couple behind Green Kitchen Stories, one of the original healthy food blogs. In this new cookbook, they share the staple recipes that they actually end up cooking on a daily basis. The food is packed with flavor and creative spins on classics—it's worth buying for the bright pink, green, and yellow vegetable-based flatbreads alone. If you have kids, consider this your book—David and Luise's creative dishes will have them clamoring to eat their veggies. Get Green Kitchen at Home here.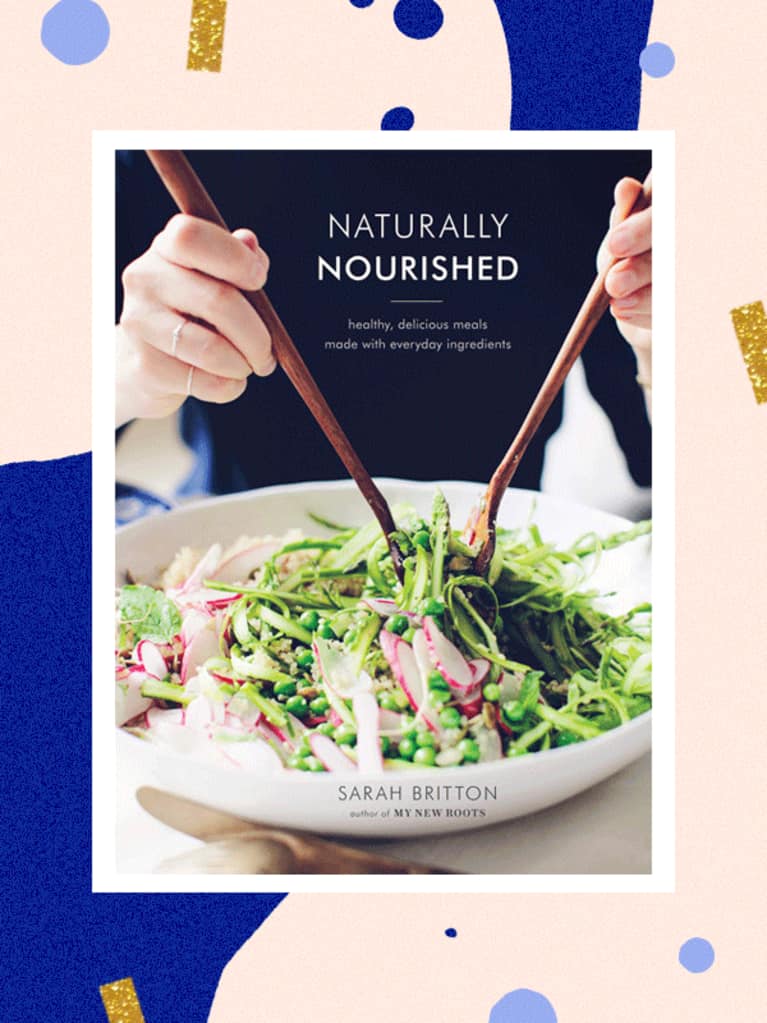 We actually hosted mbg's first cookbook club with this book and were lucky enough to have author Sarah Britton come hang out! She shared the inspiration for the book, saying that while many people loved her first book (it was, after all, a best-seller), a lot of her fans requested super-simple recipes that utilized everyday ingredients—without sacrificing any of the powerful flavors or healing properties Britton's famous for. In this book, she truly delivers: The beet pesto pasta won everyone at cookbook club over, and we couldn't stop eating the blueberry coconut bars. Get Naturally Nourished here.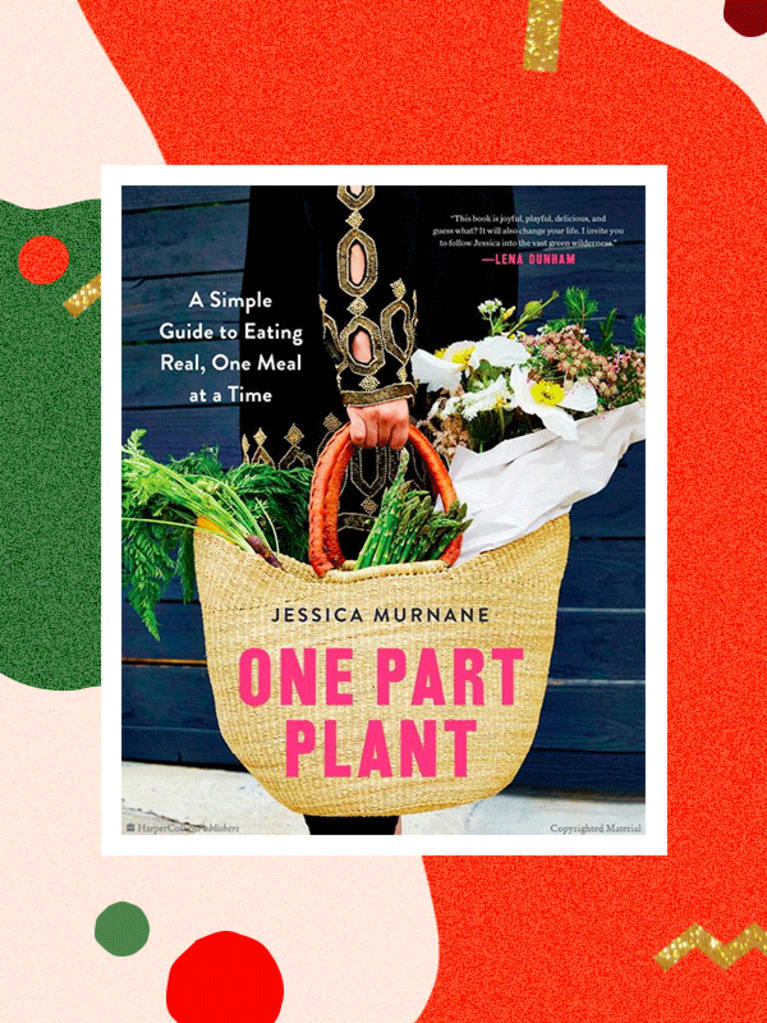 Jessica Murnane has a simple mission: to get every person on the planet to commit to one plant-based meal a day. She's been inspiring thousands with her podcast, One Part Podcast, and her book takes her wisdom and turns it into actionable, delicious recipes. In it, she shares her own journey to plant-based eating after a struggle with endometriosis (Lena Dunham, who also suffers from endo, writes the foreword). The food is classic comfort with a healthy twist—think lasagna and chocolate chunk cookies. Get One Part Plant here.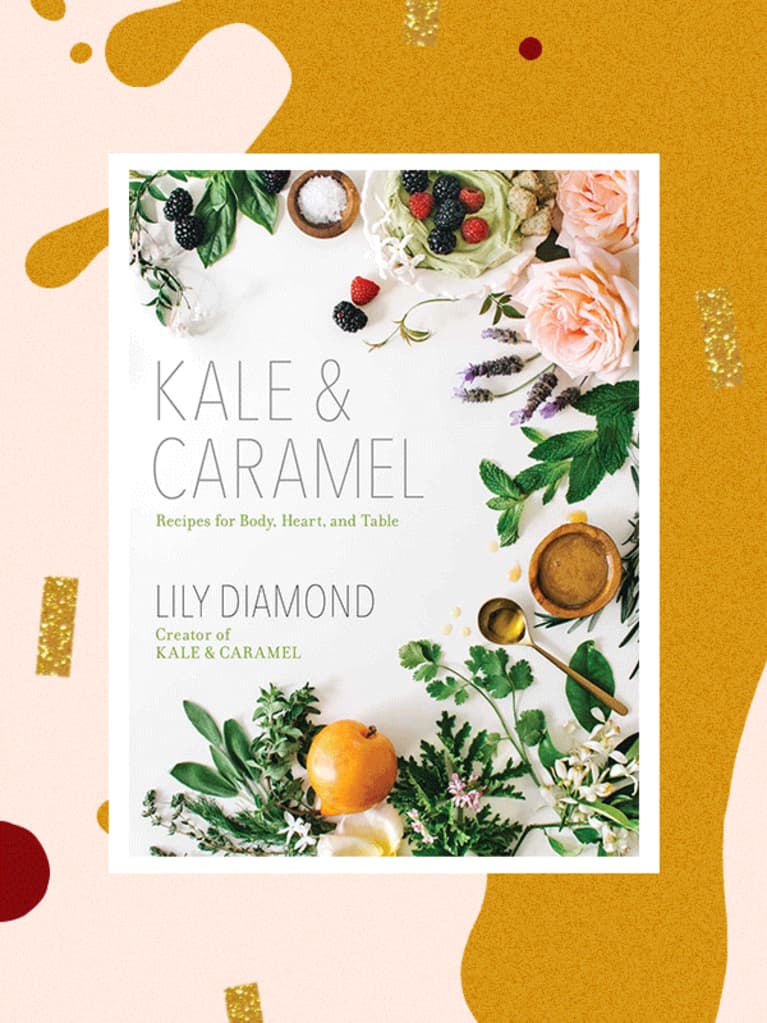 The Kale & Caramel cookbook is one of the most sumptuous, elegant books I've ever come across, with photographs that feel like art and recipes that truly celebrate the beauty of plants. Lily Diamond shares poetic introspections about the healing power of plants for mind, body, and soul. The food itself is elevated but accessible for home cooks: Think chocolate chia mousse with cardamom rose coco whip and citrus sage tonics. She also includes beauty recipes that feature scrubs, masks, and more. If you're a self-care junkie, this book is for you. Get Kale & Caramel here.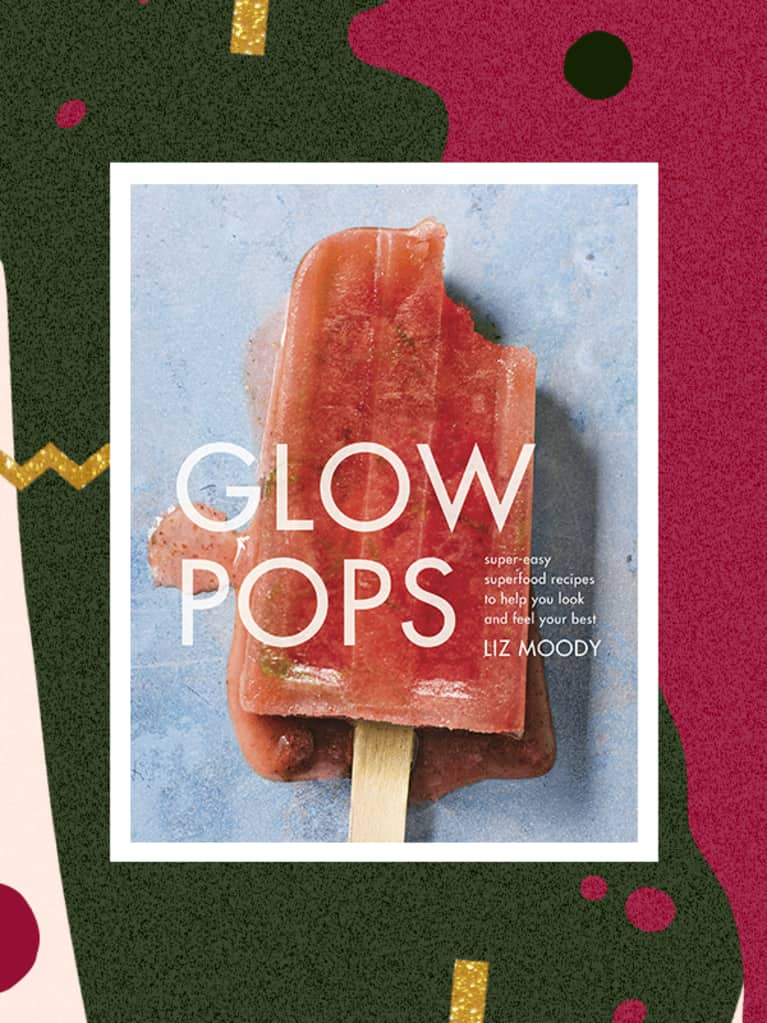 Full disclosure: I actually wrote this book. I do think it's worth adding to your collection, though—I drew on the wisdom of the many amazing doctors I work with at the site to put together 55 healing ice pop recipes. There are pops to make your skin glow, fight inflammation, restore gut health, balance blood sugar, and so much more, and they come in amazing flavors like Caramel Chocolate Fudge and Cookie Dough. Keep a stash of 'em in your freezer like ready-made smoothies and you'll never not have time for a healthy breakfast again. Get Glow Pops here.