15 Back-To-School Resources For Parents No Matter Your Family's Situation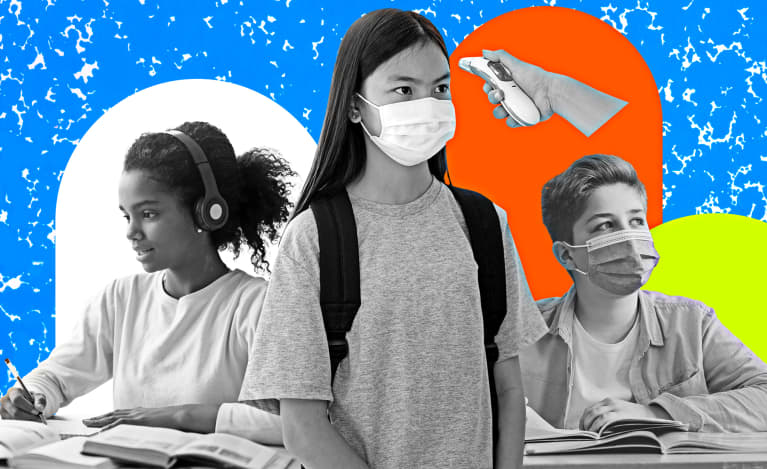 Back-to-school certainly does look different this year, if your school district is even opening up their doors at all. Given there's still so much we don't know, we want to say: There is no right or wrong way to react right now. Every family will need to make decisions based on what works for them, their school district, and what the scientific consensus says. And currently, the expert opinion on the matter is mixed at best.
We can't tell you what's right for your family during COVID-19. What we can do is provide a list of resources for families to use and support:
If you've found an organization, tool, or program that works for you and your kids, feel free to share with us, alexandra@mindbodygreen.com, as we'll do our best to continue adding to the list as the school year goes on.
At the end of the day, you'll need to do what's best for your family. But luckily you don't have to make that decision alone or in a vacuum, as there are plenty of organizations doing their best to provide us with the most up-to-date resources and information.