6 Things You Need To Know Today (August 31, 2018)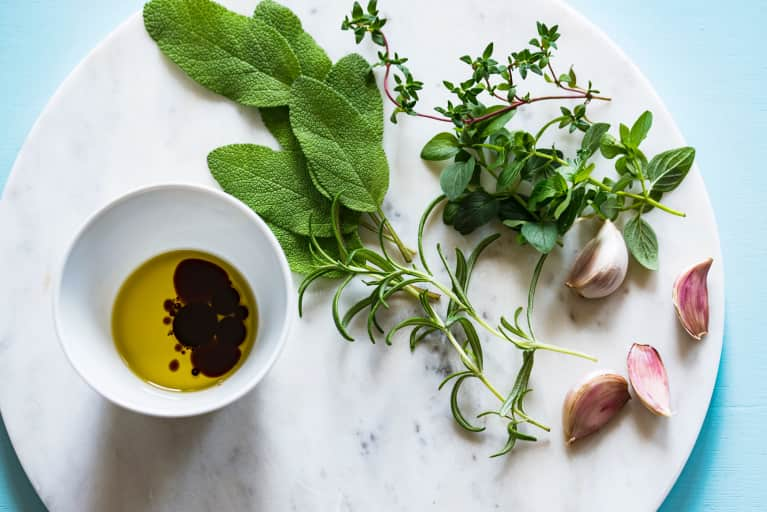 August 31, 2018 — 9:05 AM
1. The Mediterranean diet might be better than Viagra.
According to a new study from researchers at the University of Athens, following this popular diet—rich in fish, nuts and seeds, antioxidant-rich fruits and vegetables, and healthy fats—can reduce erectile dysfunction by up to 40 percent. This is in large part thanks to olive oil, which has well-known beneficial effects on heart and circulatory health. (Medical Daily)
2. Here's why you really need to cut the strings off that yo-yo relationship.
A recent study found "relationship cycling"—that is, continually breaking up and getting back together with the same person in an ongoing cycle—can actually have some serious effects on your mental health. People caught in these inconsistent relationships were found to have higher symptoms of depression, anxiety, and psychological distress. (mindbodygreen)
3. Scientists finally found what they believe to be the cause of many of this year's E. coli outbreaks.
It was a tough case to crack because growing and selling large quantities of lettuce is a complex operation, but scientists think that a cattle feedlot near America's lettuce capital, Yuma, Arizona, is to blame for the recent E. coli outbreaks. The toxic bacteria can transfer from cattle manure to the fields, causing contamination. (NPR)
4. Is your blood pressure high? Try some yoga.
According to new research, practicing yoga for just 15 minutes a day could be as effective as medication in lowering blood pressure. In the study, participants with elevated blood pressure levels saw improvements after doing just 15 minutes of yoga five times a week. On average, the daily activity lowered blood pressure by 10 percent—about as much as taking a pill. (mindbodygreen)
5. It's about time we focused on preventing depression in pregnant women and new moms.
The U.S. Preventive Services Task Force just released new recommendations urging physicians to screen pregnant women and new moms for depression risk factors. This way, they can be treated preventively before they show symptoms of the illness—hopefully, avoiding a depression diagnosis altogether. (NPR)
6. Yet another reason to use up those vacation days.
A new study in the Journal of Nutrition, Health & Aging found that not taking enough vacation time can throw off your sleep patterns, increase stress levels, and, most importantly, cut down on your longevity. Participants in the study who took less than three weeks of annual vacation had a 37 percent greater risk of dying during the follow-up period than those who took more vacation time. Last-minute Labor Day trip, anyone? (mindbodygreen)