6 Things You Need To Know Today (August 30, 2017)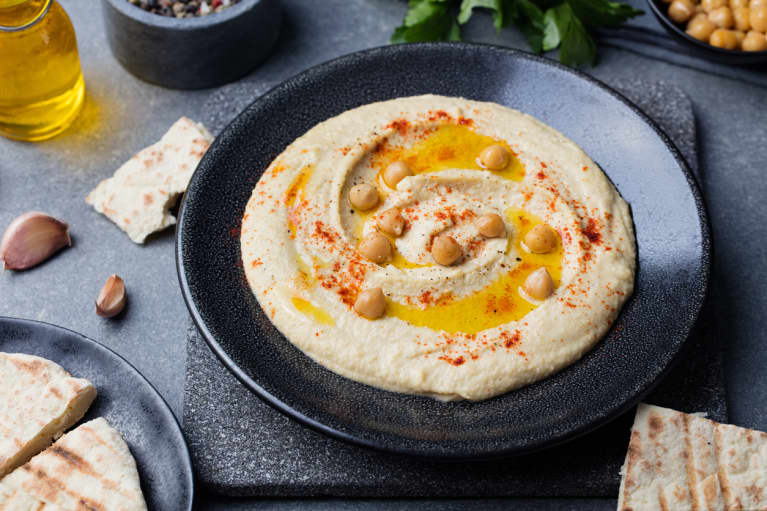 August 30, 2017 — 9:00 AM
1. Carbs (not fat) are responsible for weight gain.
In the long fat-versus-carbs-causing-weight-gain debate, a new study tips the scales decidedly toward the latter. The study surveyed 135,000 people in 18 countries and found that eating moderate amounts of fat was linked to reduced risk of death versus a low-fat diet—and that eating a high-carb diet actually caused increased chances of death. (The Globe and Mail)
2. In order to stay prepared for another Harvey, we need to put more money into weather pattern research.
As the country reels from the devastation of Hurricane Harvey, many are turning their attention to President Trump's proposed budget cuts to the National Weather Service. Scientists and meteorologists argue that cutting funding would be a huge step backward and impede our ability to adequately prepare for superstorms. (Grist)
3. Companies of all sorts are doing their part to help Harvey victims.
Anheuser-Busch pressed pause on its typical beer production to bottle water to send to those affected by Hurricane Harvey. "Putting our production and logistics strengths to work by providing safe, clean drinking water is the best way we can help in these situations," said a company rep. We'll drink to that. (Eater)
4. Federal prisons are required to expand their feminine products options, finally.
In a memo from the Bureau of Prisons, wardens are required to provide inmates with two sizes of tampons and pads, along with panty liners, free of cost. Previously, inmates had to pay for sanitary products often at the expense of a phone call to their families or other necessities. (CNN)
5. Wearable technology could help us battle anxiety.
In a study from the University of London, 50 people were given a wearable device before delivering a speech and told that it would monitor their blood pressure. In reality, the device delivers a heartbeat-like vibration at a slower-than-normal speed. Only half of the group had the device turned on. The 25 people whose devices were on experienced much smaller increases in anxiety and physiological arousal before delivering their speech. This study shows just one of the ways wearable tech might improve our lives in the future. (PsyPost)
6. If you like playing board games, you're in luck.
According to science, a love of board games—looking at you, Settlers of Catan fans—means you may be a nicer person with better relationships since you're good at existing in a state of controlled conflict. Who's up for game night? (Quartz)