6 Things You Need To Know Today (August 29, 2017)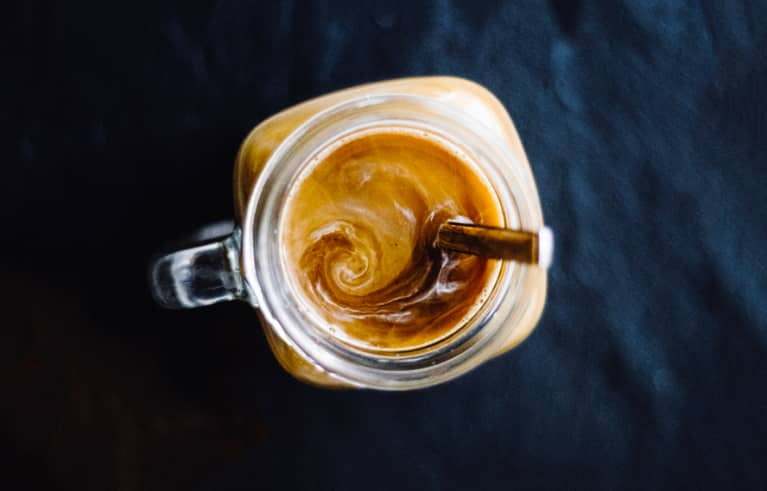 August 29, 2017 — 9:00 AM
1. Love coffee? You might live longer than your tea-drinking pals.
A new study out of Spain that followed 20,000 people and their coffee habits found that people who drank four cups of coffee per day were 64 percent more likely to live longer. Before you pour your fourth cup, it's worth noting that early literature on this study specifies an association—not causation. Many other lifestyle factors could be at work here, including access to good health care, stress levels, diet, and more. (USA Today)
2. Australia is producing an insane amount of renewable energy.
According to the latest numbers, Australia produced enough renewable energy to power 70 percent of its homes last year. This is thanks in large part to an impressive hydroelectric scheme, and the land down under is finishing up wind and solar initiatives that could soon get this figure up to 90 percent. (The Guardian)
3. Being unemployed is bad for your health, but having a low-quality job is almost as bad.
Many studies over the years have correlated long-term joblessness with higher rates of depression, anxiety, heart attack, and stroke. But is any job really better than no job? Not really. While unemployment is still worse for your health, having an "insecure" job or a stressful job is only slightly better. (The Atlantic)
4. Your running gear just got super high-tech.
Over the course of eight years, Hologenix CEO Seth Casden created a responsive textile designed to convert body heat into infrared energy and help improve blood circulation. Sign us up! (HuffPost)
5. Anti-inflammatory drug's effects prove far-reaching.
A new study found that anti-inflammation drug Ilaris can also reduce the risk of heart attacks, strokes, and possibly lung cancer in certain cases. This is just more evidence that treating inflammation can prevent a whole host of diseases. (NYT)
6. We are all addicted to food.
Researchers from Finland have identified the exact mechanism by which eating triggers widespread opioid release in the brain. This new knowledge will help us understand why food brings us so much pleasure. (Science Daily)