5 Things You Need To Know Today (August 28, 2017)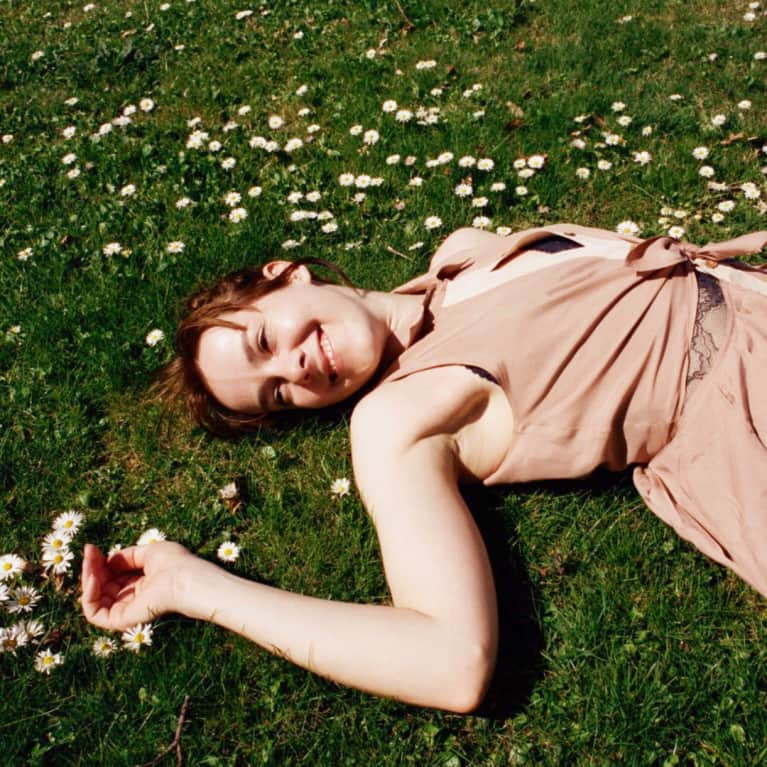 August 28, 2017 — 9:00 AM
1. Jena Malone takes to Instagram to share her struggles with postpartum depression.
Malone, famous for her roles in The Hunger Games and Donnie Darko, opened up on Instagram about the struggle of being a new mom. Thankfully, so did her followers, sharing their own stories and reminding one another that they are not on this journey alone. (Daily Mail)
2. Nearly all of Seattle will ban plastic straws this September.
Thanks in part to actor Adrian Grenier's nonprofit organization Lonely Whale Foundation, the city will ban plastic straws from over 100 restaurants and businesses next month in an effort to help the environment. (Treehugger)
3. Scientists have developed a pill that tricks your body into thinking it's exercised when it hasn't.
Don't like to exercise but want the benefits? Scientists have developed a pill that might be able to do just that. After identifying a key protein that the body releases during exercise, researchers figured out how to create a pill that mimics this response in the body. Of course, more research needs to be conducted before any conclusions can be reached, but it's certainly an interesting start. (Daily Mail)
4. Engineered organs could save thousands of transplant hopefuls.
A recent study showed that pig organs may be a viable option for humans who need organ transplants, which is pretty incredible and could save a ton of lives. According to scientists, they may even be able to engineer pig organs to be free of disease and resistant to age-related deterioration. (Time)
5. Are obese parents more likely to have overweight children?
While it's long been thought that obese mothers have more obese children, a new study finds that it's true but not in the way previously assumed. Obesity in children correlates strongly with maternal and paternal BMIs, which suggests that lifestyle, rather than being "overfed" in the womb while being carried by the mother, affects children's weights. (NYTimes)