6 Things You Need To Know Today (August 23, 2017)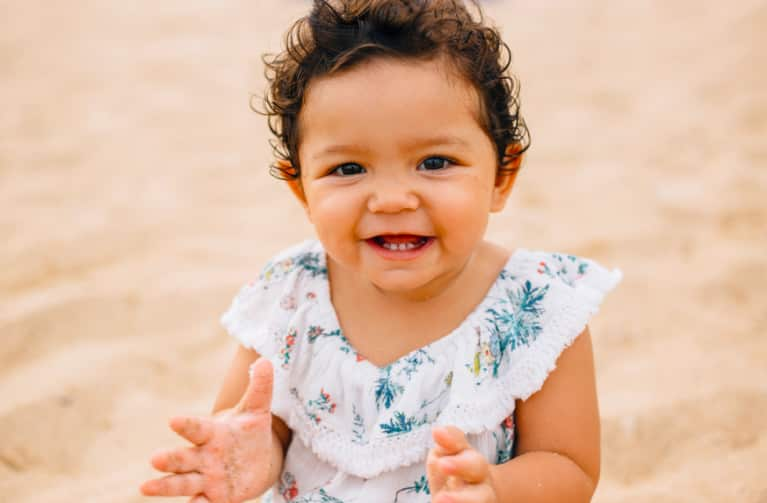 August 23, 2017 — 9:10 AM
1. Should your baby be paleo?
There are a lot of mixed feelings about this, and rightfully so. The founder of Serenity Kids, a paleo line designed for babies, thinks it should at least be an option. Others like Michael Pollan warn that dietary choices like paleo are decisions adults should make for themselves. (Quartz)
2. Wondering what you should do with those solar eclipse glasses?
According to NASA, go ahead and hang on to them! As long as they aren't broken or scratched you can reuse them indefinitely—or at least save them until the next eclipse in 2024. (Treehugger)
3. 11 Honore, a new plus-size brand, is breaking the internet.
The new online retailer launched yesterday and is providing women sizes 10 to 20 with options from high-end, design-forward designers aggregated in one space for the first time ever—an overdue step in the right direction. (Fashionista)
4. The latest in dating slang: Are you a victim of "stashing"?
If you've let your new S.O. fully into your life but haven't met any of their friends or family, and they haven't acknowledged you on social media, you're probably getting stashed. This is nothing new, of course. It just means you're dating someone with something to hide. The best thing you can do is get yourself out of the situation ASAP. (Mashable)
5. The future of car sharing looks bright.
According to Tesla's founder Elon Musk, the company is working to create technology that will allow drivers to carry their personalized car settings (think: rearview-mirror placement, seat height, even radio stations!) around with them so they can easily transfer them over to any new Tesla vehicle. The idea is that this would make eco-friendly options like carpools and ride-shares a lot easier. (Treehugger)
6. Is it possible to design a city that lessens anxiety?
Tokyo says yes. While mental illness isn't often discussed in Japan, it's a real problem—one infrastructure-makers are trying to address. According to experts cities should contain four main things to help lessen anxiety: green spaces, active spaces, social spaces, and safe spaces. While Tokyo is doing fairly well by these metrics, it's constantly looking to improve. (CityLab)