5 Things You Need To Know Today (August 22, 2017)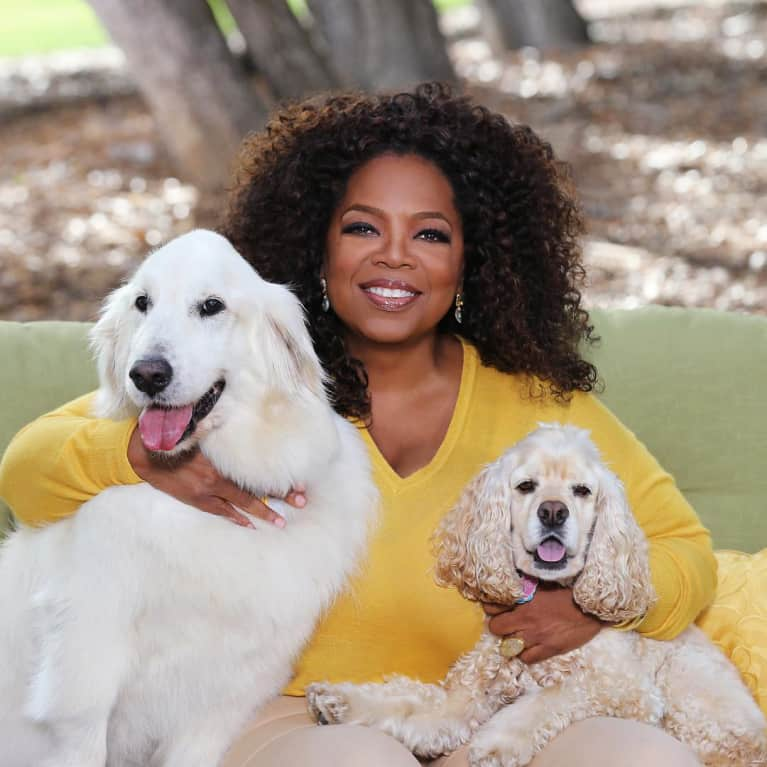 August 22, 2017 — 9:20 AM
After hosting a roundtable discussion between Clinton and Trump supporters in which they started out at one another's throats and ended up ready to "sing Kumbaya," Oprah decided that she should continue spreading the positivity our world so desperately needs right now. This September, she'll join 60 Minutes as a special contributor. (Vogue)
2. An increasing number of children will be diagnosed with "abnormal blood pressure" moving forward.
New guidelines released by the American Academy of Pediatrics state that high blood pressure often comes without symptoms for kids, especially if they are normal weight, but it's a condition that requires preventive care. (CNN)
3. The FDA's new commissioner wants to lower nicotine levels in cigarettes, making them nonaddictive.
In this game-changing conversation starter, FDA Commissioner Scott Gottlieb—a cancer survivor and doctor—announced that he'd like to lower nicotine levels. A future without cigarette addiction looks better and brighter to us, too. (The Conversation)
4. Are crickets the next big avocado-toast topping?
While insects are now being lauded as protein sources that can feed the world's growing population, they're actually quite difficult to raise. A new company hopes to change that, with a robot-led cricket operation that massively increases outputs, turning this bug into a viable food source on a larger scale. (Fast Company)
5. African elephants are being born without tusks.
In a stunningly sad illustration of the drawbacks of poaching, elephants in Africa are being born tuskless—in some areas, up to 98 percent of them. This phenomenon is a result of the artificial selection of poachers targeting the elephants with the best tusks, and it could endanger the species at large. (The Independent)