7 Things You Need To Know Today (August 16, 2017)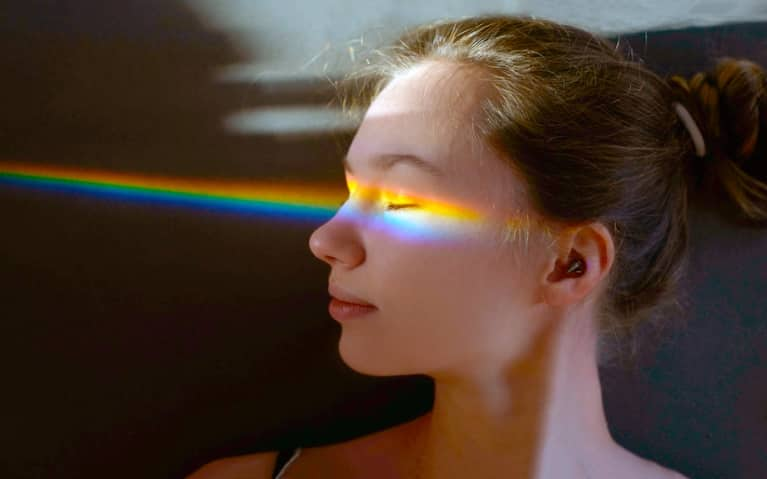 1. Dreams can negatively affect our waking lives, but there's a way to minimize the impact.
Our bad dreams stay with us because our limbic brains are most active during REM sleep—when we tend to dream most. But dreams don't predict the future so much as bring attention to problems in our lives. If you have a recurring nightmare, take the time to identify the stressors in your life and try to work through them. And when you're about to fall asleep, focus on positive thoughts to encourage a satisfying outcome to your dreams. (Science of Us)
2. Having a baby safely in rural America is harder than it should be.
Maternal deaths are rising in rural America, according to new data released by the CDC. Increasingly ill-equipped hospitals and often long distances to travel to get there are to blame, creating "maternity deserts" void of proper care for pregnant and birthing mothers. (WSJ)
3. An older generation is seeking the lesser-recognized benefit of gym time.
We've long known that strong social relationships can actually prolong our lives. And nowadays, more and more seniors are cultivating these relationships in the gym. Eighty-plus female basketball teams? This is a trend that definitely brings a smile to our faces. (Chicago Tribune)
4. In mice, resveratrol (found in red wine) mimics benefits of a drug prescribed to fight type 2 diabetes.
The compound, known for its presence in red wine, shares neuroprotective benefits with metformin—benefits, it should be noted, that can also be gained from diet and exercise. While resveratrol was effective in providing these neuroprotective benefits to test mice, no one could (or should) drink enough red wine to yield similar results. It may not even be safe to have that much resveratrol in a human system at once. (Philly Voice)
5. Is cellulite inherently unhealthy?
An Insta-famous trainer says no, after a troll commented on one of her photos that "having unhealthy body fat like that is not natural." The trainer immediately responded that her "fancy fat" was in no way bad, stating, "there is NOTHING wrong with cellulite (or anything else about their bodies!)." Cheers to that! (Glamour)
6. Knee arthritis is on the rise. Big time.
According to a study of 2,500 skeletons, some dating as far back as 6,000 years, knee arthritis has become more and more prevalent in recent years. In fact, it's doubled since 1940. So if your knees are bugging you, take heart: You're not alone. (Science Mag)
7. Allure magazine is making a big statement about anti-aging.
The lauded beauty pub will no longer use the word, stating that "whether we know it or not, we're subtly reinforcing the message that aging is a condition we need to battle." We wholeheartedly agree! (Allure)