7 Things You Need To Know Today (August 11, 2017)
mbg Contributor
By Leigh Weingus
mbg Contributor
Leigh Weingus is a New York City based freelance journalist writing about health, wellness, feminism, entertainment, personal finance, and more. She received her bachelor's in English and Communication from the University of California, Davis.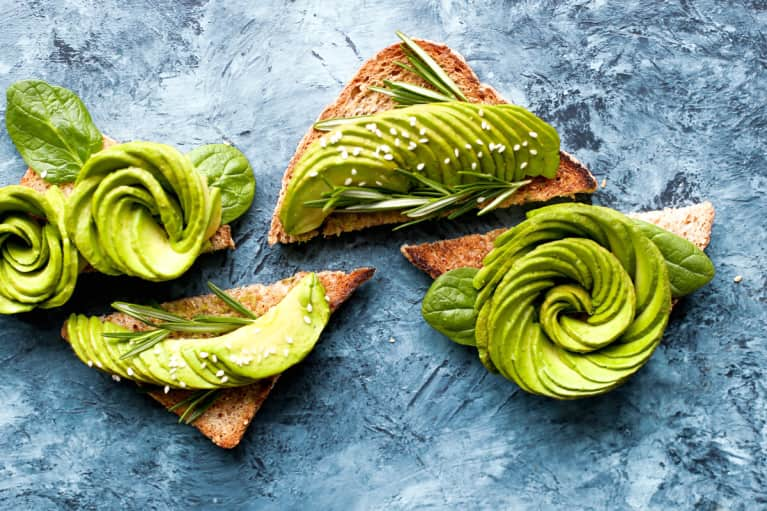 August 11, 2017 — 9:00 AM
1. In case you needed another reason to eat them, avocados could help you live longer.
According to new research out of Penn State University, adding an avocado to your diet every day could help lower cholesterol, which reduces heart disease. And now that the price of avocados is falling, maybe we can actually afford to make this dietary tweak! (Penn State News)
2. The first person in the world to receive this new treatment for stroke is showing promising recovery.
DBS, or deep brain stimulation, functions like a brain pacemaker. Judy Slater suffered a severe stroke two years ago and was unable to return to her former level of function—until she tried DBS. Thus far, researchers have seen a huge improvement in her movement, and the limit of her recovery potential is as yet unknown. (Time)
3. Scientists are beginning to understand what happens to our brains when we sleep.
An exciting new study published in the journal Nature examined whether (fully awake) people could identify micro sound sequences that were played during sleep. They did, but only during certain parts of the sleep cycle. Sounds played during REM sleep lead to better recall, suggesting that the mind does, in fact, do some deeper internal processing and memory defragmenting at different parts of the cycle. (Science of Us)
4. Pregnant? Watch your B vitamins.
A new study shows that vitamin B3, also known as niacin, may help prevent birth defects. It works by increasing the body's ability to make a molecule called nicotinamide adenine dinucleotide (NAD), which has been linked to healthy fetal development. (Science)
5. There's a science to personal space.
Know someone who just doesn't understand the concept of personal space? Well, a new study from the University of Western Ontario may have an explanation. Apparently, the neurotransmitter dopamine is at least partly responsible for how close you want to be to others. (NY Post)
6. Soon, Sephora will get extraterrestrial.
Amanda Chantal Bacon's wellness empire, Moon Juice, will be sold in 25 Sephora locations (and online) starting September 15. The new offering is a sign of the plant-based brand's quest to become a more mainstream staple in the beauty world. (New York Magazine)
7. Maryland is taking a proactive approach to environmental protection.
The state of Maryland is trying to protect against harmful nitrogen runoff by paying farmers to plant a nitrogen-absorbing crop like rye before spring harvests. In the end, this will keep the state's coastline pristine and protect marine habitats from the chemical. (Mother Jones)