6 Things You Need To Know Today (May 8)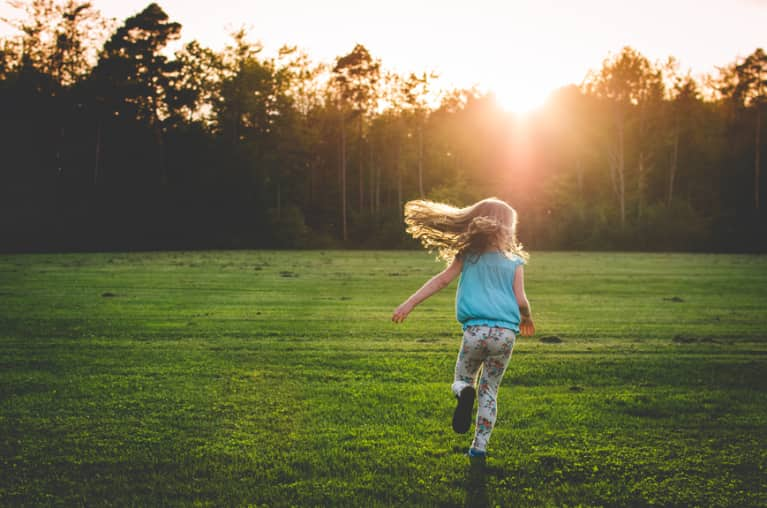 1. Kids are alarmingly less active than ever.
New data shows the percentage of children ages 6 to 12 who were physically active three or more times a week dropped to a new low, under 25 percent. Jim Baugh, the founder of the nonprofit PHIT America, says the increase in inactivity among young people is a "health care time bomb." (USA Today)
2. This greenhouse is out of this world.
What will astronauts eat when they make it to Mars? The University of Arizona is building an 18-foot-long, 7-foot-wide lunar greenhouse designed to turn the carbon dioxide that astronauts breathe out into oxygen through plant photosynthesis. If the prototype is successful it could provide astronauts with a means of sustainable sustenance. (Mental Floss)
3. Yes, our phones are negatively affecting our relationships.
In a study of 175 men and women, 46 percent reported being "phone snubbed" by their partners. Those who reported higher levels of "phubbing" also experienced higher levels of relationship conflict. (NYT)
4. Is our time on earth shortening?
Stephen Hawking had previously predicted that humanity would need to find a new planet to call home in 1,000 years. Now, thanks to climate change and population growth, he's pushing that deadline to 100 years. (The Washington Post)
5. Psychedelics are making a comeback.
While drugs like LSD are typically associated with the 1960s, new research and advances in brain imaging are causing them to gain momentum in the scientific and medical community once again. Just last month, 2,500 people (neuroscientists, doctors, mycologists, and shamans alike) gathered in Oakland, California, to share their knowledge about psychedelics' healing potential. (Science of Us)
6. This 93-year-old yogi inspires us to keep moving.
Ronnie Arond began taking yoga classes 40 years ago at a Queens YMCA. Now the 93-year-old teaches yoga in the basement of her Queens home, using a mash-up of teaching styles she picked up along her journey. (NYT)