5 Things You Need To Know Today (April 6, 2018)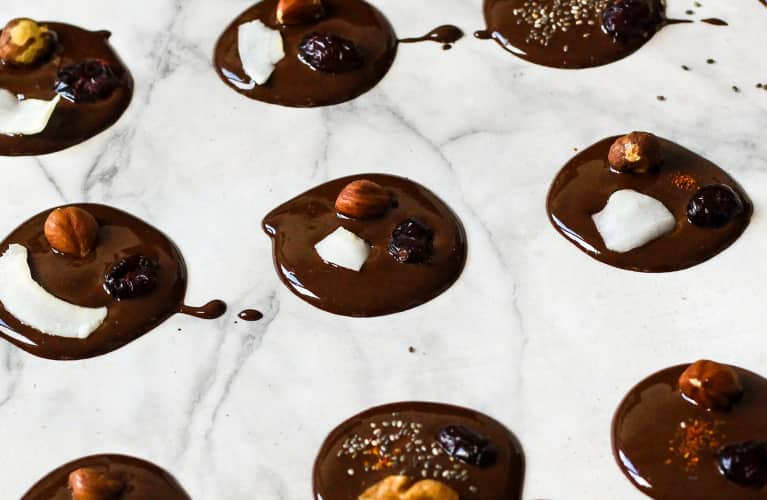 1. Seeking happiness? Try exercise and these five foods.
The Journal of Happiness Studies published a study determining that physical activity directly affects overall happiness levels. According to the study, people who did some form of physical activity once a week had 1.4 times the chance of being happy as those who opted out of working out. A few foods that could help in this process and boost your mood? Dark chocolate, honey, coconut, chamomile tea, and blueberries. (NDTV)
2. Flu season isn't quite over yet.
In fact, a different strain of the flu, called influenza B—which is typically considered less severe—has been breaking records for doctor's visits and hospitalizations this year. So while the first part of flu season is winding down, watch out for a second round of influenza B cases. (The Cut)
3. Doing dishes has been ranked as the most disliked household chore.
According to a report from the Council of Contemporary Families, women in heterosexual relationships who do most of the dishes report increased levels of conflict, more relationship dissatisfaction, and worse sex than women who have partners who are willing to help. (The Atlantic)
4. This new discovery could change the way we think about outer space.
A decades-old prediction was just proved true: Black holes are actually surrounded by thousands of other black holes, which makes perfect conditions for large clusters of stars. This discovery will help scientists locate black holes in the future. (Science Daily)
5. Want to avoid a heart attack? Don't eat this one food.
A new study of 81,000 people found that people who consumed a lot of meat were 60 percent more likely to have a heart attack than those who consumed their fat from other sources. "While dietary fats are part of the story in affecting risk of cardiovascular disease, proteins may also have important and largely overlooked independent effects on risk," the study's author said. "This new evidence suggests that the full picture probably also involves the biological effects of proteins in these foods...this research is suggesting there is more heterogeneity than just the binary categorization of plant protein or animal protein." (Palm Beach Post)