7 Things You Need To Know Today (April 27, 2018)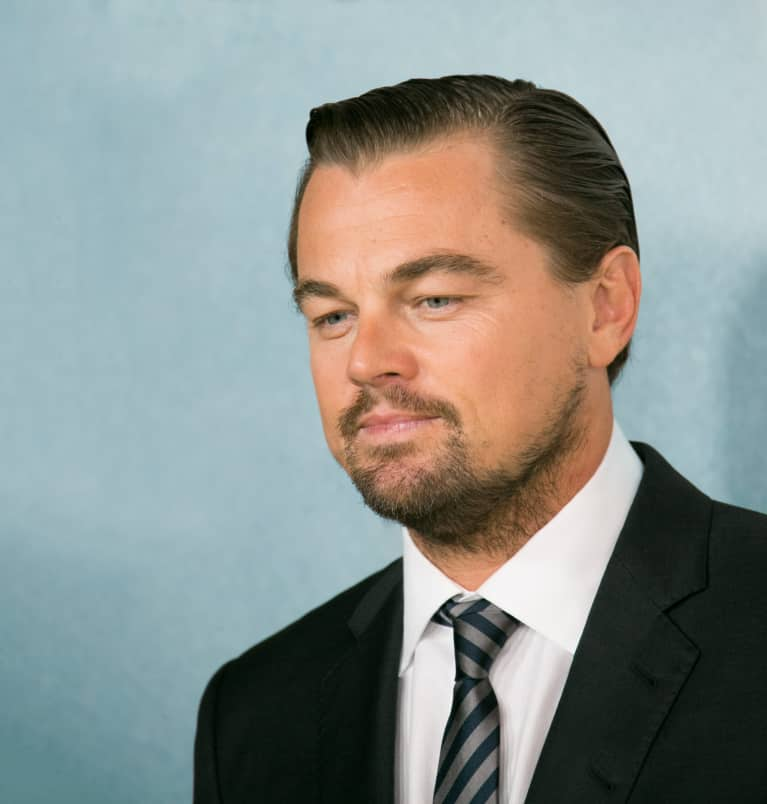 1. If you need us, we'll be here clapping about Leonardo DiCaprio's latest investment.
Actor Leonardo DiCaprio has long been an environmental activist, and his latest investment in Kingo—an off-the-grid solar company in Guatemala, could help bring clean power to some of the 1.2 billion people around the world who live without access to energy. (Fast Company)
2. Tomorrow is National Drug Take Back Day.
If you want to keep your unused drugs safely out of the hands of others, the Drug Enforcement Administration is hosting a national Drug Take Back Day. Aimed to aid the fight against opioid and prescription drug addiction, the DEA has amassed 9 million pounds of unused prescription drugs via the take-back events over the last eight years. For a list of collection sites near you, check out the Take Back Day's website. (DEA)
3. Research finds that heading a soccer ball might not be the best idea.
A new study found that heading a soccer ball is actually more dangerous than colliding with another player on the field. Frequently heading a ball can cause concussions a lot more than people realize, and players who reported the most headings had the poorest performance on psychomotor speed and attention tasks in the study. (Science Daily)
4. Scientists just linked geothermal power to earthquakes.
Geothermal power means harvesting energy by injecting high-pressure water into the earth, where it's heated and then used for power. It sounds good in theory, but according to two new studies published in Science, a magnitude-5.5 earthquake that occurred in 2017 was likely triggered by the increased use of this type of power. (Science)
5. This is why E. coli keeps getting on our lettuce.
Contamination can occur from birds flying overhead, from floods of contaminated water, from farmworkers who haven't wash their hands, or inside packaging facilities, where lettuces are exposed to more workers and equipment. There's no "kill step" that destroys pathogens for lettuces as there is for meat or pasteurized milk. (Washington Post)
6. BMW's self-driving cars have found their radar match.
BMW has officially struck a deal with car industry supplier Magna to provide the laser scanners that will be used for its self-driving cars. The announcement highlights the recent wave of partnerships between automakers and laser makers and should help make driving safer for everyone in the future. (Wired)
7. These drugs are associated with a risk of dementia.
A new study published in the British Medical Journal found that people who used certain types of anticholinergics, such as those used to treat depression, Parkinson's, and urinary incontinence, for a year or more had about a 30 percent increased risk of developing dementia down the road. (CNN)