5 Things You Need To Know Today (April 25, 2018)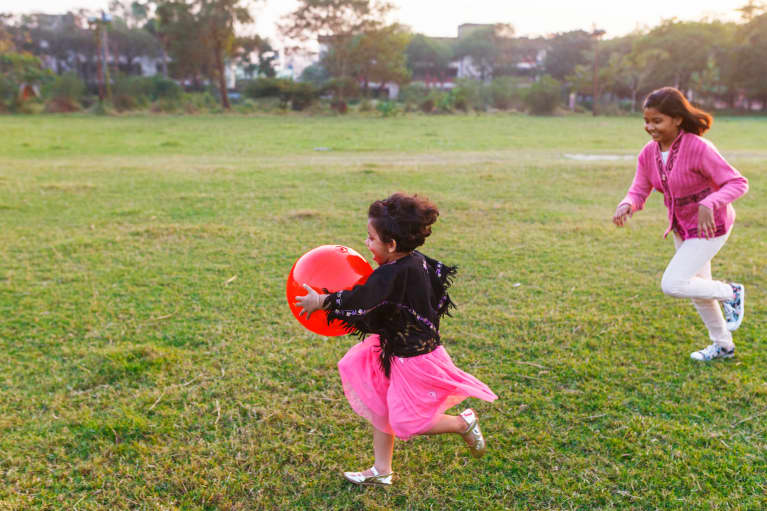 1. Children and endurance athletes are at the same fitness level, says science.
You know how children seem to possess boundless energy? Well, turns out that energy is akin to that found in endurance athletes. Researchers published a new study in Frontiers in Physiology that found that children have fatigue-resistant muscles, which allows them to recover more quickly from high-intensity exercise faster than trained adult endurance athletes. (Science Daily)
2. Recycling is not enough to offset the environmental damage of fast fashion.
While some eco-conscious consumers may feel that donating or upcycling their clothes is good for the environment, the synthetic fabrics, unsustainable environmental standards, and poor labor practices prolific in fast fashion make it a no-go for those really looking for zero-impact clothing. (Fast Company)
3. Amazon wants to deliver packages straight to your car.
Amazon announced its new in-home delivery service called Key, which will include deliveries to cars and trucks. Currently, the service is available only to Amazon Prime members in select cities and those with vehicles from a shortlist of car companies. This announcement comes on the heels of Amazon's recent efforts to ensure proper package delivery and security to customers. (NPR)
4. When it comes to success, 40 is the new 20.
New research out of MIT reviewed census business data and the IRS to determine that 42 is the average age of successful entrepreneurs. This is in contrast to the 20-something tech-billionaire image Silicon Valley is known for. You live, you learn! (Fast Company)
5. Reefs are dying even faster than we thought.
A new survey finds that a marine heatwave in 2016 decimated the Great Barrier Reef, killing off coral almost immediately and continuing to damage them for the next eight months. This detailed longitudinal study reinforces the idea that extreme weather caused by global warming will have a long-term effect on our marine ecosystems. (Nature)