5 Things You Need To Know Today (April 12, 2018)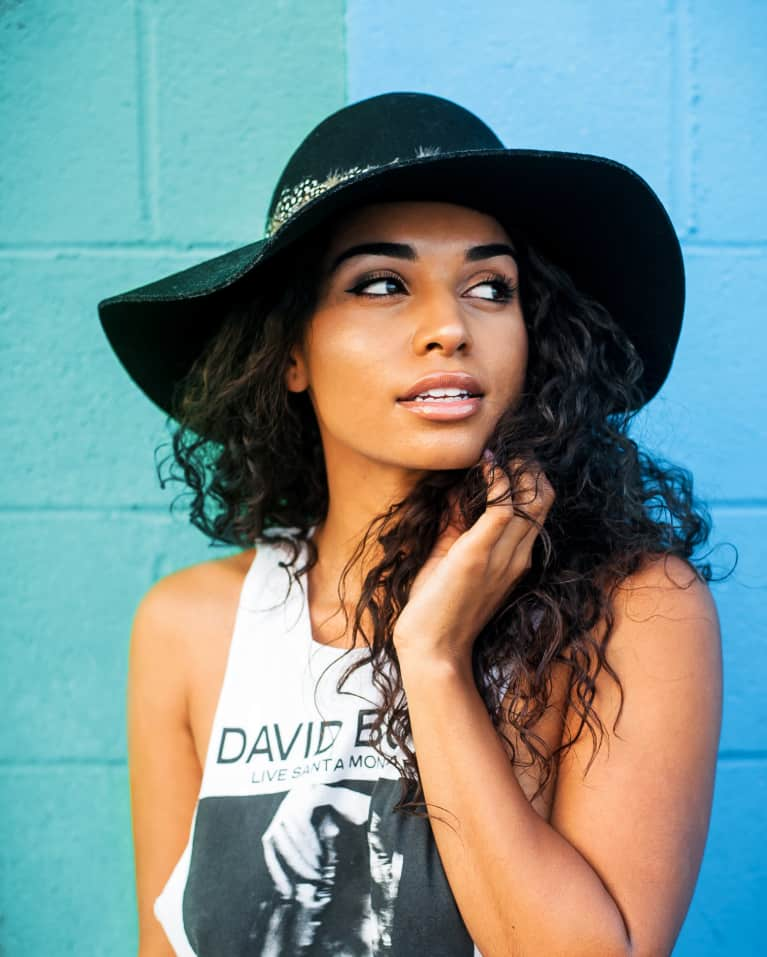 1. As humans' needs changed, so did our faces.
A new study published in Nature Ecology & Evolution unveiled that once communication became more important than competition and intimidation, our ancestors lost their strong brow ridges and adopted more expressive features. (The Guardian)
2. Your gut bacteria affect how you absorb fat.
A new study shows the amount of bacteria in our gut responsible for consuming high-fat food multiplied after we ate high-fat food—and these bacteria stay on after the consumption of the food, potentially accounting for obesity and future overconsumption. "The most important take-away overall is the concept that what we eat—our diet on a daily basis—has a profound impact on the abundance and the type of bacteria we harbor in our gut," said the author of the study. "These microbes directly influence our metabolism and our propensity to gain weight on certain diets." (mindbodygreen)
3. Working out might make your future offspring smarter.
Science says that physical exercise is also super beneficial for future offspring. Genetic predisposition for stress, trauma, and disease has been well-documented, and now, a group of scientists has linked the inheritance of learning abilities as well. (Science Daily)
4. Another study finds that no, you can't outrun an unhealthy diet.
While we know exercise is endlessly beneficial for both the body and mind, if weight loss is the goal, you won't get very far. According to a new study conducted on mice, one of the reasons we can't lose weight through exercise alone may be because we start moving differently in those times when we're not exercising. For the study, researchers gave healthy mice the option to run on wheels, and while they tended to do so frequently, they were less likely to roam their cages when they weren't running than the mice that weren't given a wheel. While more research needs to be conducted to find out if the same is true of humans, it's certainly an interesting observation. (NYT)
5. To treat pain, try yoga.
While doctors are often quick to prescribe painkillers, one of the most effective methods for long-term pain management doesn't come in pill form. More specifically, pain is best managed using exercise, yoga, rehabilitation therapies, and cognitive behavioral therapy. "It's important to remember that the main treatments that are recommended for these pain conditions are not medication treatments," said Dr. Erin Krebs, a primary care physician and researcher at the Minneapolis VA Health Care System. (NPR)