5 Things You Need To Know Today (May 29, 2018)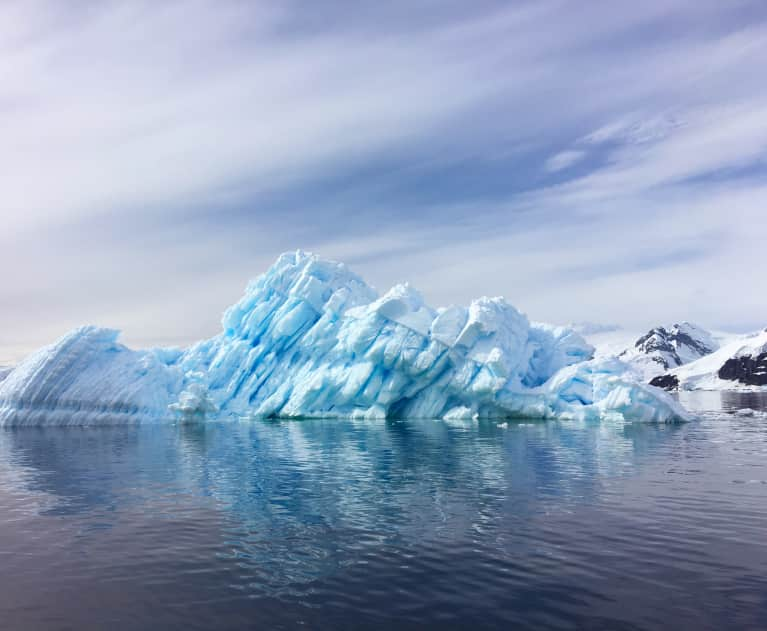 1. More bad news from Antarctica.
A team of scientists recently discovered three canyons beneath the ice sheets of Antarctica, which could expedite the rise in sea level if temperatures continue to climb. "[If] climate conditions change in Antarctica, we might expect the ice in these troughs to flow a lot faster toward the sea. That makes them really important, and we simply didn't know they existed before now," explains the lead researcher. (Quartz)
2. Yes, anxiety and stress are probably contagious.
If you ever find yourself feeling inexplicably stressed out and anxious when someone close to you is feeling that way, it's not all in your head: According to research, emotions are catchy—and we often use pheromones to subconsciously determine how stressed out or anxious someone is. "We can differentiate between a stress smell and an unstressed smell," explains researcher Toni-Lee Sterley. "I think we use pheromones more than we think we do, but obviously we can also communicate stress through body language and [verbal communication], too." (The Cut)
3. These bacteria can tell you what's wrong with your gut.
Researchers at MIT have developed a genetically engineered bacteria that detects gastric bleeds and other GI problems. The coolest part? The results can be read directly from a smartphone. (Science Daily)
4. Going to the school nurse will never be the same again for kids.
Gone are the days when kids would visit the nurse only to be sent home to see a doctor. Thanks to telemedicine, nurses can connect directly with doctors and use high-resolution cameras and video conference and electronic diagnostic equipment for real-time consultations right on school property. (WSJ)
5. Tick bites are on the rise in the United States.
This time last year, one woman was fighting for her life after a near-fatal tick bite. Her story is a reminder that bug-borne diseases are on the rise in the United States—and to take extra precautions this summer season. According to a CDC report, the number of tick-borne disease cases grew from 22,527 to 48,610 from 2014 to 2016. (CNN)