6 Things You Need To Know Today (September 21, 2018)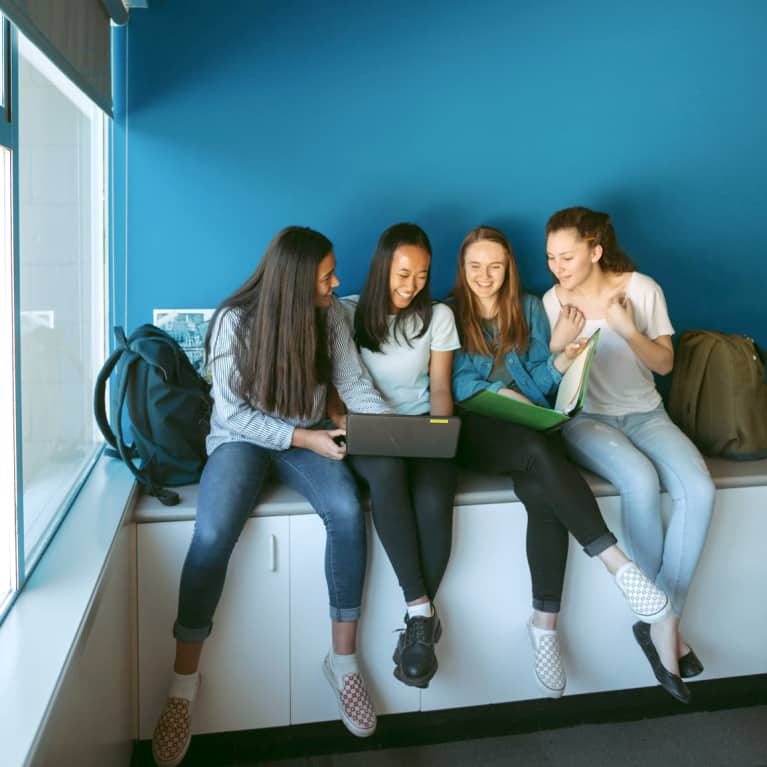 1. Fourth-grade girls consistently outperform boys on standardized tests.
The results are in from a comprehensive, 27-year study on the standardized test scores of 3.4 million students: Girls tend to score better than boys in reading and writing as early as the fourth grade, and the gap between them continues to widen as they get older. The results reinforce the need to squash what the lead researcher calls "negative gender stereotypes" and put the same resources behind teaching boys how to read and write as we do to teaching them math and science. (EurekAlert)
2. It's time to change the way we talk about weight.
Almost 80 percent of adults and 33 percent of children in America are now considered overweight or obese. In this powerful piece, Michael Hobbes argues that our health care system's unrelenting tendency to fat shame plays a huge role. "Doctors are supposed to be trusted authorities, a patient's primary gateway to healing. But for fat people, they are a source of unique and persistent trauma," he writes. (Huffington Post)
3. Hospital food might be getting an upgrade.
The institutional food typically served at hospitals leaves a lot to be desired in terms of taste and nutritional value. Soon, a new approach to hospital menus could improve the patient experience and their ability to heal. Wave goodbye to that strawberry JELL-O! (NYT)
4. Kidney stones are actually pretty...beautiful?
New research on kidney stones (urinary deposits that cause intense pain in about 10 percent of people worldwide) shows that they actually resemble microscopic coral reefs. And this new info isn't just beautiful. Understanding how kidney stones form on a microscopic level will help researchers treat and diagnose them more successfully. (NYT)
5. These not-so-smart robots are designed to make kids feel smart.
Meet Nao, an educational robot created by Japanese researchers to purposefully make mistakes for children to correct. Instead of playing the role of an all-knowing teacher, this robot is designed so kids can teach it. Research has shown the experience of teaching others can actually help you learn and master new concepts. Even preschoolers seemed to experience natural "eureka!" moments when working with Nao in a classroom setting because they got the opportunity to correct him. (CNN)
6. The keto diet might not be so good for you after all.
A new study found that low-carb eaters had an overall higher risk of mortality than people who ate more carbs, dying approximately three years earlier. The caveat? Plant-based low-carb eaters fared better. Get all the details in our analysis. (mindbodygreen)