9 Beauty Products That Harness The Healing Power Of Aloe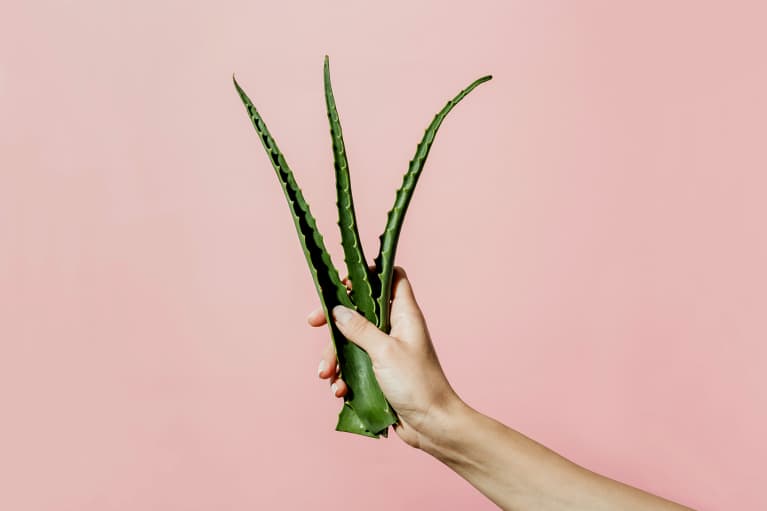 Aloe vera is one of the most accessible healing plants Mother Nature has bestowed upon us. Often one of the best ways to apply aloe is to filet the leaf and apply it directly to the skin to soothe burns, cuts, or add a surge of moisture to dry patches. This winter, natural beauty brands have been adding a boost of hydrating aloe vera gel and aloe vera juice to products to make them more hydrating, soothing, and healing for red, bone-dry winter skin. Here are nine of the best aloe-first natural products for your hair, face, and body: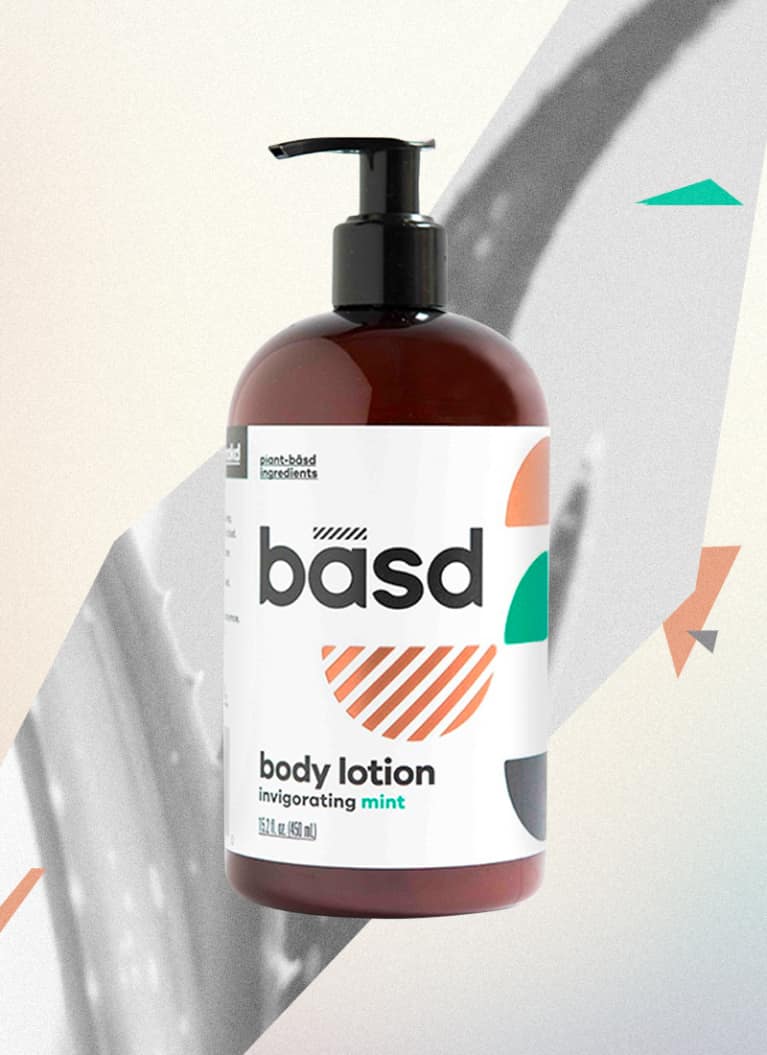 Aloe vera juice is the first ingredient (and therefore, the highest-volume ingredient) in basd body lotion, helping to calm any redness on the bod including acne scars, stretch marks, and other nicks or cuts caused by shaving or super-dry patches. All basd products are organic, plant-based, and cruelty-free, and the lotion comes in two delicious scents: invigorating mint and comforting creme brulee.
basd Body Lotion ($25)
2. Sailor Smooth Sailing Gentle Resurfacing Mask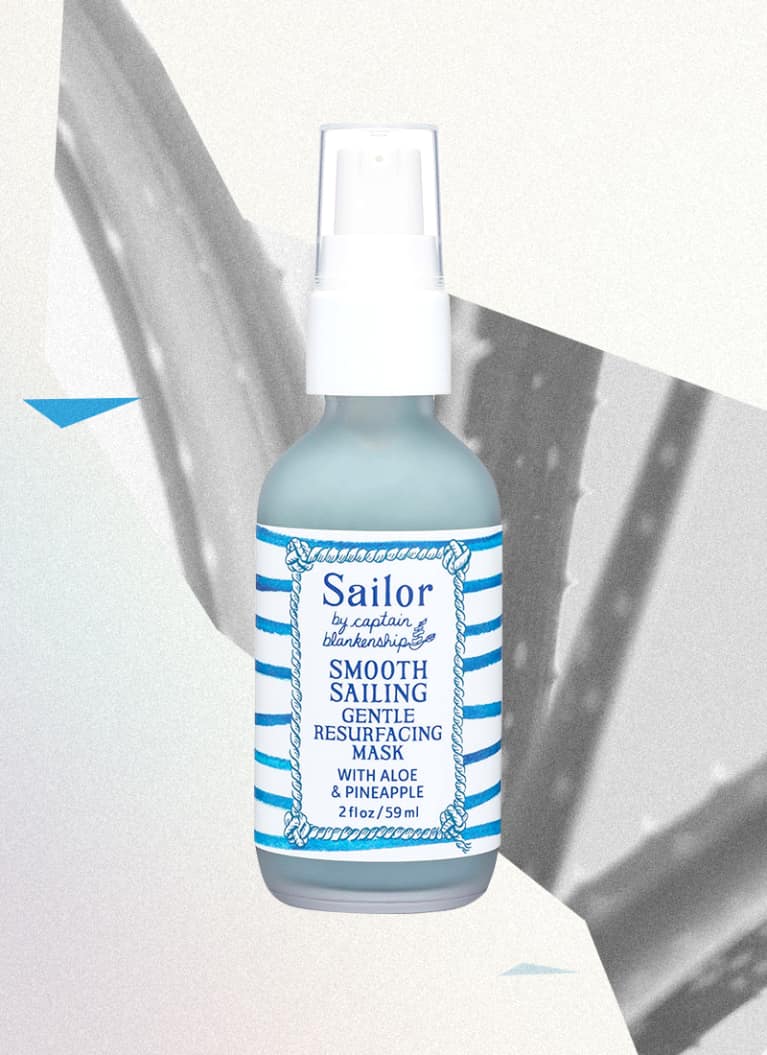 Captain Blankenship—the ocean-themed natural hair care brand behind the cult-favorite original Mermaid Sea Salt Hair Spray—has designed a new skin care line specifically for Target! Bringing affordable natural products to the masses, the Sailor range includes a cleanser, toner, moisturizer, refreshing spray, and an excellent resurfacing mask. The mask, pictured here, utilizes aloe vera gel as a nourishing base for papaya, apple, and pineapple extracts, which naturally exfoliate the skin.
Sailor Smooth Sailing Gentle Resurfacing Mask ($20)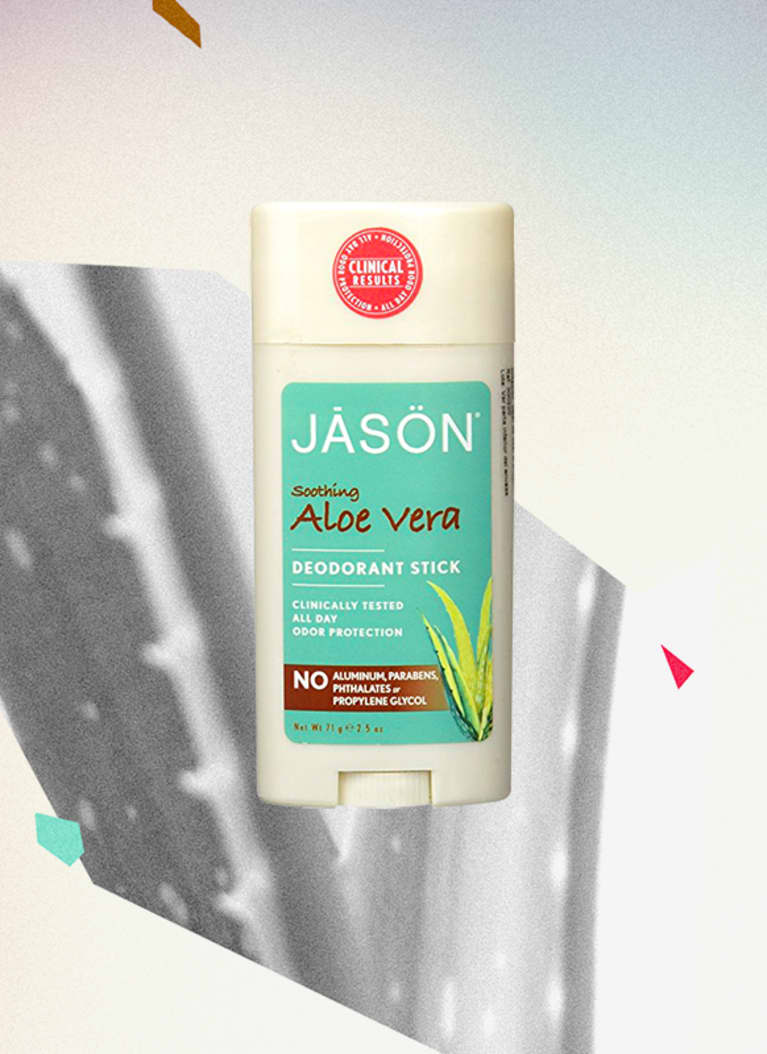 Nourishing aloe vera and vitamin E soothe sensitive underarms while cornstarch, zinc, and baking soda help keep moisture at bay and neutralize odors. Trusty grapefruit extract helps decrease the activity of odor-causing bacteria, making this natural deodorant option a powerhouse for anyone who wants to feel good and smell great.
JĀSÖN aloe deodorant ($5)
4. Monastery Made Aloe Hyaluronic Gel
The combination of aloe and hyaluronic acid is one of the most hydrating and healing you can find in a product—hyaluronic molecules have the capacity to hold a thousand times their weight in water, which helps attract water molecules to the skin while aloe helps calm any redness and inflammation. This eight-ingredient gel by Monastery Made can be used morning and night before your face oil, either to replace your moisturizer or to "boost" it.
Monastery Made aloe hyaluronic gel ($72)
5. Maui Moisture Strength + Anti-Breakage Shampoo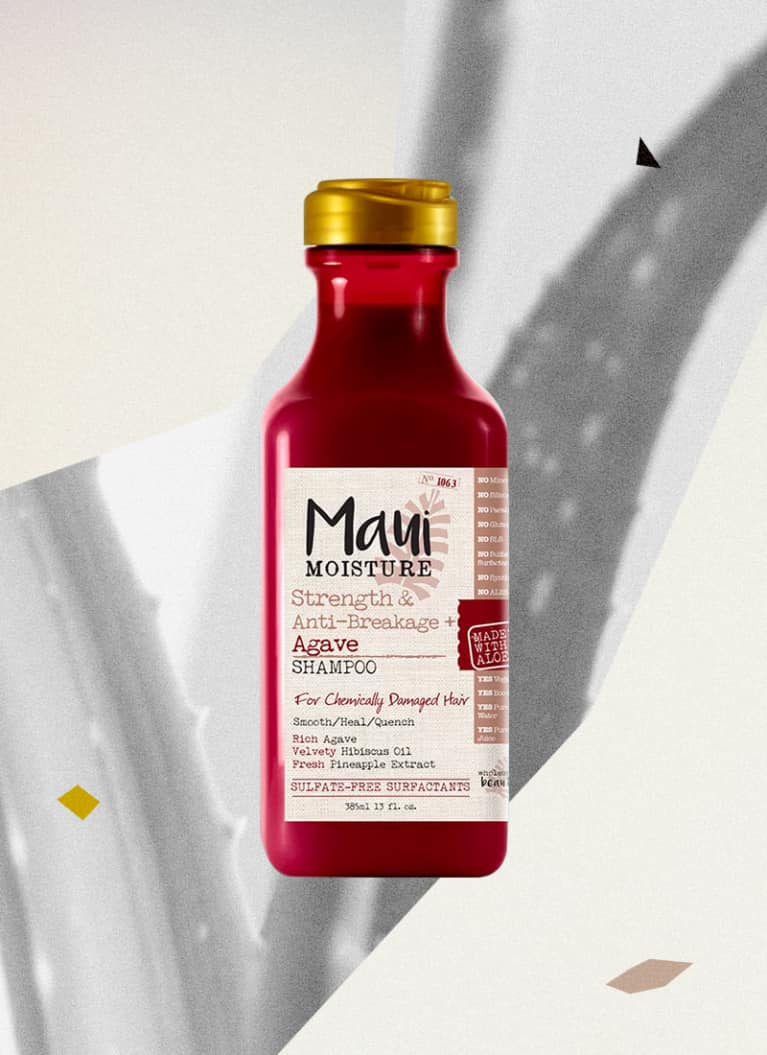 Maui Moisture hair products are made with a unique blend of aloe vera juice, water, and coconut water—a healthy combination of moisturizing agents. Most conventional shampoos are made with plain water, which isn't as hydrating. The strength and anti-breakage shampoo is formulated with rich agave, hibiscus, and pineapple extract, making it an excellent choice for damaged or colored hair.
Maui Moisture strength + anti-breakage shampoo ($9)
6. LEBON Toothpaste in Le White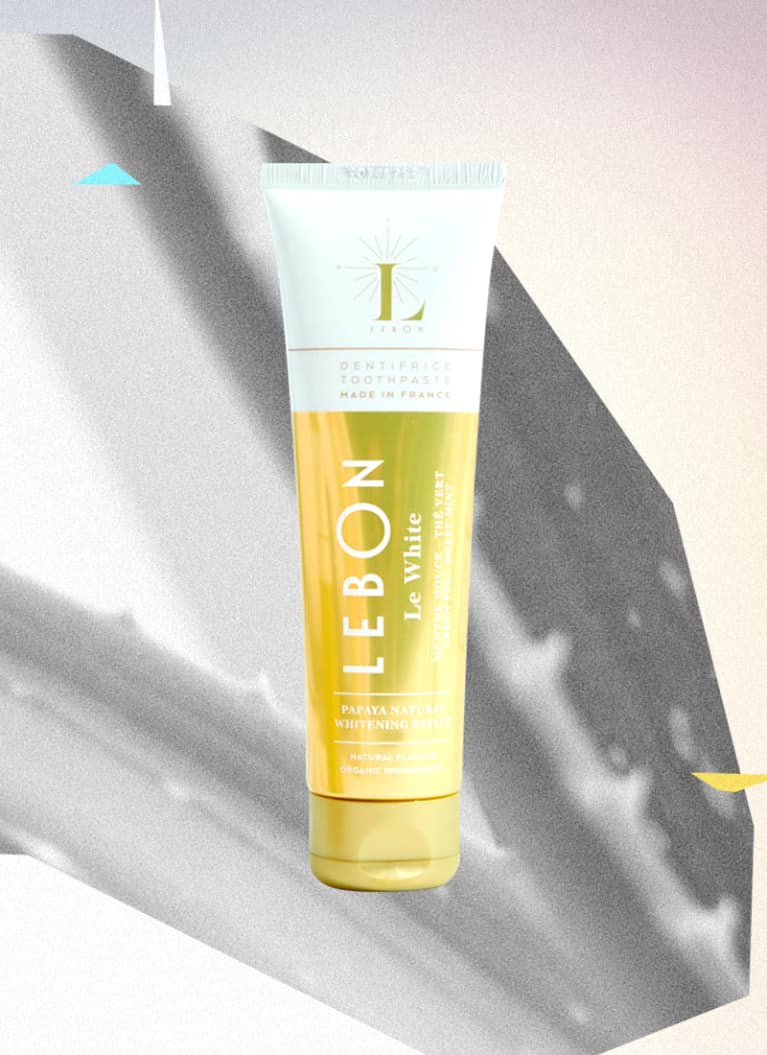 If you're not the type to shell out for a natural toothpaste, LEBON might change the game. This organic toothpaste made without SLS, parabens, fluoride, triclosan, titanium dioxide, and artificial sweeteners foams well, feels clean, and tastes almost too much like dessert. At $12, it's a little pricier than "normal" toothpaste but not bad for a "fancy" one.

LEBON toothpaste in le white ($12)
7. Drunk Elephant Umbra Sheer Physical Daily Defense SPF 30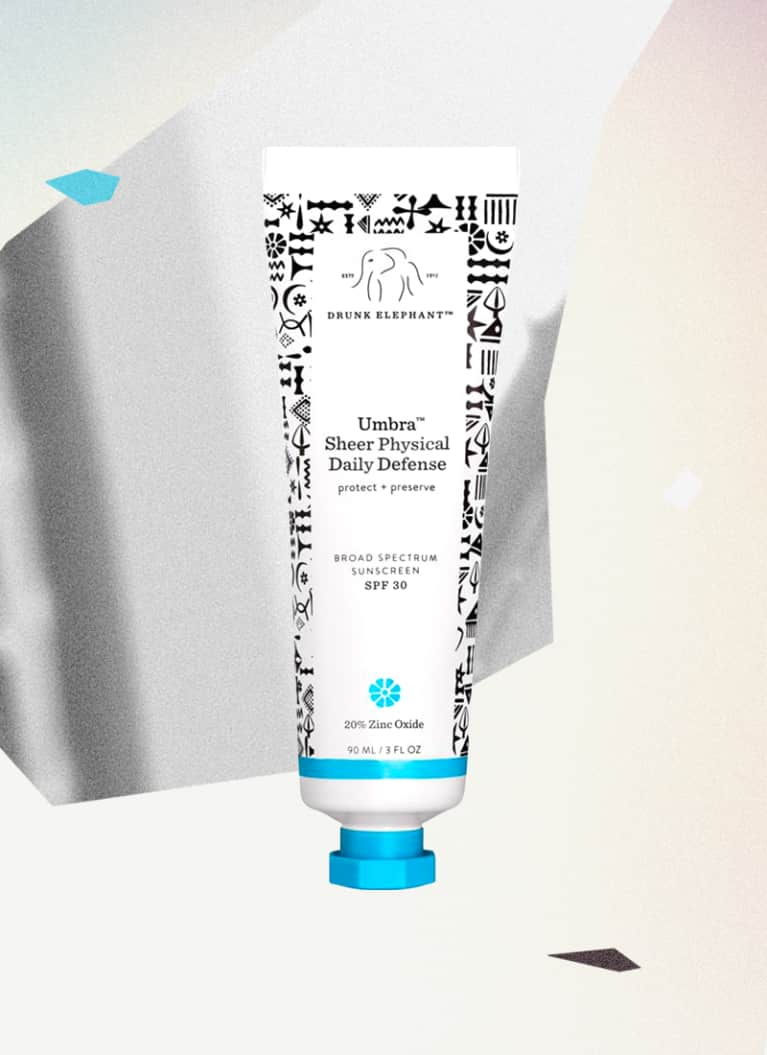 Unlike other physical SPFs, this one is creamy and moisturizing thanks to aloe vera extract and plant-based oils. All Drunk Elephant formulas preclude the "suspicious six" ingredients dubbed by founder Tiffany Masterson as potentially irritating for most skin types: silicones, drying alcohols, SLS, chemical sunscreens, essential oils, and fragrance. Instead, algae, raspberry seed oil, virgin marula oil, and sunflower sprout extract all work to moisturize the skin while 20 percent zinc oxide helps protect the skin from the sun.
Drunk Elephant Umbra Sheer Physical Daily Defense SPF 30 ($34)
8. Tom's of Maine Fragrance-Free Natural Beauty Bar with Aloe Vera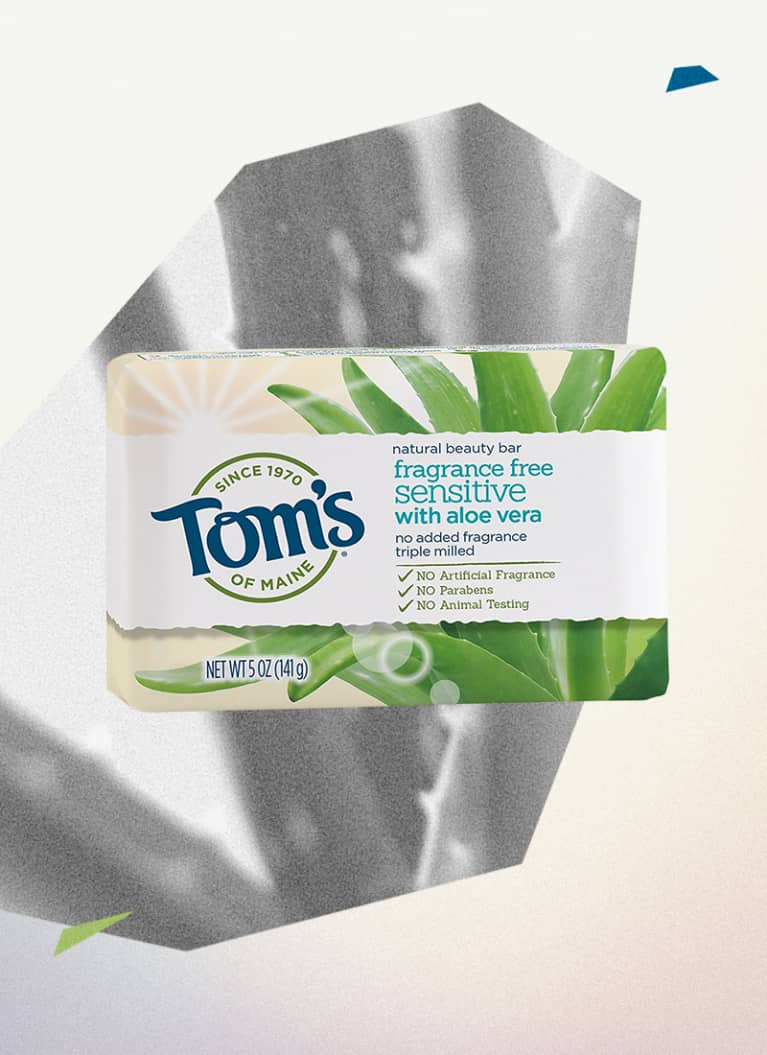 Made with natural ingredients, this bar soap is fragrance-free and safe for even the driest, most sensitive skin. The glycerin and aloe vera give the bar an extra dose of hydration, and plant-based oils help seal added moisture into the skin.
Tom's of Maine fragrance-free natural beauty bar with aloe vera ($10)
9. S.W. Basics Aloe Vera Packet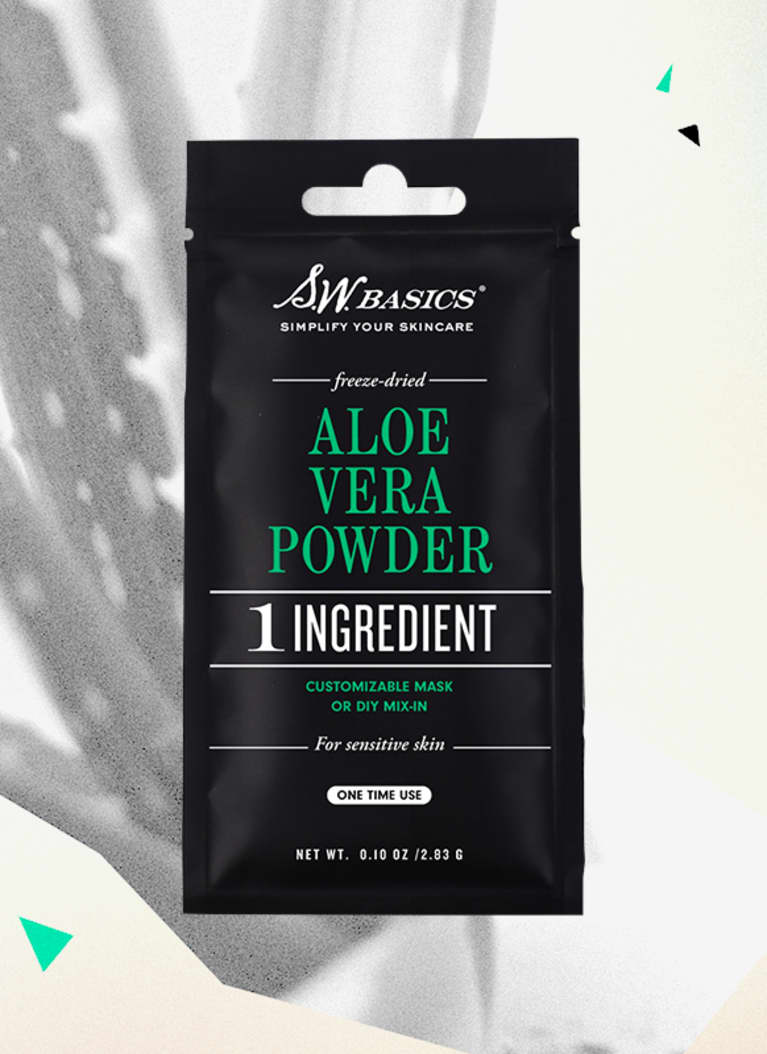 This pouch full of freeze-dried 100 percent aloe vera gel—or the inner "filet" of the aloe plant—is gentle enough for sensitive skin but is great for all skin types. It can be blended with water for a quick DIY mask, added to your favorite moisturizer to give it a boost, or mixed in with a face wash for a hydrating cleanse. It's part of S.W. Basics' new collection of single-ingredient skin care designed to help you find your skin's favorite ingredients.
S.W. Basics aloe vera packet ($4)