Why This Climber Made It To The Top Of The World's Most Dangerous Peak — When No One Else Could
mbg Contributor
By Allison Daniels
mbg Contributor
Allison Daniels is a freelance writer currently living in New York. She received her bachelor's degree from Belmont University in creative writing and spanish.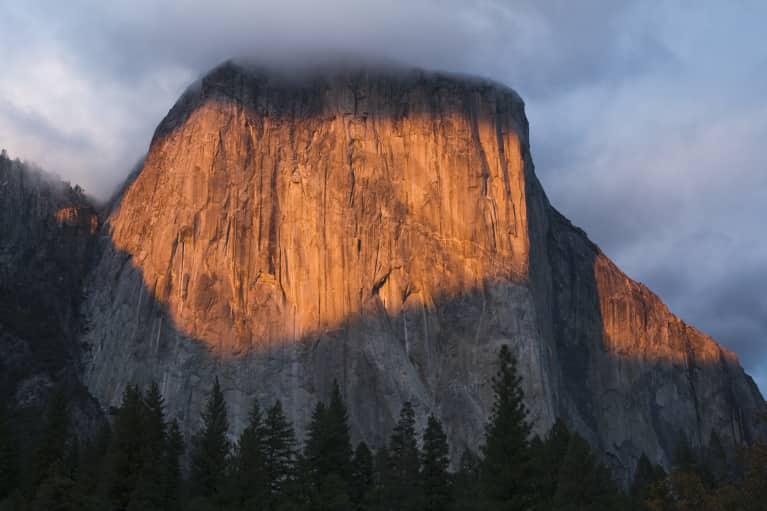 Alex Honnold has made a name for himself in the world of extreme climbing with high-risk, rope-free ascents. He climbed the northwest face of Yosemite's Half Dome and the Moonlight Buttress in Utah's Zion National Park—both climbs that, according to his peer and fellow climber Peter Mortimer, "defied everything that we are trained, and brought up and genetically engineered to think."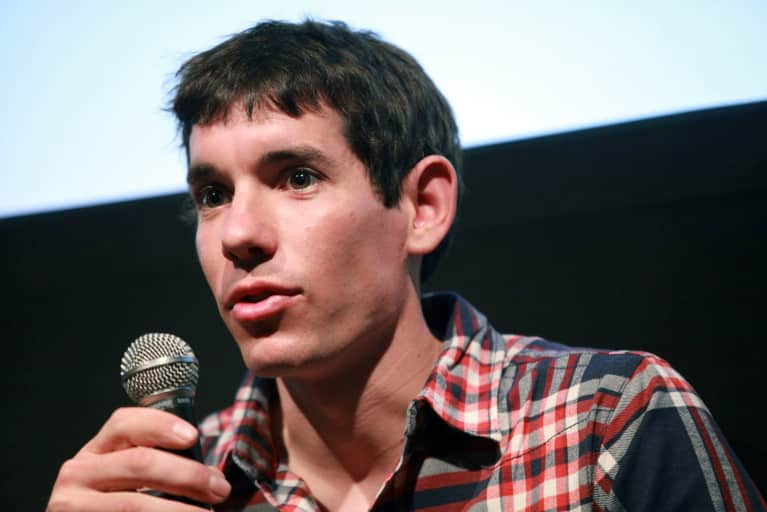 But 31-year-old Honnold has exceeded himself again, summiting Yosemite's El Capitan. The peak stretches up more than half a mile—that's higher than the world's tallest building. Tommy Caldwell, who free-climbed El Capitan's most difficult route with partner Kevin Jorgeson, called Honnold's attempt the "'moon landing' of free soloing."
Caldwell and Jorgeson free-climbed the peak, which means the only equipment used was for safety—not to aid progress or speed the climb. Honnold's free solo, on the other hand, means the climber is on his or her own, and uses no equipment—ropes or otherwise—meaning preparation and skill are the only things keeping a free solo climber from falling, unhindered, to the ground.
Only a small circle of friends and fellow climbers knew what Honnold was planning, and they were sworn to secrecy. But, quietly and methodically, he has been training for the climb at locations across the globe.
His peers and experts in the climbing community agree that what separates Honnold from other climbers is his mental strength. The climb Honnold chose, Freerider, tests every part of a climber's physical abilities, but arguably, the most challenging aspect of the climb, is the mental stress of being alone, thousands of feet in the air, executing countless microscopic movements, each one of which could spell his death.
His unparalleled ability to stay calm under this immense pressure is attributed in part to his obsessive preparation (he spends an hour every other day hanging by his fingertips and alternating one- and two-armed push-ups, rehearses and memorizes hand and foot placements, and logs every single performance), but even more to his tolerance for fear.
Scientists have actually studied his brain to see if those parts which process fear might be differ from an average person's. But Honnold doesn't really think he's all that special. He sees fear as a choice—and not one that he has much use for when he's climbing:
"With free-soloing, obviously I know that I'm in danger, but feeling fearful while I'm up there is not helping me in any way. It's only hindering my performance, so I just set it aside and leave it be."