5 Things You Need To Know Today (November 8, 2018)
mbg Contributor
By Caroline Muggia
mbg Contributor
Caroline Muggia is a writer, environmental advocate, and registered yoga teacher (E-RYT) with a B.A. in Environmental Studies & Psychology from Middlebury College.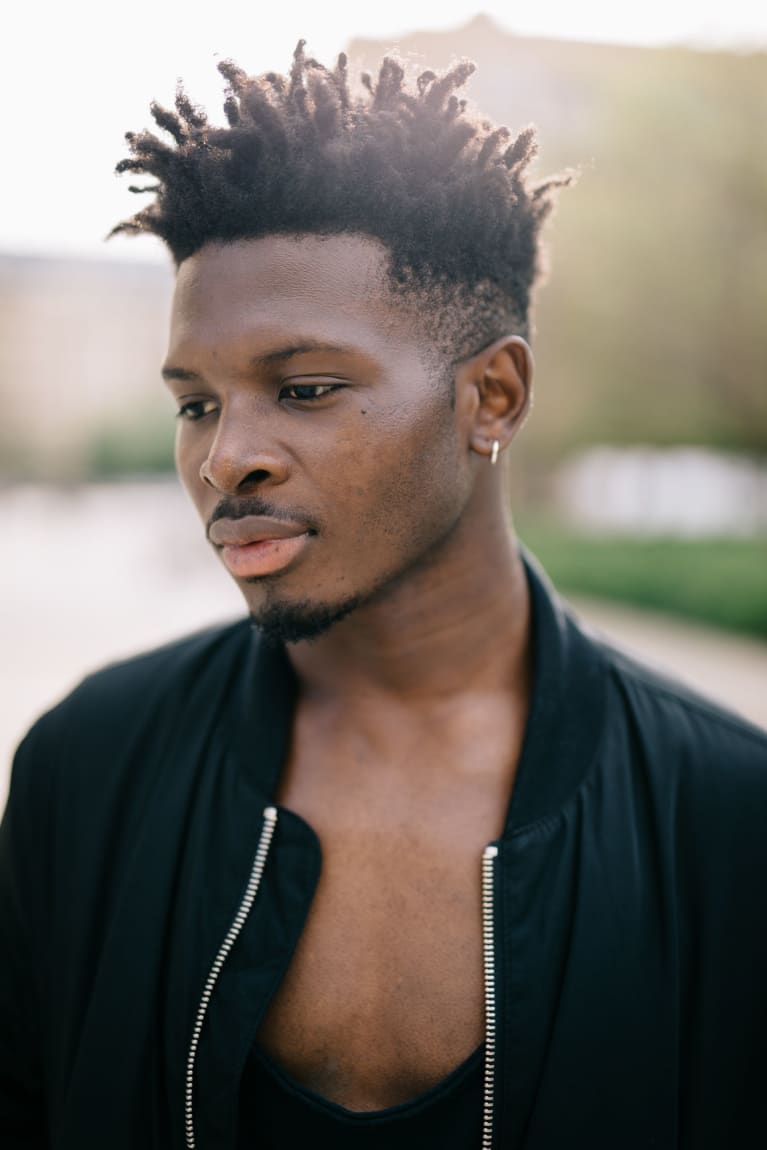 1.
Scientists create a genetic road map for how sperm develop.
Ever wondered how sperm develop? Well, now there's a road map. Researchers at the University of Texas at San Antonio analyzed 62,000 cells and identified 11 gene expressions involved in sperm development to create a genetic road map. This high-tech map could help clinicians more accurately provide diagnoses to men with infertility and contribute to the research on male contraception. (ScienceDaily)
2.
Proposition C could improve homelessness in SF.
And it starts with the wealthiest companies in Silicon Valley. Proposition C, a highly controversial ballot initiative, has passed with 60 percent of voters in favor. It will supposedly generate $300 million annually from new taxes on the wealthiest companies. The homelessness crisis has been devastating in SF, and people like LaRayia Gaston, founder of Lunch on Me, have been working tirelessly for the homeless community. There is no doubt this a huge victory. (Fast Company)
3.
Here's a way to lessen the blow.
According to new research, there may be a way to stop the inflammatory response after a traumatic brain injury, and it comes down to the one type of immune cell in the brain. When researchers eliminated microglia in mice that had experienced a brain injury, their inflammation disappeared. The discovery has significant implications for potential traumatic brain injury treatment options, especially, since traditional anti-inflammatories are not always effective. (EurekAlert!)
4.
A solar thermal fluid can hold the sun's energy—for 18 years.
A Swedish research group has identified molecules that can store the sun's energy and produce heat when activated. This discovery is a critical piece of the renewable energy conundrum—where to store it. Well, it turns out the sun's power can be stored in this fluid and potentially heated enough to be considered for electricity. The fuel could make the transition to renewable energy easier and more cost-effective. (Forbes)
5.
Life events could affect levels of narcissism.
The trajectories for two of the dark personality traits: narcissism and Machiavellianism are different, according to new research. The study published in the Journal of Personality and Social Psychology looked at education, personality, and life events in German students, ages 19 to 30, and found that Machiavellianism decreases as people age, and narcissism tends to stay constant. They also found that life events were linked to these changes. More research is needed on these complex personality traits, and we're standing by for what's next. (mbg)