8 Wellness Essentials You Can Find At Kohl's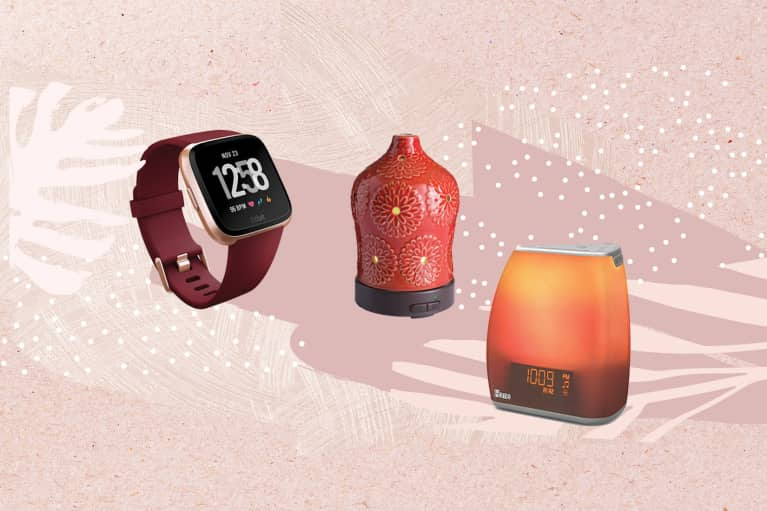 Our editors have independently chosen the products listed on this page. If you purchase something mentioned in this article, we may
earn a small commission
.
Here at mbg, we believe that wellness should be accessible to everyone, no matter your ZIP code or the number in your bank account. We know that we all have a right to tools that will help us lead our healthiest lives, and that's why we're happy to support brands like Kohl's that are working to promote this sense of equity.
Beyond offering healthy perks to its employees (the company operates its own corporate wellness centers across the country, complete with health exams, screenings, and primary care services), Kohl's is bringing today's top wellness tools to the masses, all in one place and often at discounted prices. Here are a few that are in our cart this holiday season:
1. A Smart Thermostat
Beyond saving you 10 to 15 percent on your electric bill, a smart thermostat like Nest cuts back on your home's energy emissions too, making it an eco-friendly choice.
Nest Learning Thermostat ($249)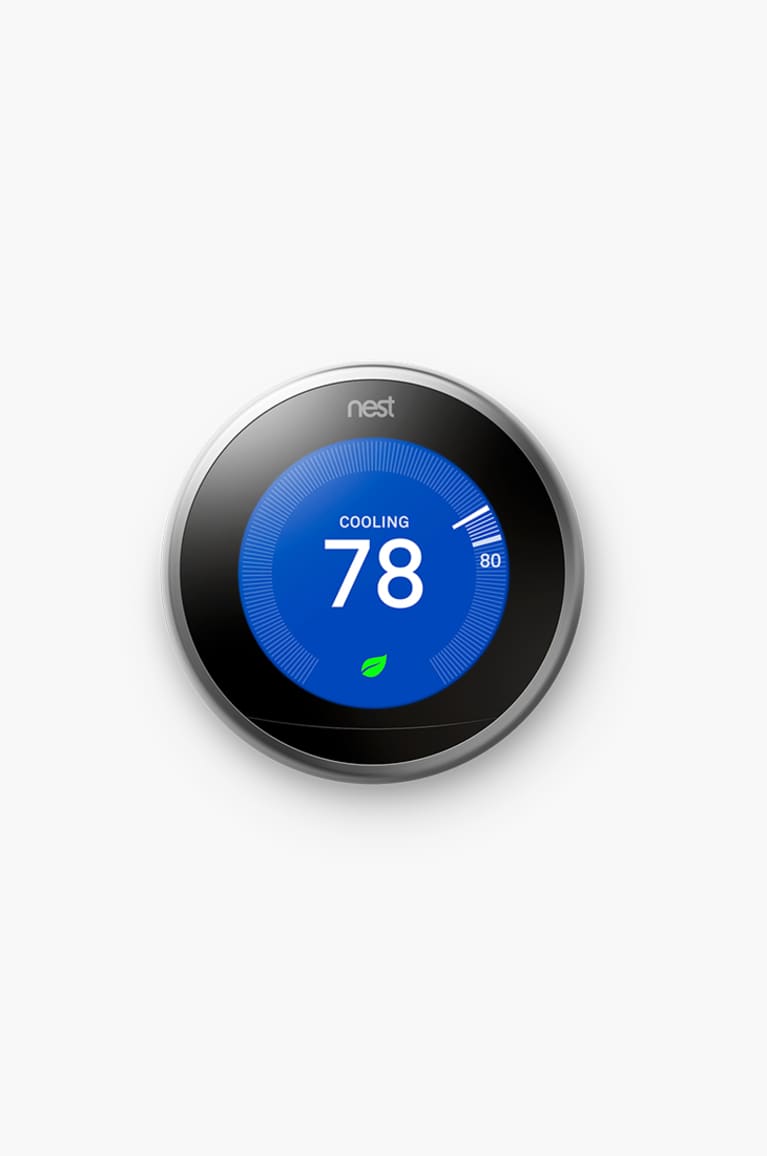 Nest
2. A kid-friendly compost bin
Start a compost bin at home AND teach your kid a thing or two about keeping food scraps out of the trash bin with this cute, child-friendly kit. It comes with a magnifying glass and activity journal to prompt them to get more involved in the process. If composting at home is new to you, this how-to guide will answer any questions you have before getting started.
Educational Insights Compost Kit & Decomposition Book ($24.99)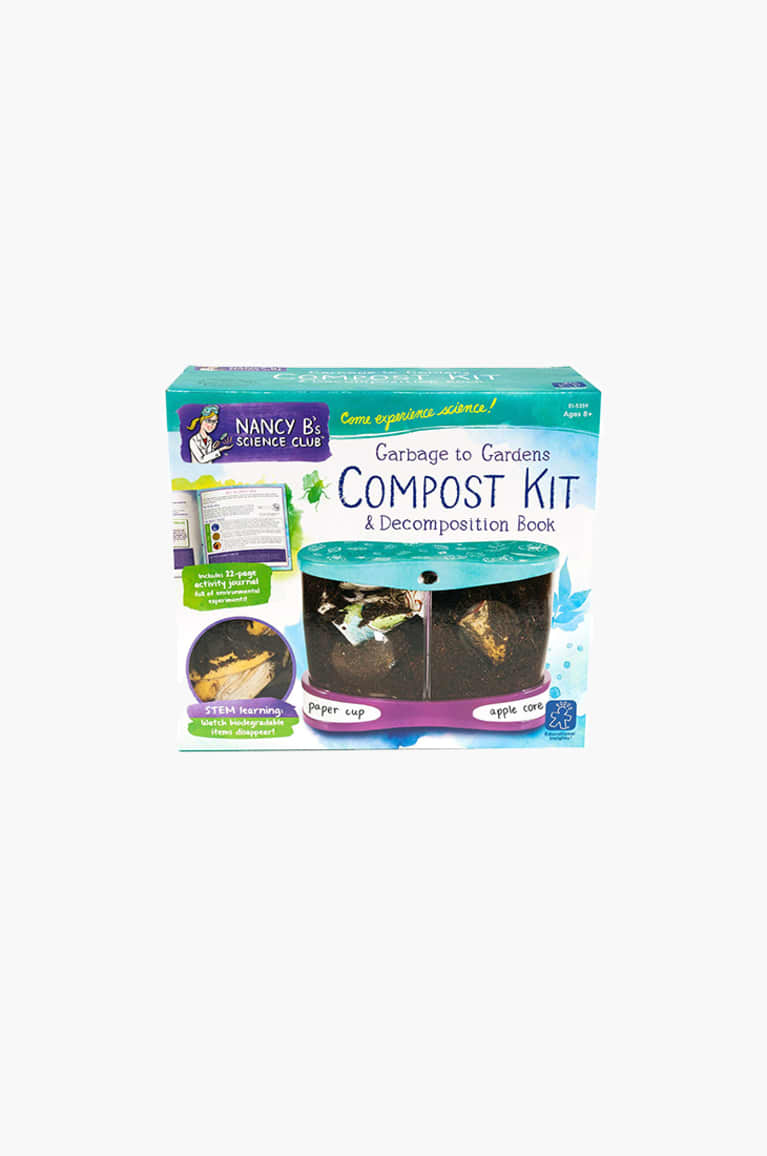 Kohl's
3. A diffuser
As we delve deeper into winter, the idea of filling the home with warming, comforting smells starts to sound more and more appealing. This diffuser is a beautiful vehicle for spreading your favorite essential oils far and wide, and we've got the perfect three to start with.
Airome Floral Ultra Sonic Essential Oil Diffuser ($49.99)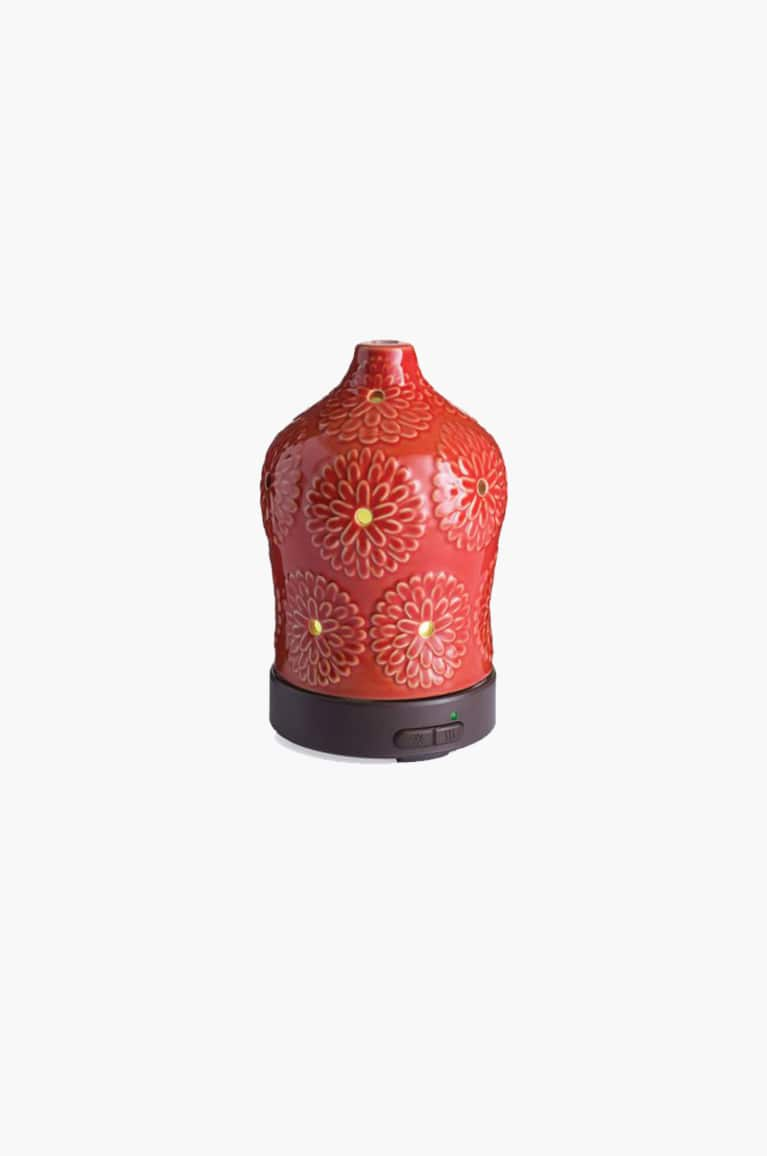 Koh's
4. A luxe foot bath
Take your spa nights to the next level with this bubbling foot bath that comes with a pedicure brush for cleansing and a special stone for exfoliating. Foot soaks feel so lovely after a long day, and you can make them an even more generous act of self-care with some Epsom salts and essential oils.
Homedics Bubble Spa Elite Footbath ($69.99)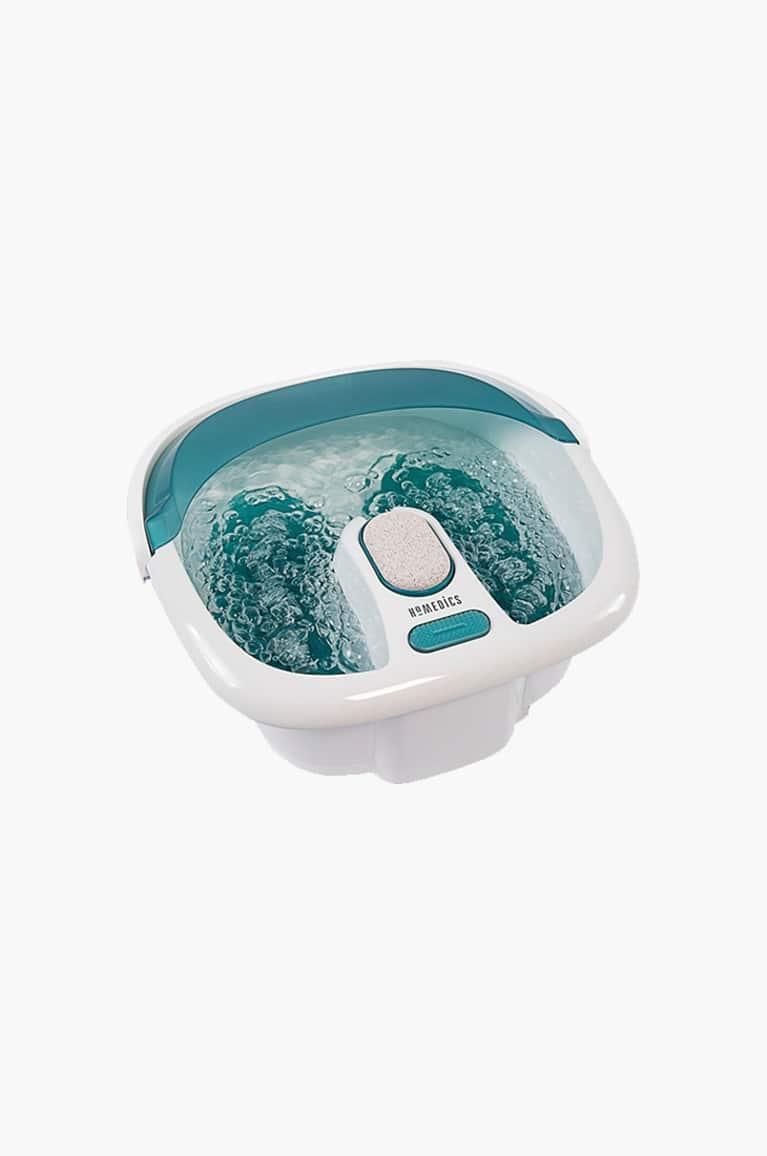 Kohl's
5. A fitness tracker
You can track your steps, record your heart rate, and monitor your sleep with the Fitbit Versa, which Kohl's offers in an exclusive ruby color.
Fitbit Versa Smartwatch ($199)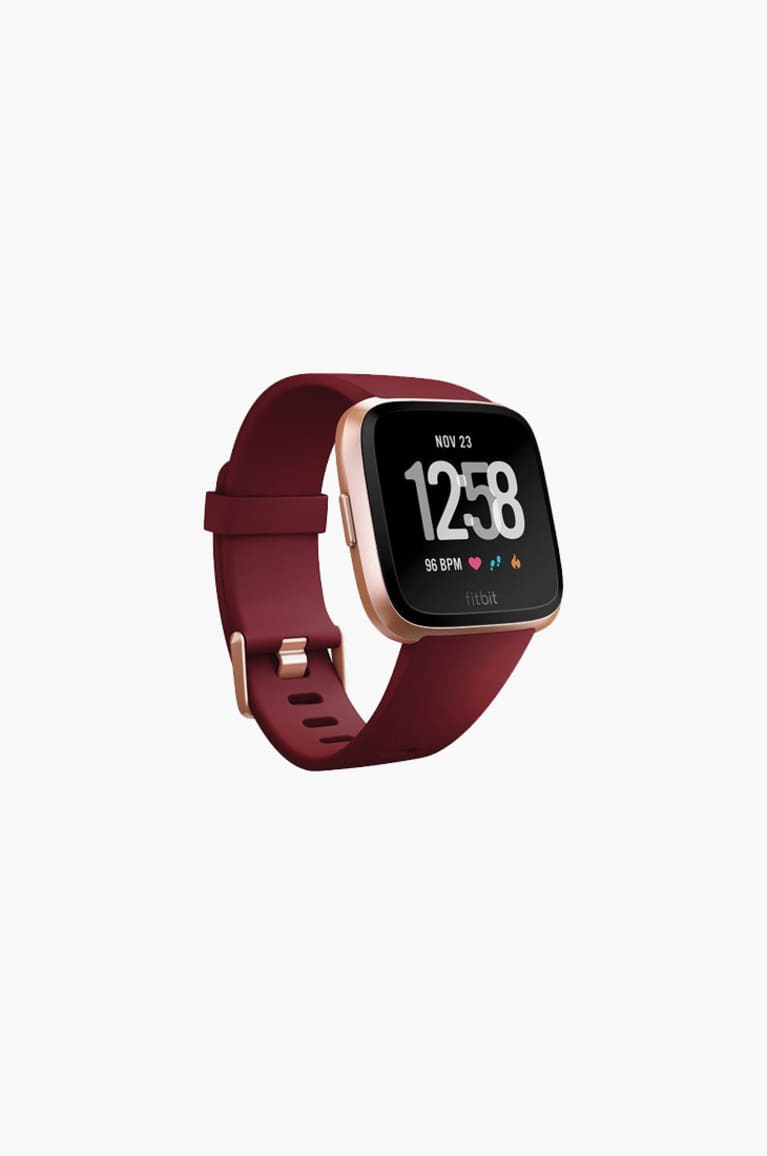 Kohl's
6. An Instant Pot
If you already have an Instant Pot, you know: The things are life-changing. This one moonlights as a rice cooker and yogurt maker too, making it the perfect stage for all of your healthy meal preps. Here are some of our favorite recipes to start with.
Instant Pot Duo 7-in-1 Programmable Pressure Cooker ($99)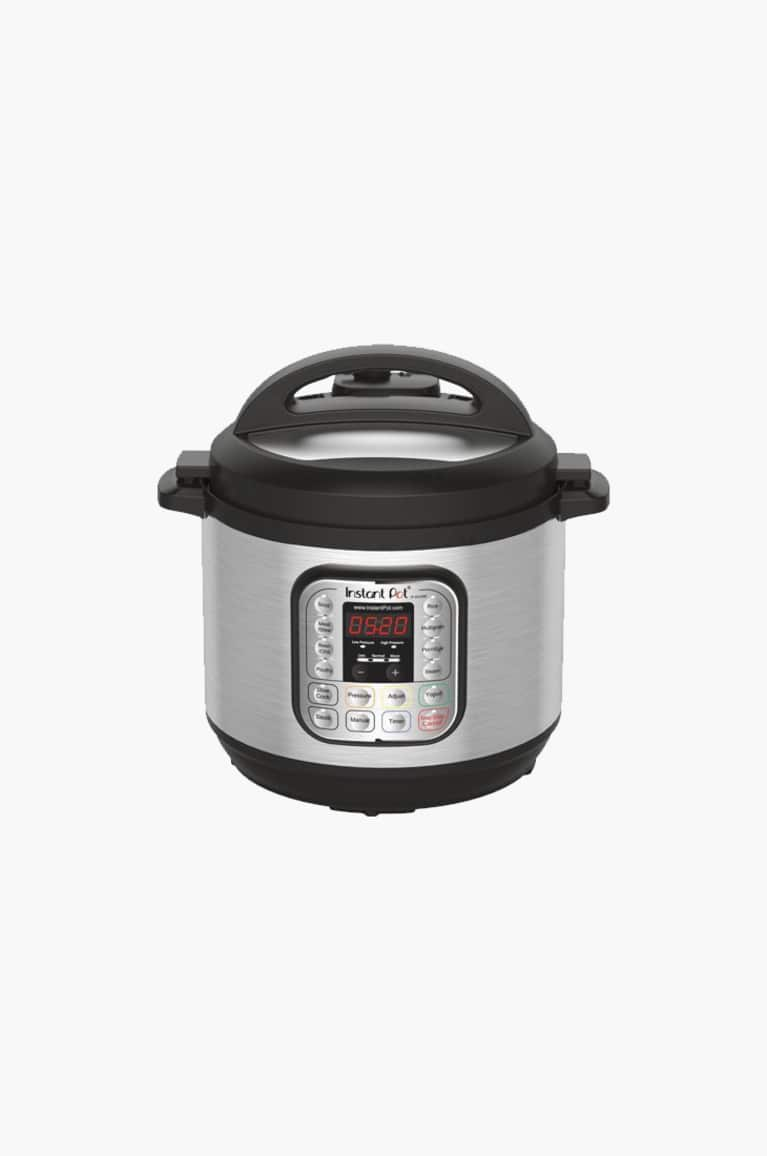 Kohl's
7. The adult version of a bedtime story
By now, most of us know how important sleep is for overall health (and if you don't, read this)—and this gadget could help you get more of it. It comes stocked with relaxing soundtracks, color therapy lights, and alarms so you can banish your cellphone from the bedroom once and for all.
iHome Zenergy Bedside Sleep Therapy Speaker ($119.99)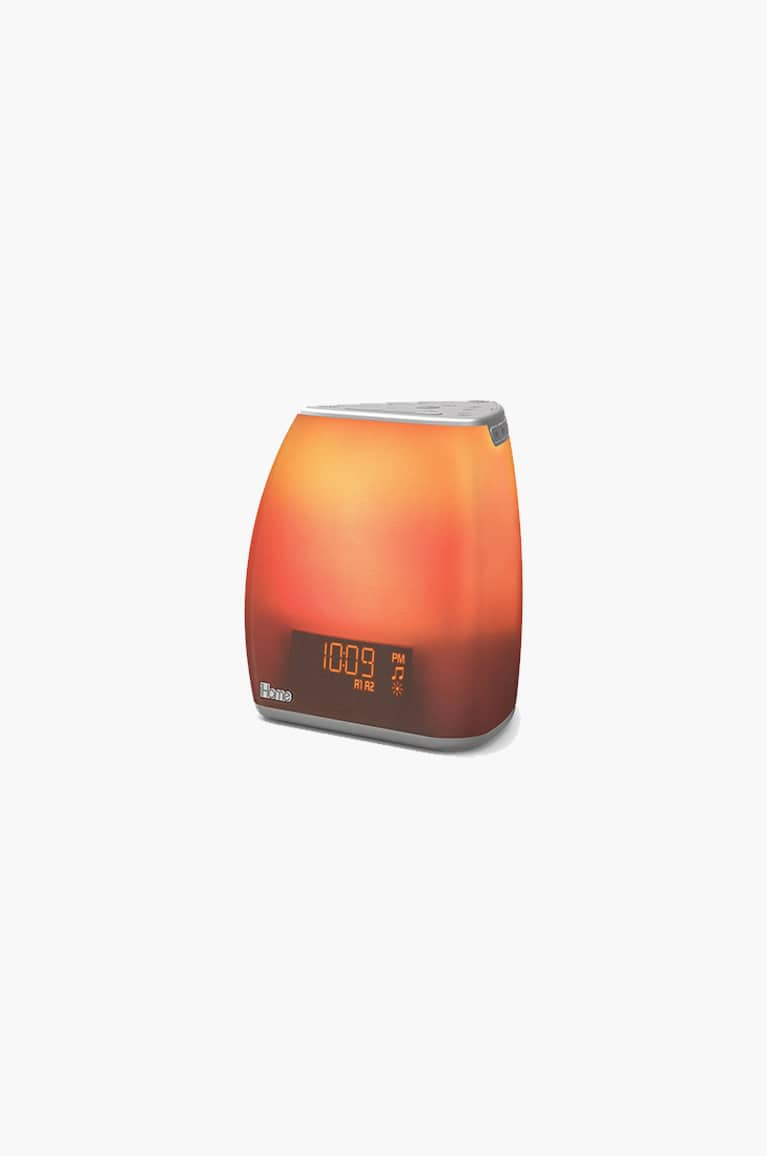 Kohl's
8. Some cozy athleisure
Kohl's collaboration with Lauren Conrad is the definition of hygge vibes, filled with soothing hues and cozy fabrics. Case in point: These velvety sweatpants that masquerade as totally appropriate outerwear to rock this winter.
LC Lauren Conrad Weekend Velvet Jogger Pants ($40)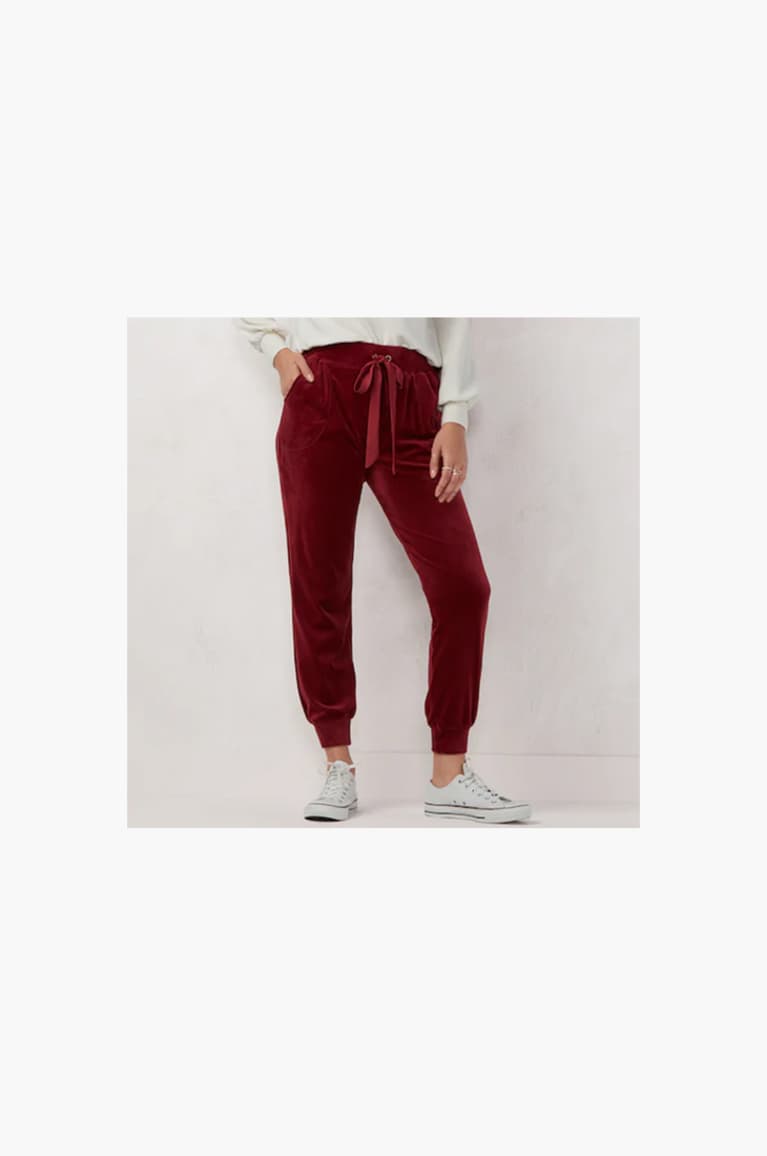 Kohl's